Philelectic Society
The Philelectic Society—the oldest co-curricular organization at Jesuit—is the school's drama department. It presents the public with musical theatre as well as comedy and dramatic pieces in Jesuit's 894-seat auditorium. Seniors have the opportunity to direct one-act plays as well.
All components of theatre are developed here, including acting, set design, lighting, sound, public relations, graphic design, carpentry, and set construction. Acting workshops and training for the booming film and commercial industry are available to members.
---
The Philelectic Society to Hold Auditions for Something Rotten on Jan. 21: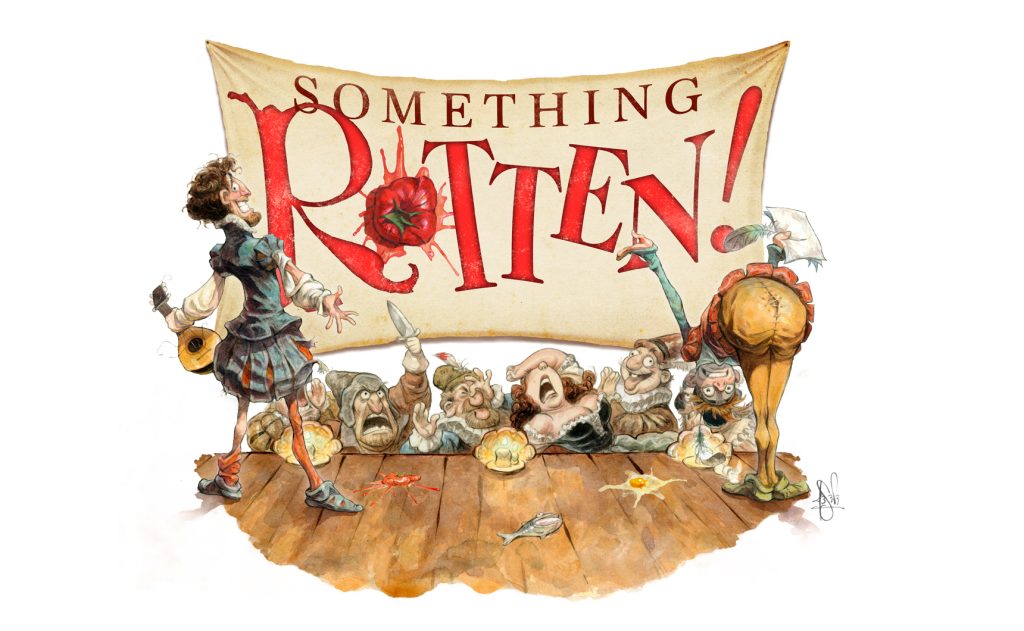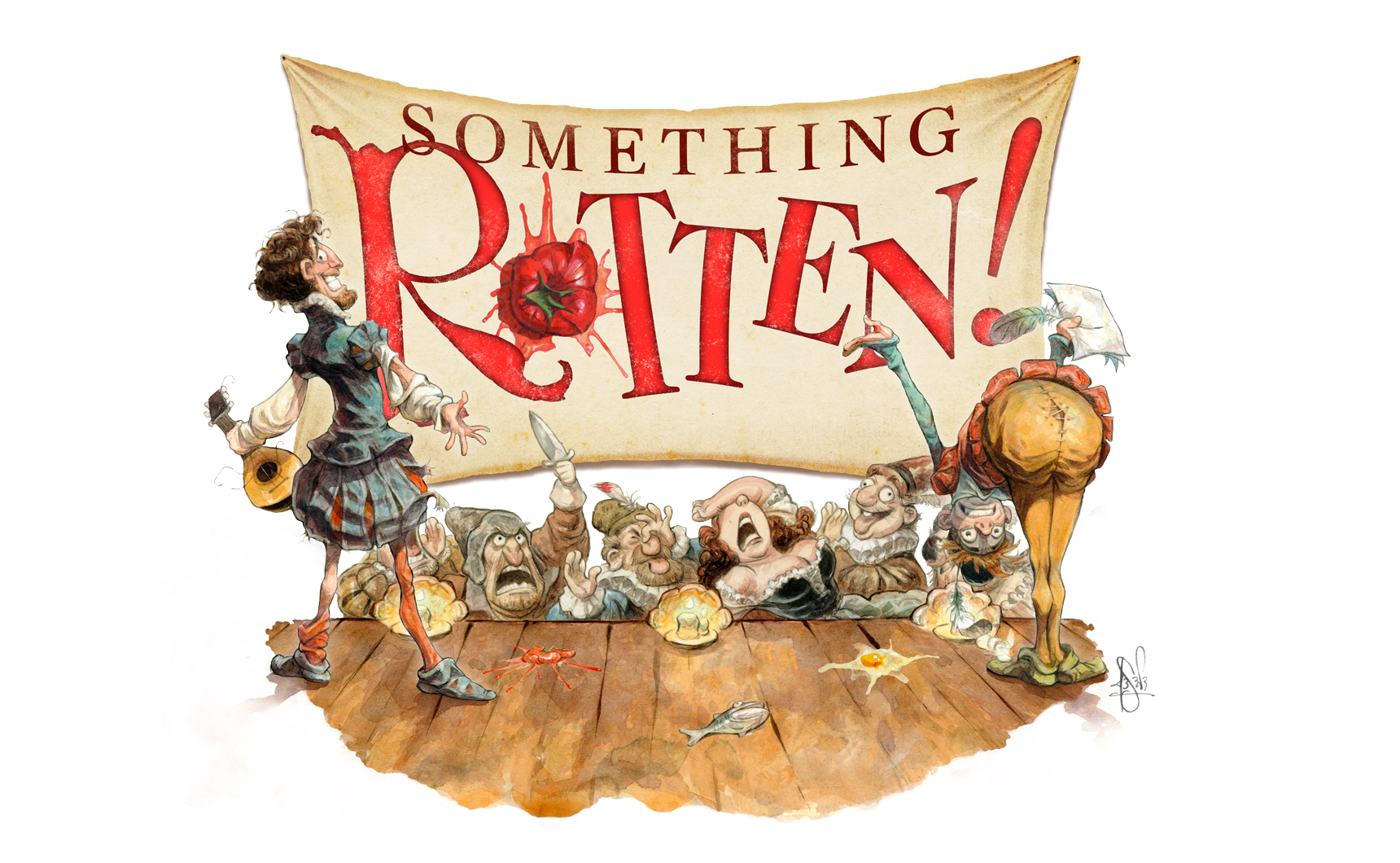 The Jesuit Philelectic Society will hold auditions for the musical, Something Rotten, on Saturday, January 21 from 9:30 a.m. – 12:30 p.m. in the Jesuit auditorium. 
Come prepared with a song fully memorized. If you wish to be considered for a specific role or a solo part, please sing a song from the show. Chorus roles may sing in small groups if preferred.
All will take part in dance auditions. You will be taught what you need, and experience isn't necessary; we just need to see how you move and see how you follow and take direction. If you are a dancer, please bring your dance shoes.
It is mandatory that you complete an audition form. Complete the online form here or pick one up from the Phils office, Room 201. No one may audition without this signed, completed form.
For further information please contact Mrs. Kate Arthurs-Goldberg at arthurs@jesuitnola.org
2022-23 E-Board
2022-23 Phils' Calendars
2022-23 Tech/Work Crew Forms
Meet the E-Board
(To be updated)
Philelectic Society Events Calendar
Rehearsal Schedule
Set Crew Schedule
(To be Updated)
Crew Form
Safety Contract
(To be Updated)