Philelectic Society
The Philelectic Society—the oldest co-curricular organization at Jesuit—is the school's drama department. It presents the public with musical theatre as well as comedy and dramatic pieces in Jesuit's 894-seat auditorium. Seniors have the opportunity to direct one-act plays as well.
All components of theatre are developed here, including acting, set design, lighting, sound, public relations, graphic design, carpentry, and set construction. Acting workshops and training for the booming film and commercial industry are available to members.
Auditions for the Fall Performance of The Cocoanuts by the Marx brothers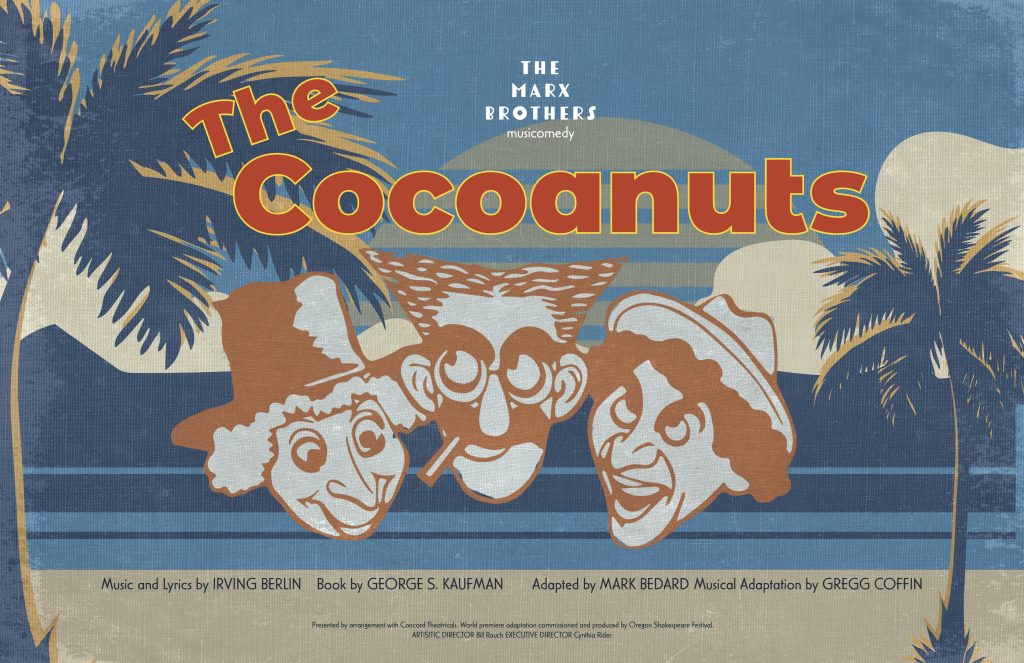 Monday, September 11 • 5:30 – 7 p.m. • Jesuit Auditorium
Please complete the form above before your audition on September 11.
Parents: If you missed the Parent meeting that took place on Aug. 31, please email phils.phriends1916@gmail.com for information.
Actors: If you absolutely cannot make this audition date (COVID Quarantine, college auditions/interviews, etc.), please fill out the form above and then contact us and we will find a solution.