Evenings of Reflection Registration

The Society of Jesus celebrates the Ignatian Year commemorating the conversion of St. Ignatius of Loyola, the founder of the Jesuits.
The motto of the Ignatian Year is "To see all things new in Christ." The commemorative year is meant to be a time of discernment and conversion for all interested in deepening their relationship with God.
In the spirit of this motto, Jesuit High School will be offering four Evenings of Reflection this school year.
Alumni, parents of alumni, friends, parents of current students, grandparents, and faculty and staff are invited to attend. Mass will begin at 7:00 p.m. with confessions available 30 minutes before. The reflection will immediately follow the Mass.
Series Schedule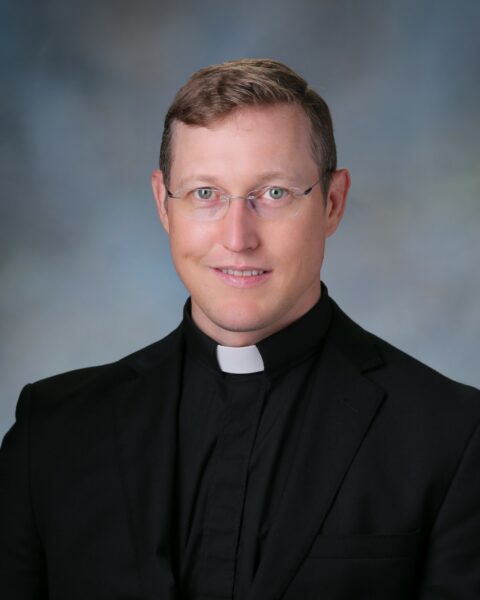 Evening of Spring Reflection
May 5, 2022
Fr. Stephen Kramer, S.J.
Prefect of Discipline
Jesuit High School New Orleans
Fr. Kramer is a native of St. Louis, Missouri and has been a Jesuit for the last 17 years. He is currently the prefect of discipline at Jesuit High School of New Orleans.
Registration