AGD Volunteer Registration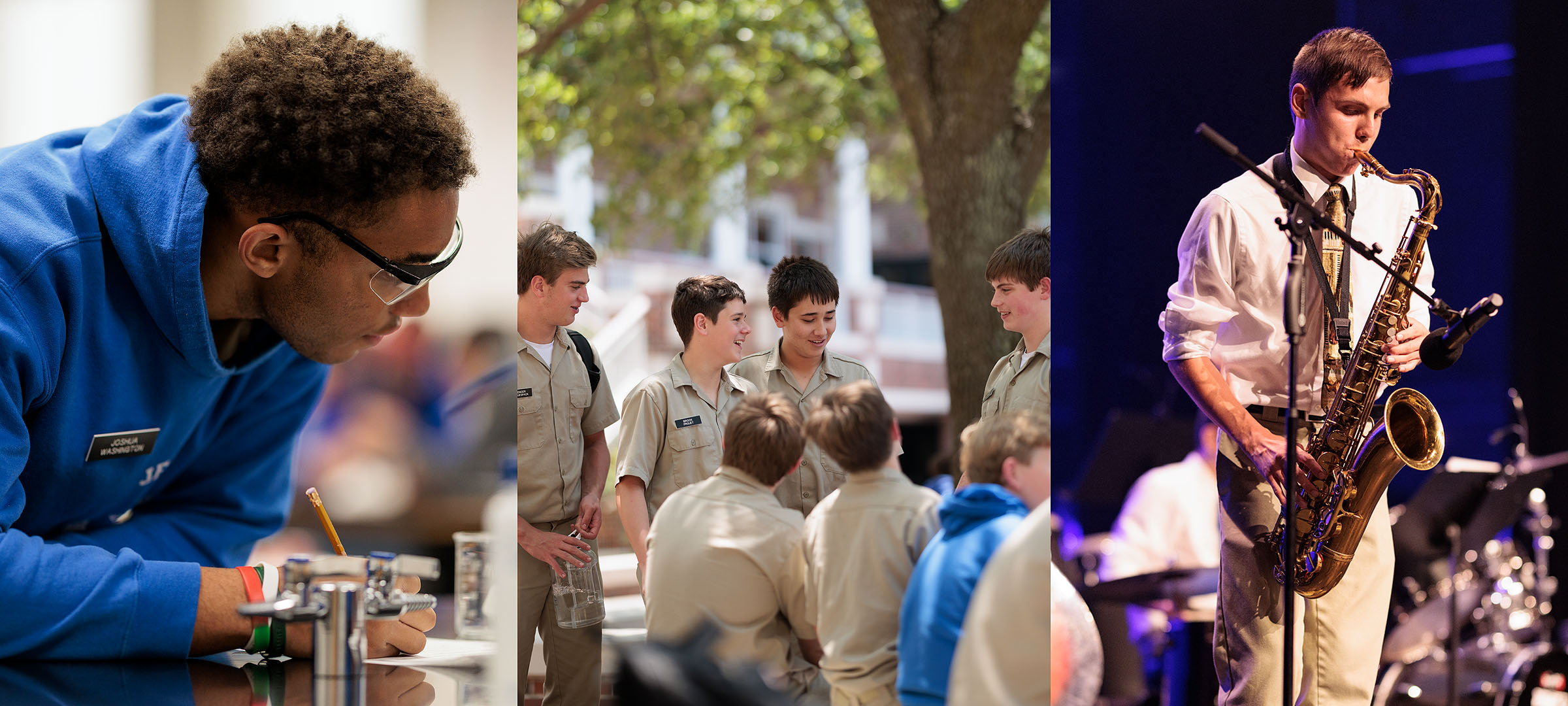 For half of a century, alumni have invited their classmates to support today's Blue Jays through the Alumni Giving Drive.
In this year in particular, the 175th anniversary of Jesuit's founding, alumni such as you have the opportunity to help provide a Jesuit education to deserving young men from all walks of life and from every corner of our city. Please fill out this form to select the nights on which you will join your classmates at Jesuit.
Calling will take place in the Student Commons. Refreshments will be available at 5 p.m., and dinner will be served at 5:30 p.m. before 6 p.m. calling begins.
"*" indicates required fields