2021 Parents Annual Giving Final Push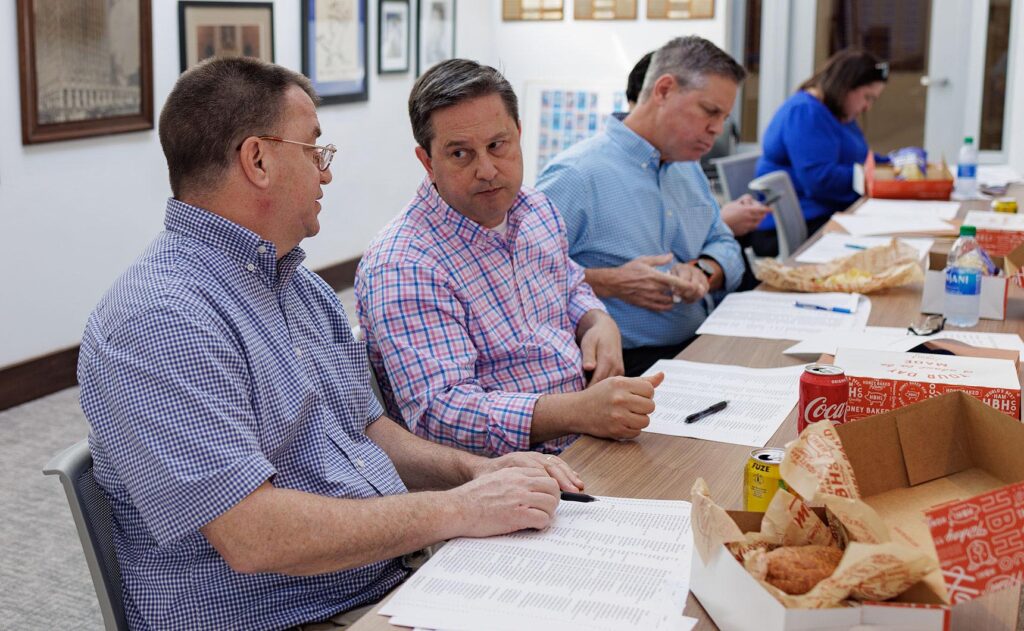 With school spirit sky high, Jesuit president Fr. John Brown, S.J., is hoping parents will do their part to keep Jesuit affordable and moving in the right direction by making their commitments to Jesuit's Parents' Annual Giving Drive. Pledges are due this Friday, Nov. 5. Families have until May 2022 to fulfill their commitments.
"I'm trusting that our families appreciate the investments we've made in our academic, athletic, and spiritual formation programs," Fr. Brown said. "And I know our students love our renovated cafeteria, but it's the affordability component that is at the core of who we are."
Successful annual giving drives, which include the Alumni Giving Drive and Parents Annual Giving Drive, allow Jesuit to keep the cost of tuition at about 75 percent of what it actually costs to educate a Blue Jay. All families are invited to do their best to help make up that difference often referred to as the "gap."
This year's gap is $3,939. Tuition for the 2021-2022 academic year is $10,250, which is one of the lowest amongst almost all private and parochial schools in the New Orleans area and is, by far, the lowest of all traditional Jesuit schools across the nation.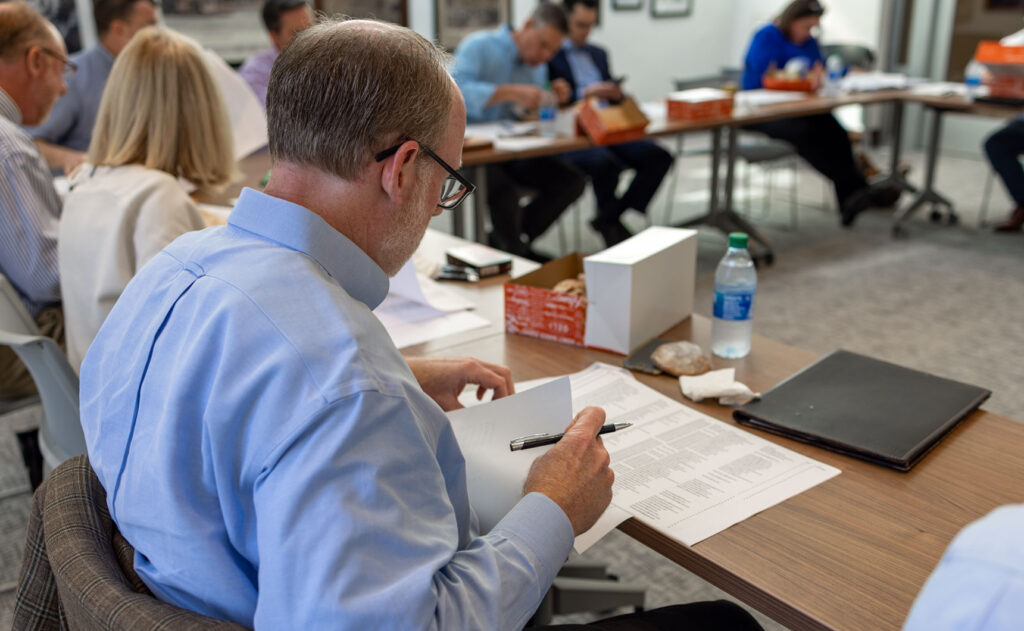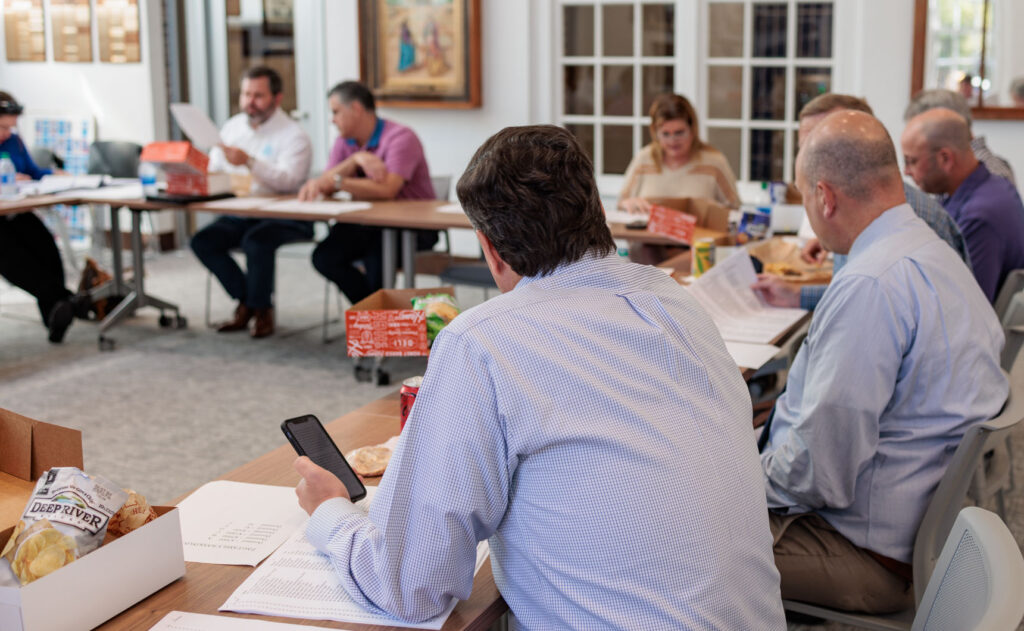 "As I've said throughout the year—at our breakfasts with new parents and at our PAG captains' meeting—we've all got to do our part if we want to keep Jesuit the special place that it is," said 2021-22 PAG chairman Kent Finger '83. "Affordability and success should never be taken for granted."
This year Jesuit has more National Merit Semi-Finalists than any other school in the state, and the school has captured two district titles in cross country and swimming with a chance to capture a district championship in football this Friday.
The easiest way for parents to make their PAG commitments is online by using the link below. All gifts to Jesuit's Parents' Annual Giving Drive are tax deductible.