Jesuit Announces Mark Rodi As 2021-22 Alumnus of the Year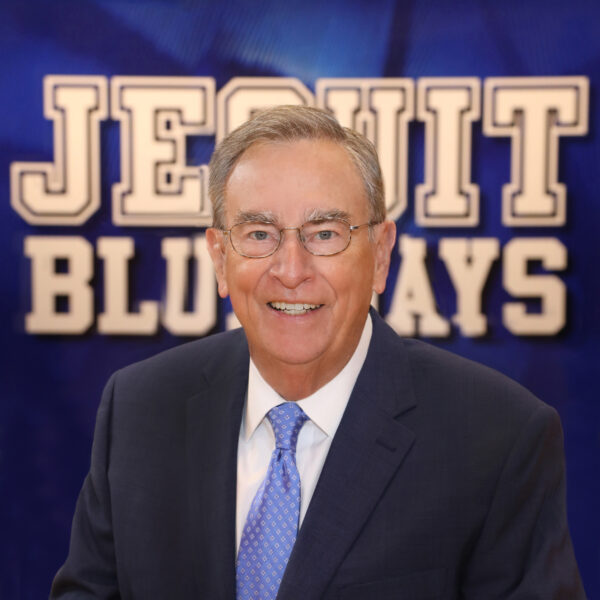 Mark O. Rodi of the Class of 1959 has been named Jesuit High School's 2021 Alumnus of the Year. He will receive the F. Edward Hebert Award, given annually to an outstanding alumnus who is recognized for his achievements and distinguished service to Jesuit and the greater community, after Jesuit's Homecoming Mass on October 23 in the Chapel of the North American Martyrs.
In making the announcement, Jesuit president Fr. John Brown, S.J., said, "When choosing an Alumnus of the Year, we look for graduates who live a life that we want to hold up as an example for our students today. Mark Rodi is most definitely that. I'm sure that the 1987 Alumnus of the Year, his father (Stephen B. Rodi '32), served as an example for him as well."
When asked his reaction after Fr. Brown gave him the news, Rodi said that at first he was surprised; he thought Fr. Brown was calling to ask for his help with a real estate project. He then stated, "I am honored to receive this award but know that I am not any more deserving than scores of other men who have tried to live as men for others while also dedicating themselves to Jesuit High School."
Reflecting on how Jesuit has influenced him, he pointed out that upon arriving at Jesuit as a new student, he was taught to write Ad Majorem Dei Gloriam at the top of every test, paper, and homework. He said, "That spoke to me then and set a tone for my life. God First!"
He and his wife of 56 years, Sharon, have two daughters—Shannon Nash and Erin Rotolo—and six grandchildren, all current students or alums of Jesuit or Dominican.
While at Jesuit, Rodi played baseball and basketball, served as an altar boy and prefect of Sodality, wrote for the Blue Jay annual and Blue Jay magazine, and was a member of the Cabinet and the Philelectic Society. He was also awarded the President's Gold Medal for Spiritual Leadership. After graduating from Jesuit with honors, he studied at Fordham University and LSUNO, receiving a bachelor of social science, and then attended Loyola University School of Business.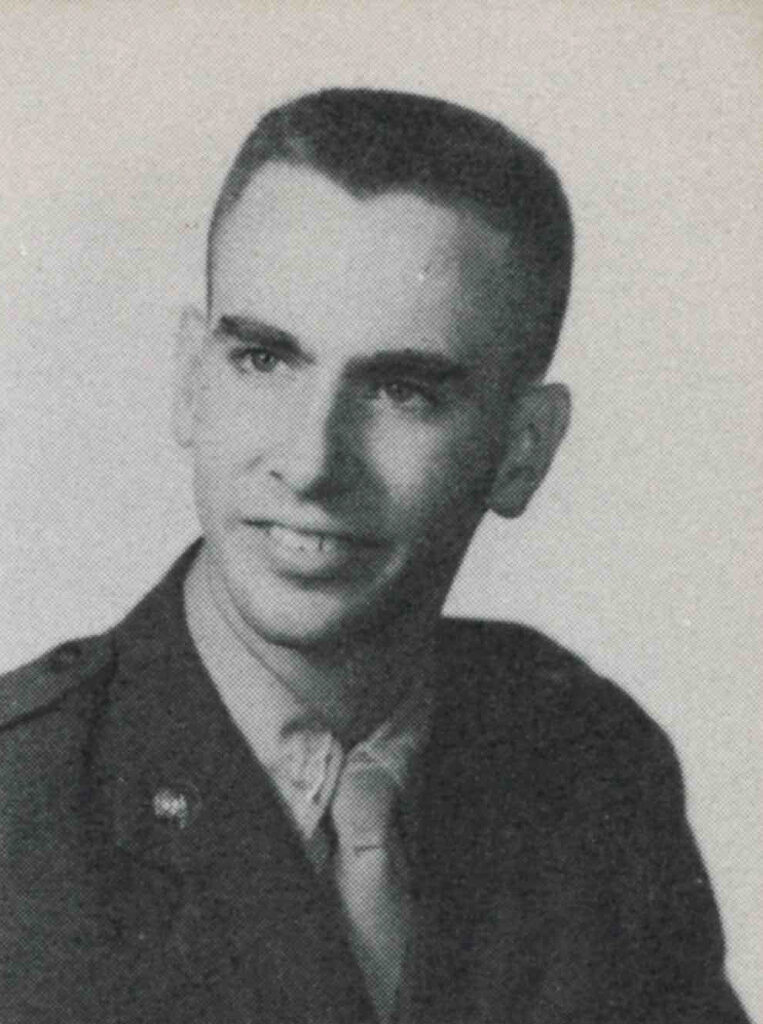 Rodi taught and coached at St. Dominic, served in the United States Army Reserve, and worked in health care administration. He has been a real estate broker since 1976, receiving numerous awards and honors and serving on multiple committees with various leadership roles. He co-owns RE/MAX Affiliates with his daughters.
He and Sharon have been extremely dedicated to the pro-life movement and regularly visit with the Jesuit contingent at the March for Life each January in Washington, D.C. He has been involved with Louisiana Right to Life, the Women's New Life Clinic, the Willwoods Community, the Ancient Order of Hibernians, the Knights of Columbus, the Men of Manresa, and Catholic Charities. Since 2017 he has served as the Lieutenant for the Southeastern Lieutenancy of the Equestrian Order of the Holy Sepulchre of Jerusalem.
He is Jesuit's 1959 class captain and has sat on many boards and committees at the school. He has also been involved at Dominican High School and in his home parish, St. Clement of Rome.
Fr. Brown added, "I've always known Mr. Rodi as someone who knows everyone. But the more I've gotten to know him, the more I've come to see that he is motivated by a sincere interest in the lives and well-being of everyone he knows. I have no doubt that this is the root of Mark and Sharon's impressive pro-life work as well."
Rodi summed up his appreciation for his Jesuit formation by saying, "I thank Jesuit High School for this honor and for instilling in me and in the young men who walk these hallowed halls, including my own grandsons, the importance of what it means to be a Man for Others."