#MissionHomestretch: Landscaping on Banks…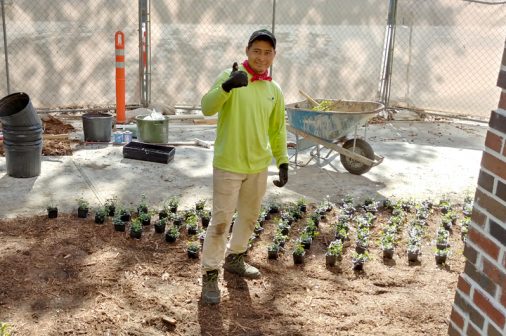 Less than 65 days remain in Mission Homestretch. Find out what else the campaign is doing for Blue Jays today and tomorrow. Be part of it! Join the Mission!
Those with interest in Minds & Heart Enlightened can find out more, pledge online, or reach out to the campaign coordinator Jason Britsch for more information about this exciting vision for Jesuit High School.