Jesuit Welcomes Newest Blue Jays at Investiture 2023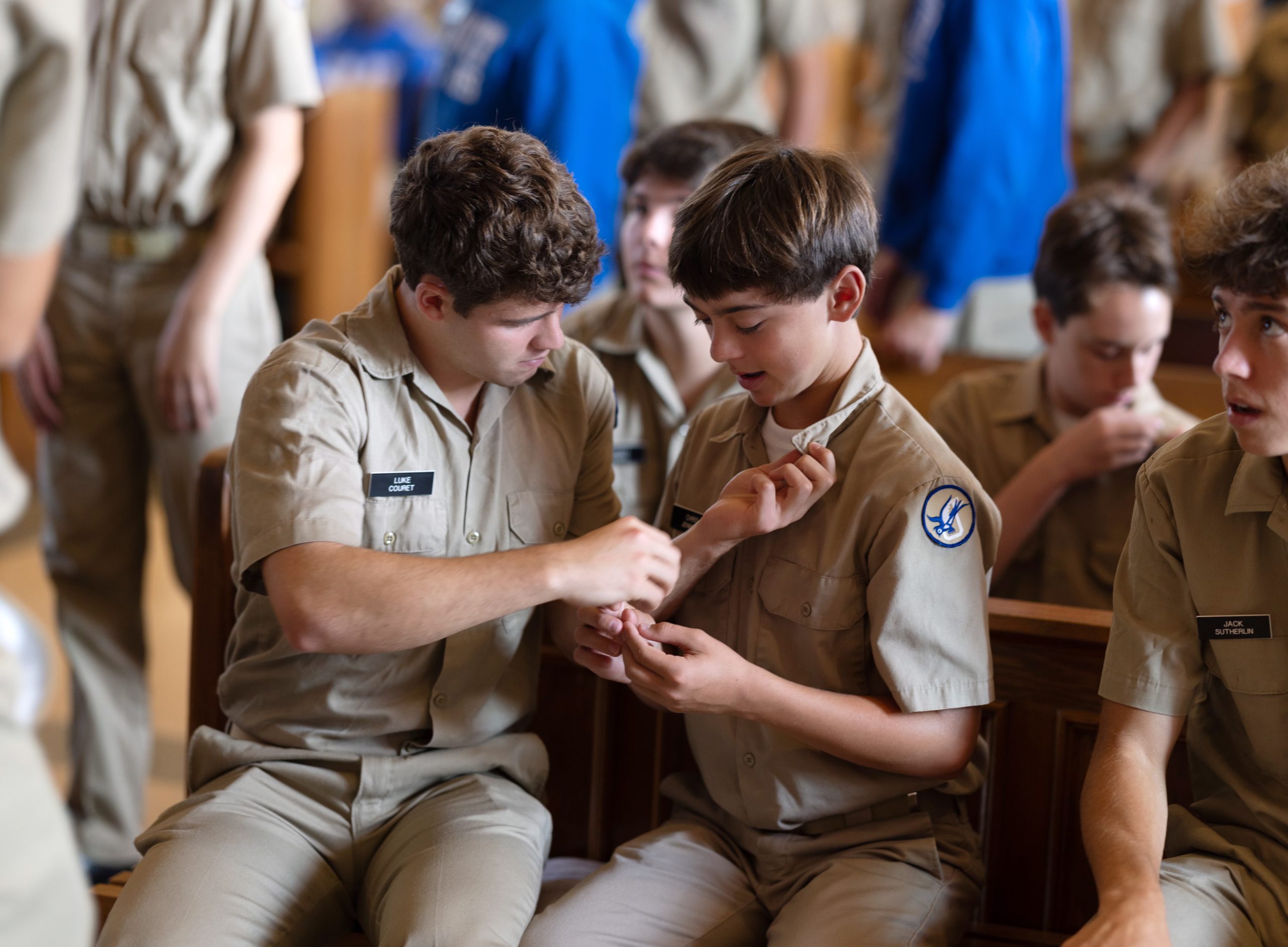 Jesuit's newest Blue Jays donned the school's signature khaki uniform on August 16, 2023, during the Investiture ceremony. Accompanied by their big brothers and greeted by the Jesuit faculty and staff, the incoming students gathered in the Chapel of the North American Martyrs for a formal welcome into the esteemed ranks of the Jesuit student body.
Terry Ursin '93 began the ceremony by outlining the Profile of a Jesuit Graduate at the Time of Graduation. Namely, graduating seniors are expected to be open to growth, intellectually competent, religious, loving, and committed to doing justice.
During the Investiture ceremony, incoming students and their big brothers had the privilege of listening to a speech by Jake Theriot, a distinguished alumnus from the Class of 2018. As the former president of Campus Ministry and the Herpetology Club and an active member of Sodality, cross country, and track teams during his time at Jesuit. Theriot expressed gratitude to the new Blue Jays for sharing this momentous occasion with him. Offering words of wisdom to the incoming students, he advised them to prioritize creating memories rather than chasing dreams.
Following the Mass and pinning ceremony, the new Blue Jays embarked on an expedited class schedule as part of their orientation before officially beginning their classes on Thursday. The orientation day concluded with big brothers showcasing their school spirit to their little brothers at a Student Council E-Board pep rally. With the faculty, staff, and students fully prepared, the new school year is set to commence tomorrow.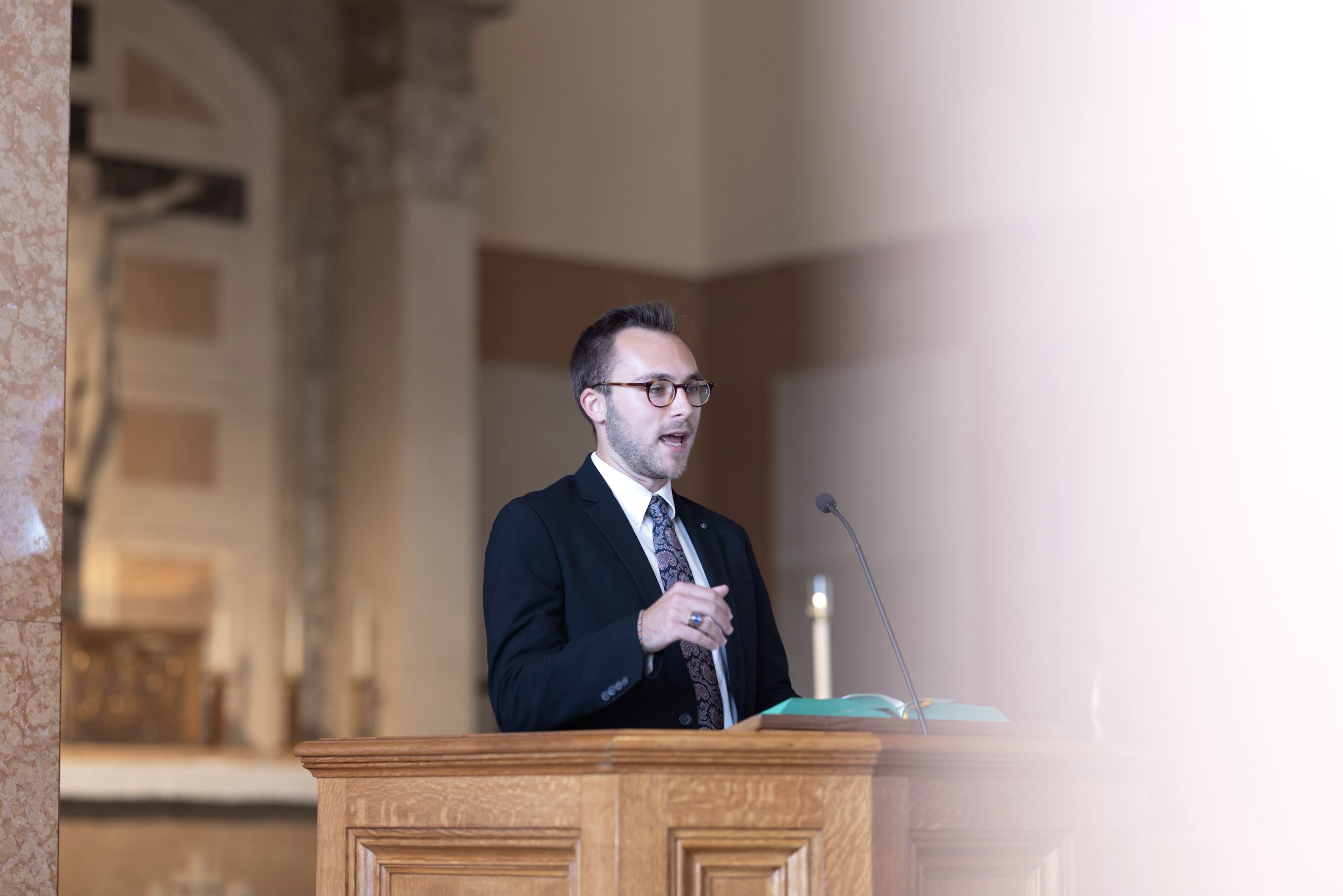 Loading…