Six Graduating Seniors Earn LHSAA All-Composite Team Honors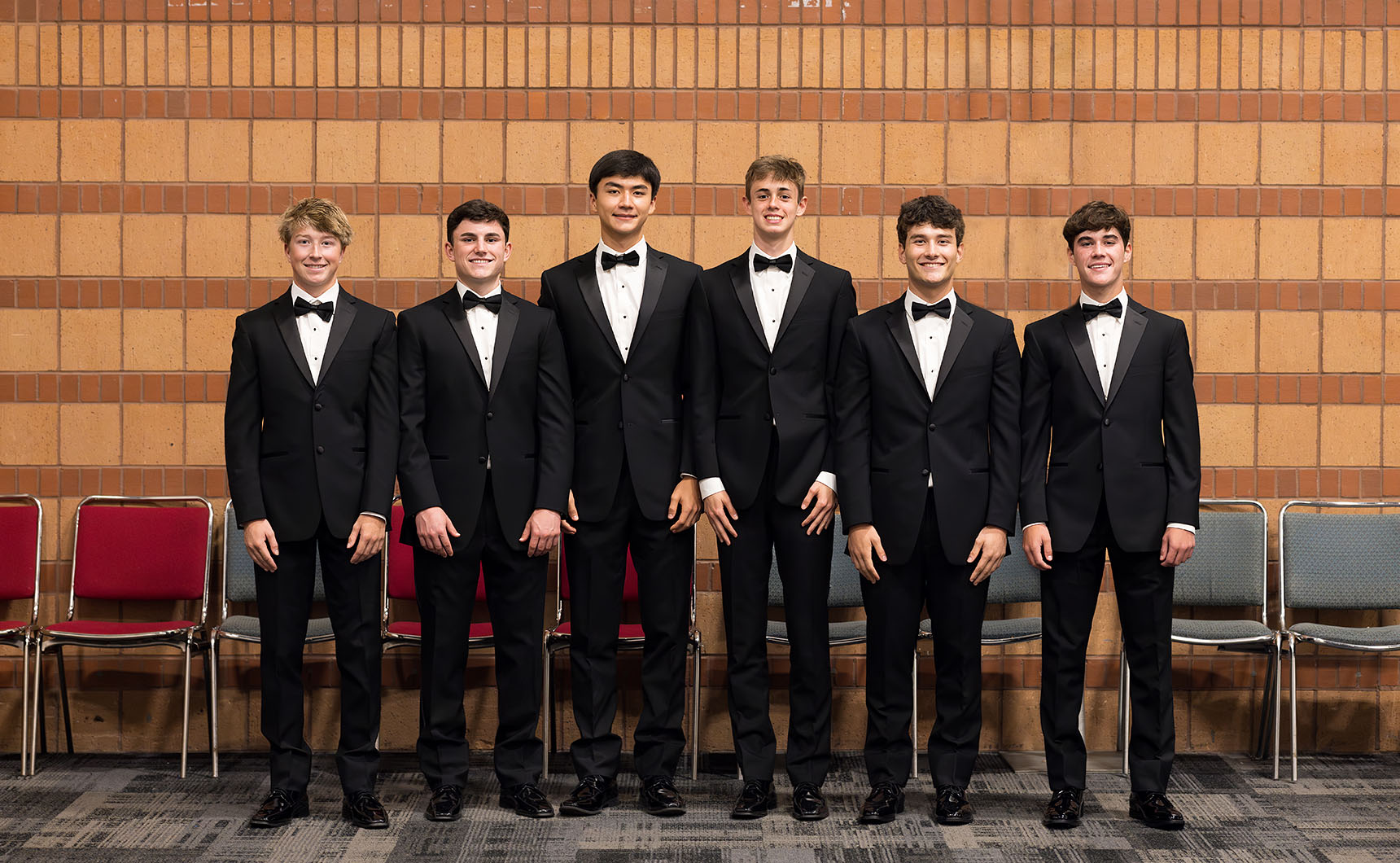 In a reflection of both their athletic prowess and unwavering dedication to academics, six Jesuit students secured positions on the Louisiana High School Athletic Association (LHSAA) All-Composite Team. This honor acknowledges senior student-athletes who have demonstrated academic excellence, maintaining a 4.0 unweighted grade point average over six semesters.
Blake Burmaster, Aleksander Cognevich, and Max Prechter were recognized for their athletic and scholastic achievements in soccer. Russell Cresson represented baseball, Patrick Dowd stood out in cross country and track and field, and Brock Guillot shone in basketball.
The achievement emphasizes Jesuit's dedication to fostering well-rounded student-athletes. The Composite Team comprises those maintaining a flawless academic record—without consideration of honors classes—reflecting LHSAA's stringent standards.
The nomination process for the Composite Team requires student-athletes to have participated in their respective sport for at least two years while maintaining a six-semester 4.0 GPA. Following nominations, a thorough selection process takes place, and those meeting the criteria are notified of their Composite Team status.
These six Blue Jays were honored at LHSAA state events. Their dedication to academics and sports sets a high standard for their peers and future Jesuit student-athletes.