Jon Orillion '01 Featured as Wrestling Coach of the Week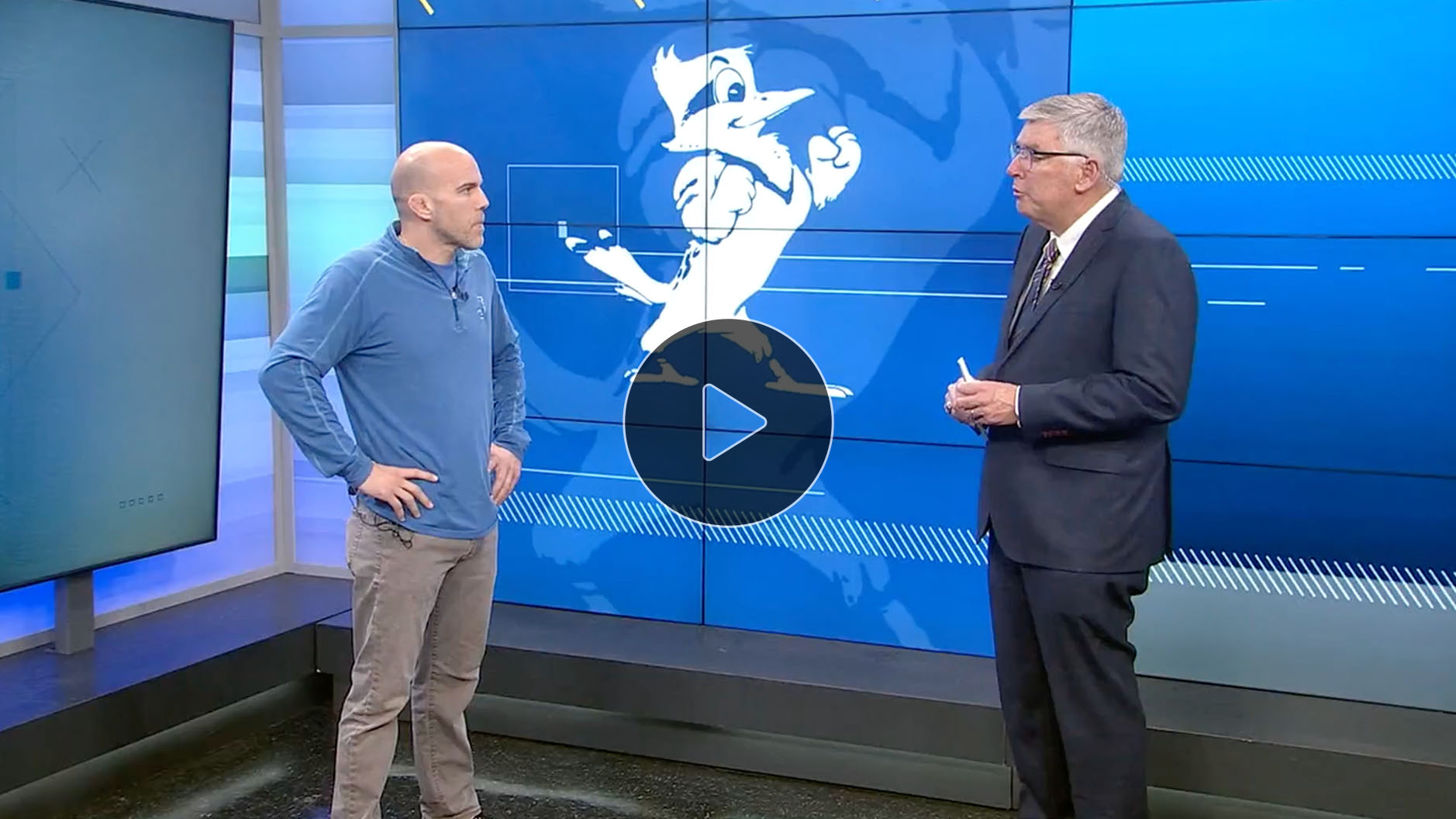 By Jack Culotta '13
NEW ORLEANS (WGNO) — In his second season as the Blue Jays' head coach, alumnus Jon Orillion led Jesuit to its first state title since 2009. The title was clinched when Spencer Lanosga executed a 41-second pin in the final match to put Jesuit ahead of Catholic.
Orillion said the formula to victory was simple – belief and hard work.
"In our minds, we knew we were capable of doing it. It has been awhile, since 2009, it was getting to that point, putting ourselves in position to get that trophy. In our heads, we knew we were capable of winning, it was what we were working for the whole time."
Orillion, class of 2001, said the mental side of the sport is most of it.
"I think 95 percent of our sports is mental. Believing in your ability, your shape, and the effort you put in, and a lot built to what we got this season," Orillion said.
Jon Orillion, this week's coach of the week, brought to you by Delgado Community College, Education That Works.