Science Department Head Amy Tassin Featured by Province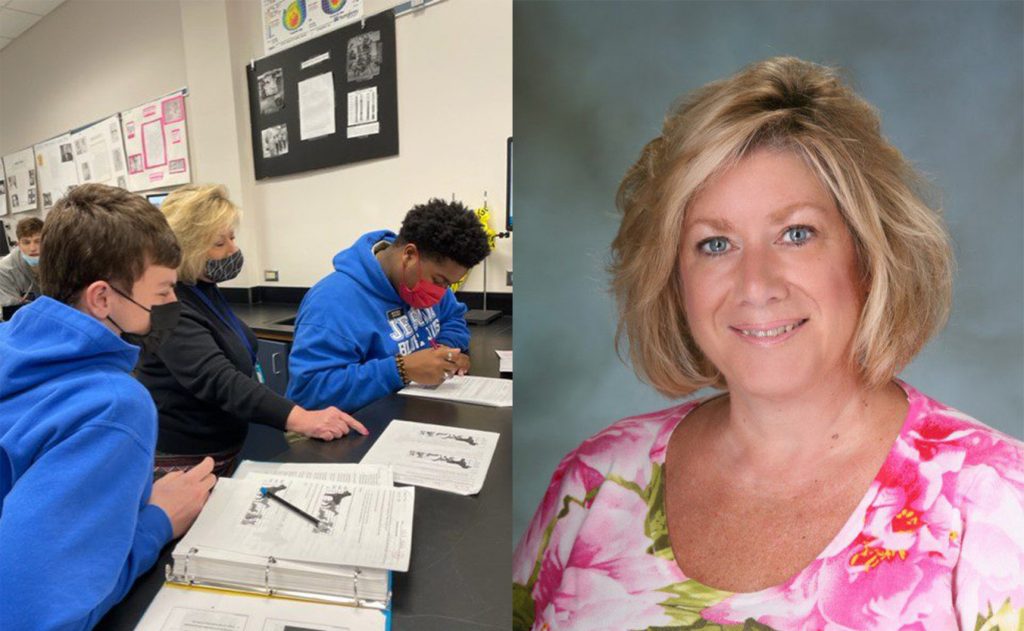 By Jerry Duggan
In her 22nd year of teaching at Jesuit High School in New Orleans, Amy Tassin remains engaged in and energized by her work. She knows the school is where she belongs.
"God knew what he was doing when he called me to be a teacher, and when he presented me with this opportunity to teach at Jesuit more than two decades ago," Tassin said.
From her college days, Tassin planned on being a high school biology teacher, but student teaching assignments in public school districts left her searching for an opportunity for something more.
"There are many wonderful school districts that are filled with talented educators and students, but I wanted to be in an environment where God could be at the forefront of what I was doing," she explained. "Being at a place like Jesuit, where that is the case, has made all the difference for me."
Continue reading the rest of the piece on the Central and Southern website.