Jesuit to Honor Four Jays with Special Awards at Rivalry Game
The 102nd meeting between the Jays and the Tigers is shaping up to be as exciting as the 101st that came before it. To honor those certain players and alumni who have made the game the venerable tradition that it is, Jesuit will be recognizing two alumni and two current students.
Alumni Honorees
2021 Distinguished Military Alumnus – Arthur "Dooty" Patron '51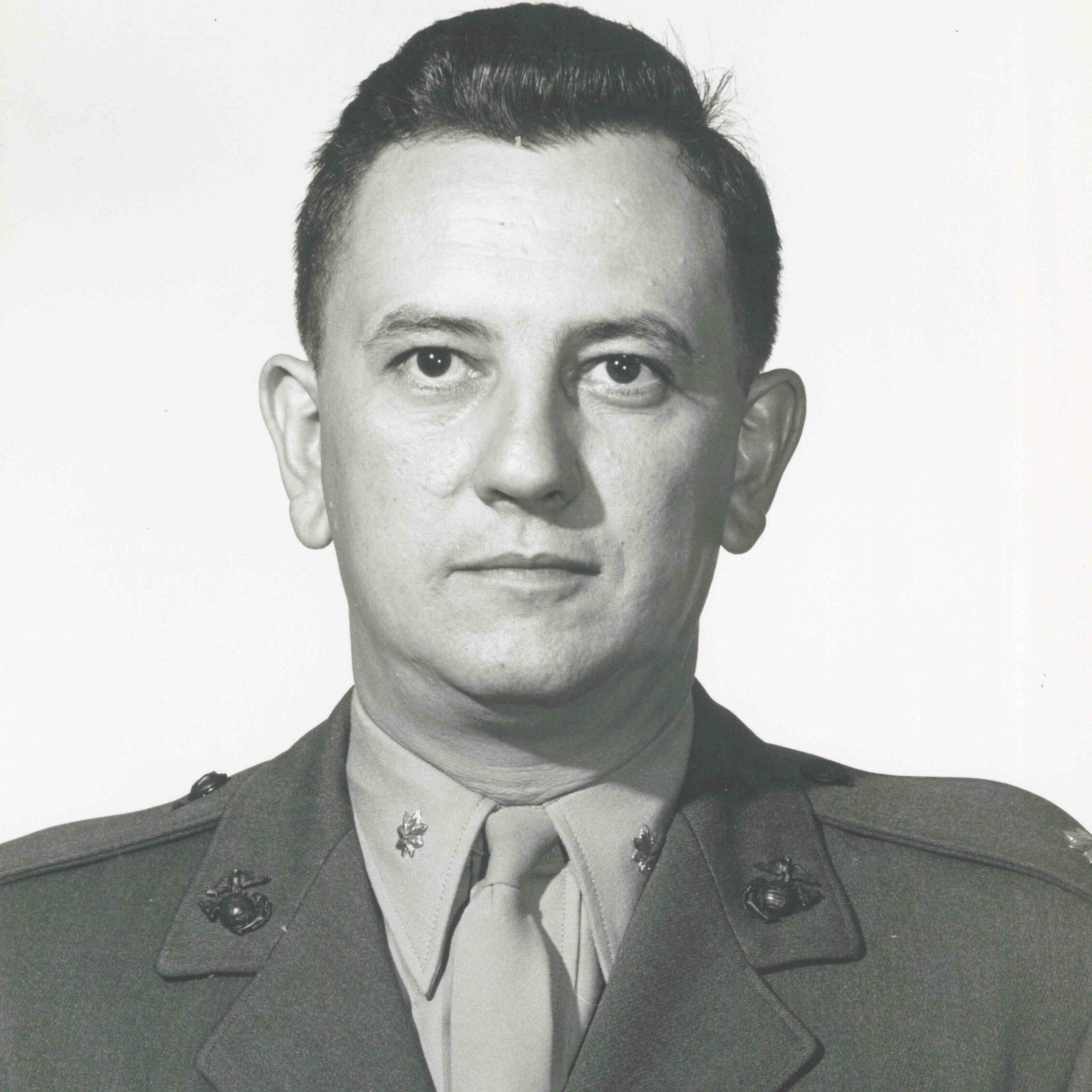 Jesuit's distinguished military alumnus is Arthur S. Patron, better known to his classmates and close friends as "Dooty." Patron, who has been happily married to Pamela Jones for 62 years, graduated from Jesuit in 1951. Together they have seven children and 22 grandchildren. After a year at Loyola and two years at LSU, Patron entered the naval flight training program in Pensacola where he earned his "wings of gold" and was commissioned a second lieutenant in the U.S. Marine Corps. His four-and-a-half-year stint of active service at the end of the Korean conflict, included deployments to Japan, the Philippines, and Okinawa. Amongst his most memorable experiences was a harrowing night in the mid 70's on a flight from Pensacola to New Orleans. Patron had to grab the controls from a jet pilot with little experience flying a helicopter. A throttle malfunction forced Patron to increase the pitch of his blades to slow the rotor speed. With a locked throttle, the only way to save the aircraft was to "cut" the engine. Serenaded with hail Mary's from the six crewmen aboard, Patron miraculously maneuvered the aircraft safely to the ground. Patron was awarded the 4th marine airmanship award.
2021 Legend of the game – John Hazard '83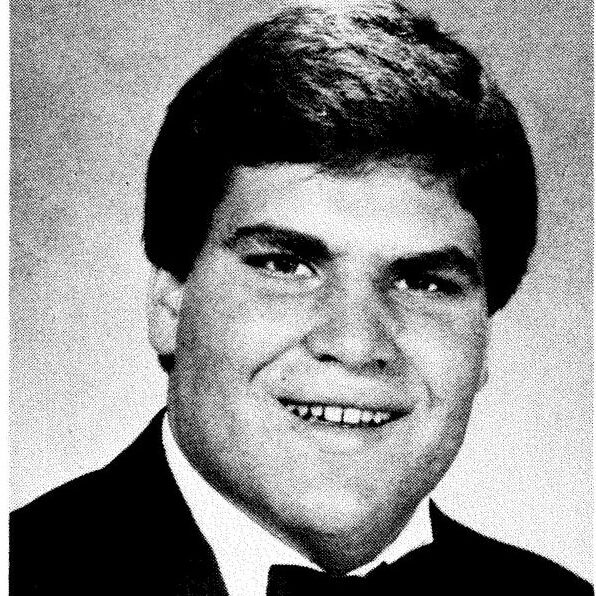 Hazard played defensive tackle for the Blue Jays his freshman through senior year, which included the 1980 Jesuit-Holy Cross matchup in the Superdome. Leading the Jays as team captain, he was named to all-district, all-metro, all-state, and all-American teams, and was a starter on the 1981 district championship team. Hazard was also a member of the Jesuit wrestling team. After moving on to play football at LSU, where he majored in agricultural economics, he was honored as academic all-SEC, second team all-SEC, and honorable mention all-American. He was a team captain when LSU won the SEC Championship in 1986 and played in a Liberty Bowl and two Sugar Bowls. Remaining involved with his alma mater over the years, John has led the Class of '83 Thanksgiving turkey drive and has coached junior high football for the past seven years. He is a self-employed entrepreneur and has four children.
---
Student Honorees
2021 Royal Honda Community Service Award – Jacob Calderera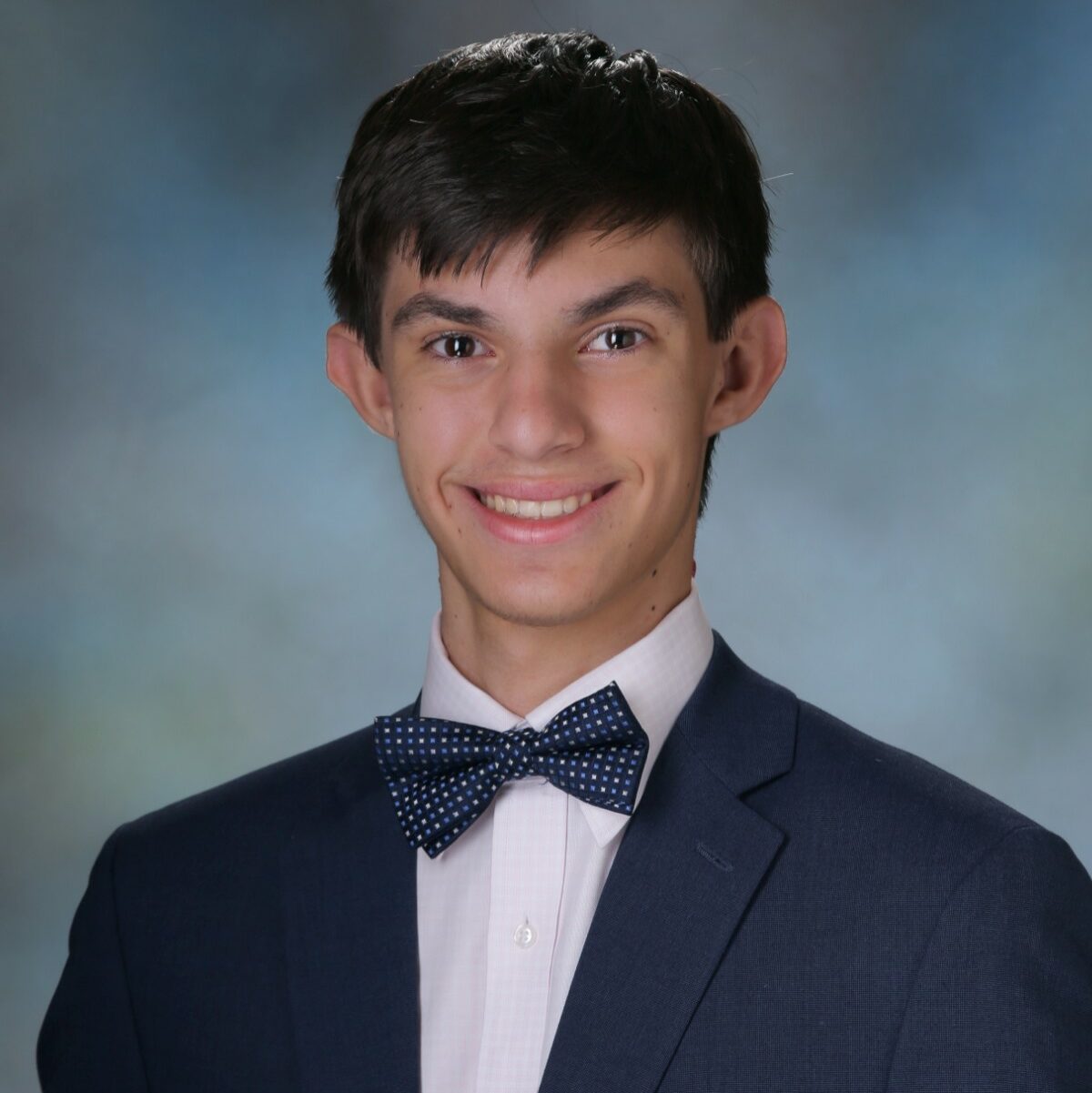 The Community Service Award, presented to a senior football player from each team for his exemplary service to his community.
Over the course of his time at Jesuit, Jacob Caldarera has been a model Man for Others. Off campus, Jacob has embraced a variety of opportunities to serve those in need across the New Orleans community. Last summer Jacob spent many mornings serving breakfast to homeless men and women at Grace at the Greenlight, a soup kitchen in Central City. Jacob is also a regular volunteer with special needs athletes at the Jefferson Parish Recreation Department, leading weekly practices for the parish's softball and basketball teams as they prepare for the Special Olympics later this October. In addition, Jacob is a resident of LaPlace and has been a regular contributor to local cleanup efforts as LaPlace works to rebuild following Hurricane Ida. Jacob's service-first attitude is visible on campus as well. After the conclusion of football season, Jacob serves as a student manager for the varsity basketball and baseball teams. He also serves as a Big Brother, guiding new Blue Jays through their first weeks at Jesuit. Jacob is the son of Raymond and Gloria Calderara. Jacob will receive a $500 scholarship from Royal Honda.
2021 Scholar-Athlete – Jack Gasquet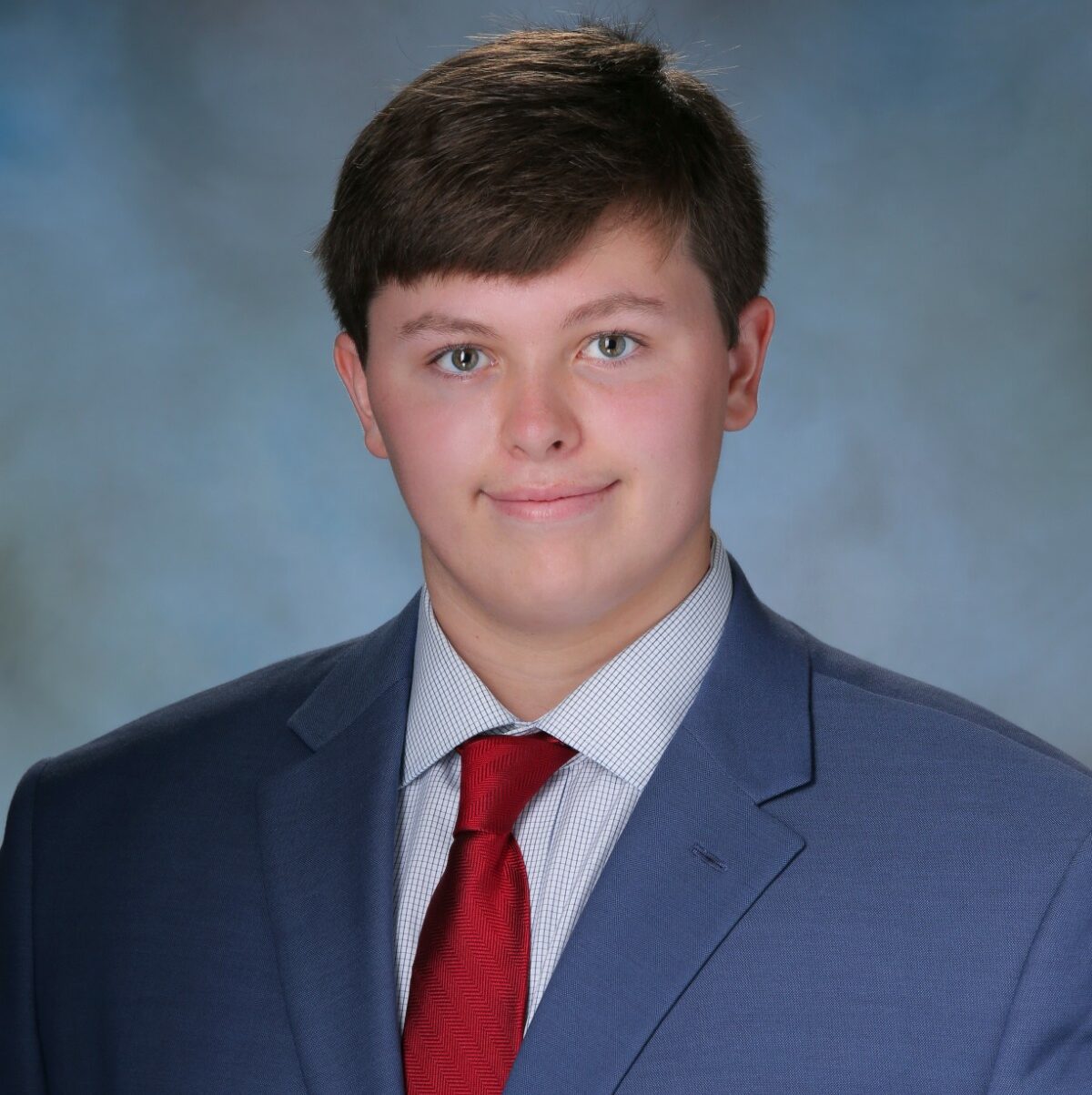 A traditional feature of the Great American Rivalry Series is the recognition of the senior letterman on each team for his academic achievement. Jesuit's 2021 Scholar-Athlete is senior offensive lineman Jackson Gasquet with a 4.67 GPA.
In addition to being a three-year letterman, Jack is the student council treasurer, a big brother, and a member of the National Honor Society, Mu Alpha Theta, Campus Ministry, and Peer Support. This past summer he volunteered as a counselor at Camp Smile, a week-long camp for children with cerebral palsy. He hopes to attend Vanderbilt, Duke, or North Carolina. Jack is the son of Jim and Jodie Gasquet. Jack will receive a $500 scholarship from The Great American Rivalry Series.