Jesuit Announces John Ryan '70 as 2020 Alumnus of the Year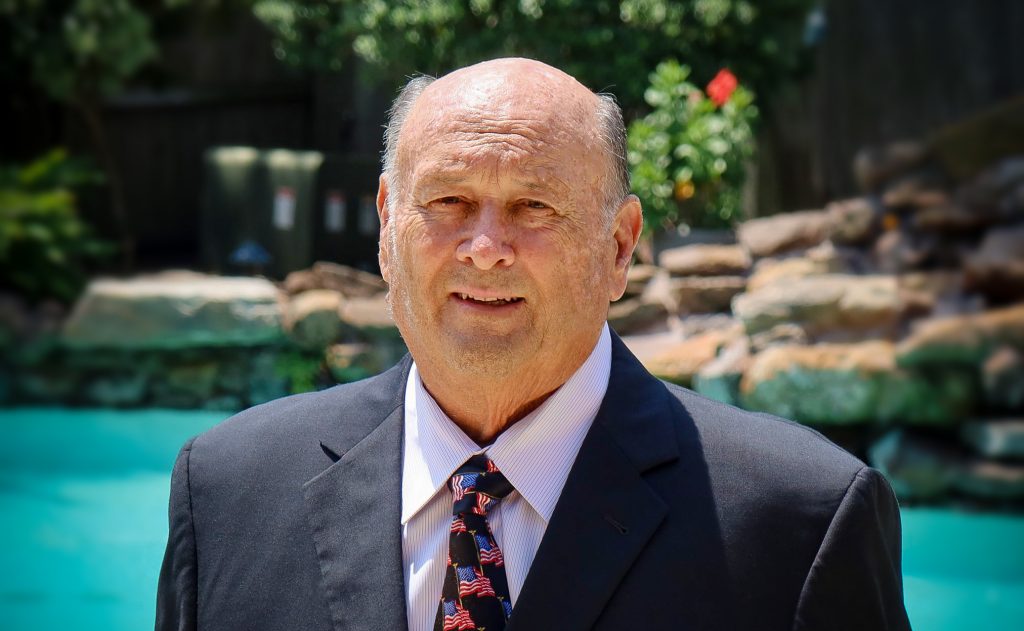 ---
John F. Ryan III of the Class of 1970 has been named Jesuit High School's 2020 Alumnus of the Year. The F. Edward Hebert Award is given annually to an outstanding alumnus who is recognized for his achievements and distinguished service to Jesuit and the greater community.
In making the announcement, interim president Fr. John Brown, S.J., said, "John Ryan typifies what it means to be a great Blue Jay. Although he lives 350 miles west of here, you'll see him at Jesuit ball games, funerals, and festivals. He doesn't brag, except about his children and grandchildren. He's got story after story about his teachers and the lessons they taught him. Most of all, he swings for the fences and supports those around him who do the same, with a heart that inspires."
When asked his reaction after Fr. Brown gave him the news, Ryan said that he was "hit with a wave of emotions and shock" and was unable to talk for about five minutes.
Reflecting on what Jesuit has meant to him, he said, "The Jesuit education program helped make me the man I am today. Always challenged, always pushed, always taught by the best teachers and coaches around." Although he claims that he was an average student at Jesuit, his grades were much higher in college. When his father asked him why that was the case, he replied, "Jesuit was hard, college was easy!"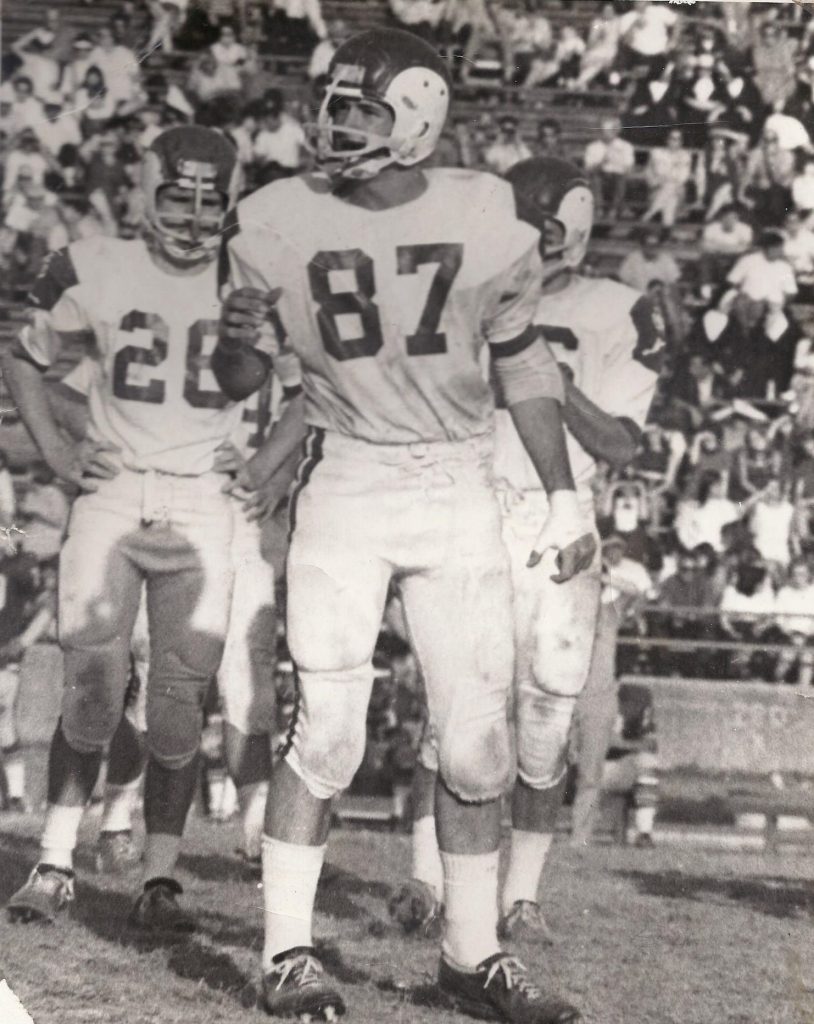 While a student at Jesuit, Ryan was a stand-out football and baseball player. Fifty years later, he is still remembered for pitching 30⅓ consecutive scoreless innings and for striking out 18 in a game and 118 for the season. He received a full baseball scholarship to Tulane, graduating in 1974.
After college, he moved to Houston, where he was hired by Alexander Industries, Inc., and spent his entire career—44 years—working for the same company. He was promoted to vice president in 1976 and purchased the Houston branch of the company in 1990. Renamed Alexander / Ryan Marine & Safety, it became one of the largest and most diversified companies of its kind. He purchased the New Orleans branch in 1995 and acquired Marine Services & Supply in 2009. He sold the company in 2013 to a private equity firm based in NY but worked under contract as CEO / president until retiring in 2018.
Ryan was the 2010 recipient of the Ernst & Young Entrepreneur of the Year for Oil and Gas Sector and was appointed to the U.S. Coast Guard National Offshore Safety Advisory Committee, serving as chairman for 12 years. He also served as president of the Marine Services Association of Texas and the U.S. Marine Safety Association. He is a sponsor of the Texas Oilman's Charity Invitational Fishing Tournament and supports numerous charities including the MD Anderson Cancer Center, the Houston Food Bank, the Star of Hope Mission, Special Olympics, and Citizens for Animal Protection.
He and his wife of 44 years, Janet, who live in Spring, TX, have two children and three grandchildren. In his retirement, he enjoys golfing, hunting, fishing, and watching the Astros. Ryan will receive the award after Jesuit's Homecoming Mass on September 19 in the Chapel of the North American Martyrs. Due to COVID restrictions, this year's Mass will be limited to Ryan's family and guests, and the usual Alumni Homecoming Reception in the commons and courtyard has been canceled. Alumni and other members of the Jesuit community will be able to view the presentation of the award and Ryan's response on the Jesuit website.