Patrons 'Sailed Into the Night' at Celebration Auction and Gala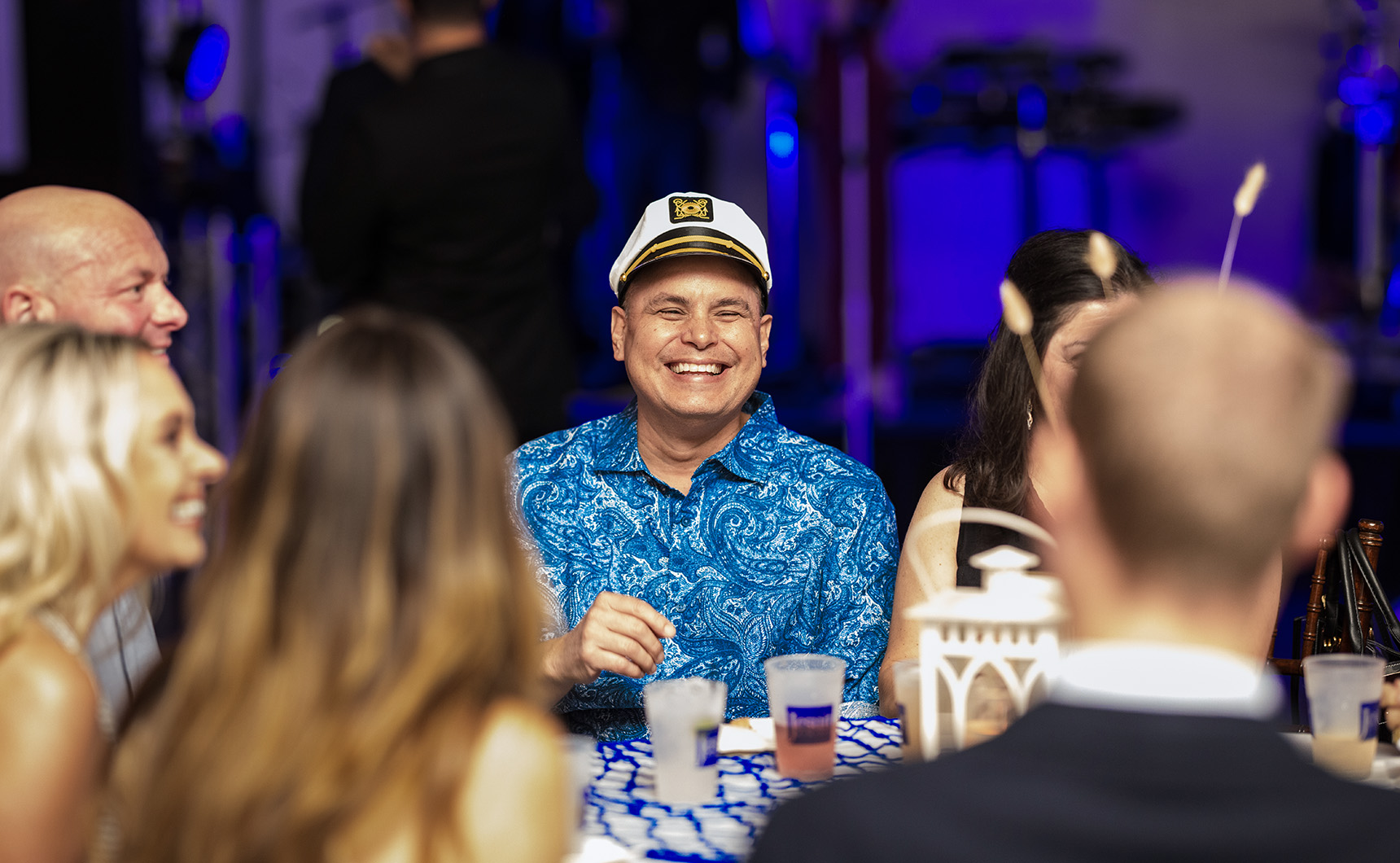 Jesuit's annual Celebration Auction & Gala, presented several weeks ago by Omega Hospital, was a resounding success at The Cannery. The event, with its enjoyable nautical theme "Sail into the Night," attracted hundreds of school supporters, parents, faculty, and alumni.
The decor was matched by the lively musical offerings of the Mixed Nuts as guests arrived and surveyed the auction items and raffles. To capture smiles and excitement, 360 Iconic Photo Booth gave guests a chance to capture digital mementos.
The delicious spread of food featured crowd-favorites crawfish mac 'n cheese as well as time-honored New Orleans delicacies such as shrimp and grits and bananas foster. Live and silent auctions featured a spectacular array of prizes, and bidders got into the fun with convenient on- and off-site mobile bidding. Tommy Capella '83, auctioneer for the evening, enticed attendees with featured auction items that included a chef-inspired dinner for six with Fr. John Brown, S.J., at the Court of Two Sisters, a citrine and diamond ring donated by Adler's, and an exclusive dinner for six with the Jesuits at their residence on Carrollton and Banks
Robyn Dansereau and Amy Uddo served as Celebration event chairs, and Mary Larson, Michelle Lyon, and Mandy Romig served as auction chairs. Special thanks go out to all who served as committee chairs and committee members, without whom the event would not have been possible. Decorations were coordinated by Sara Gootee, Colleen Peterman, and Lyn Scaffidi, while Sarah Ehrensing, Stacey LaCour, and Elizabeth Juge went above and beyond in inviting sponsorships. Food and libations were top notch thanks to committee chairs Kelly Hebert, Jessica Hughes, Judy Kelley, Rolanda Martinez, Kelly Uddo, Golda Hartman, Katye Irwin, and Sara Richards.
Exciting raffle opportunities contributed to the event's success, including a 50/50 raffle, a $500 Southwest Airlines gift card raffle, a "Sea You in Mid-City" raffle, and a "Sea You at Dinner" raffle. Raffles & sales were a success thanks to the diligent efforts of committee chairs Wendy Cooper, Jen Miller, and Rachel Mollere.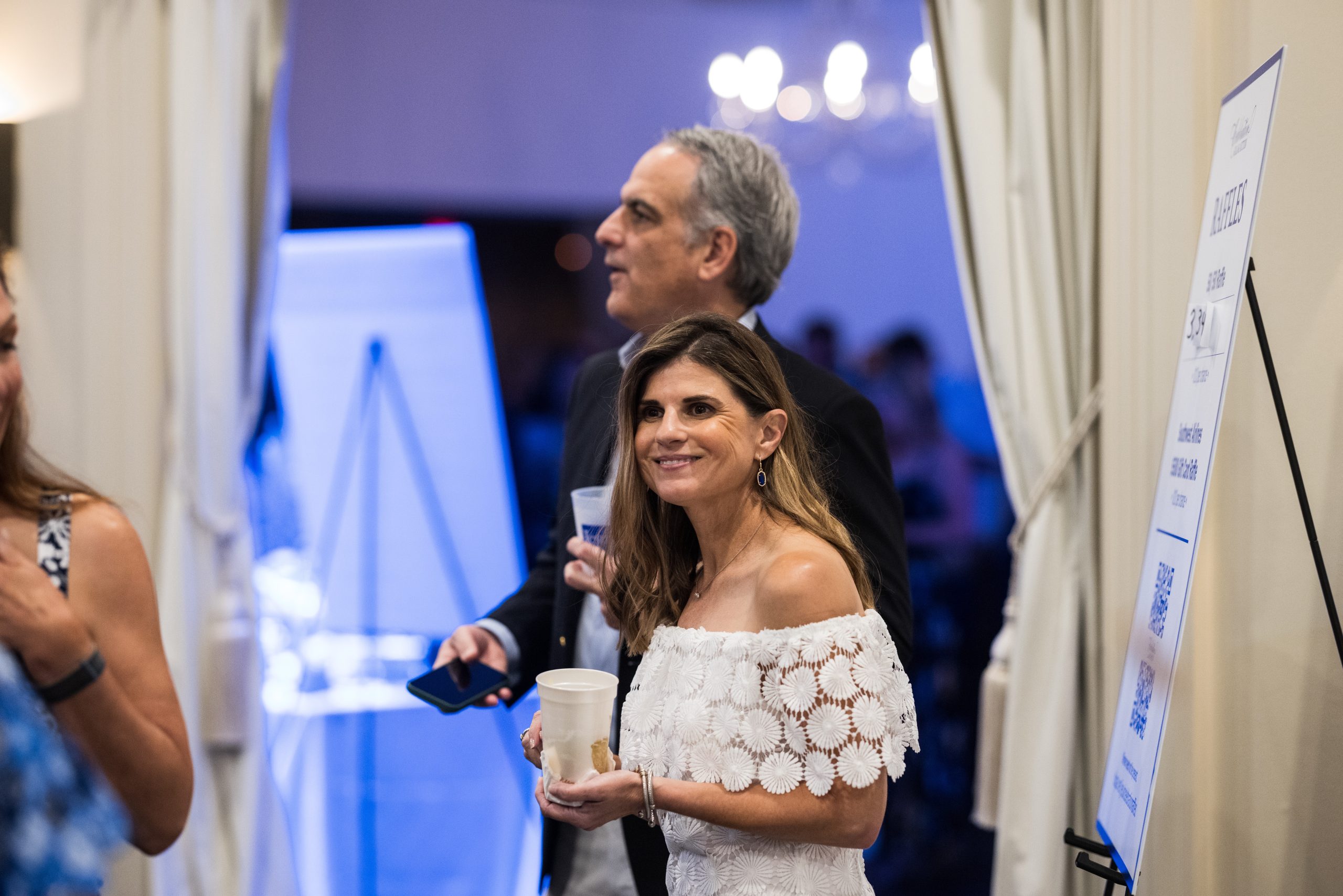 Loading…