Jesuit Mourns the Loss of Former Coach Timothy Parenton '80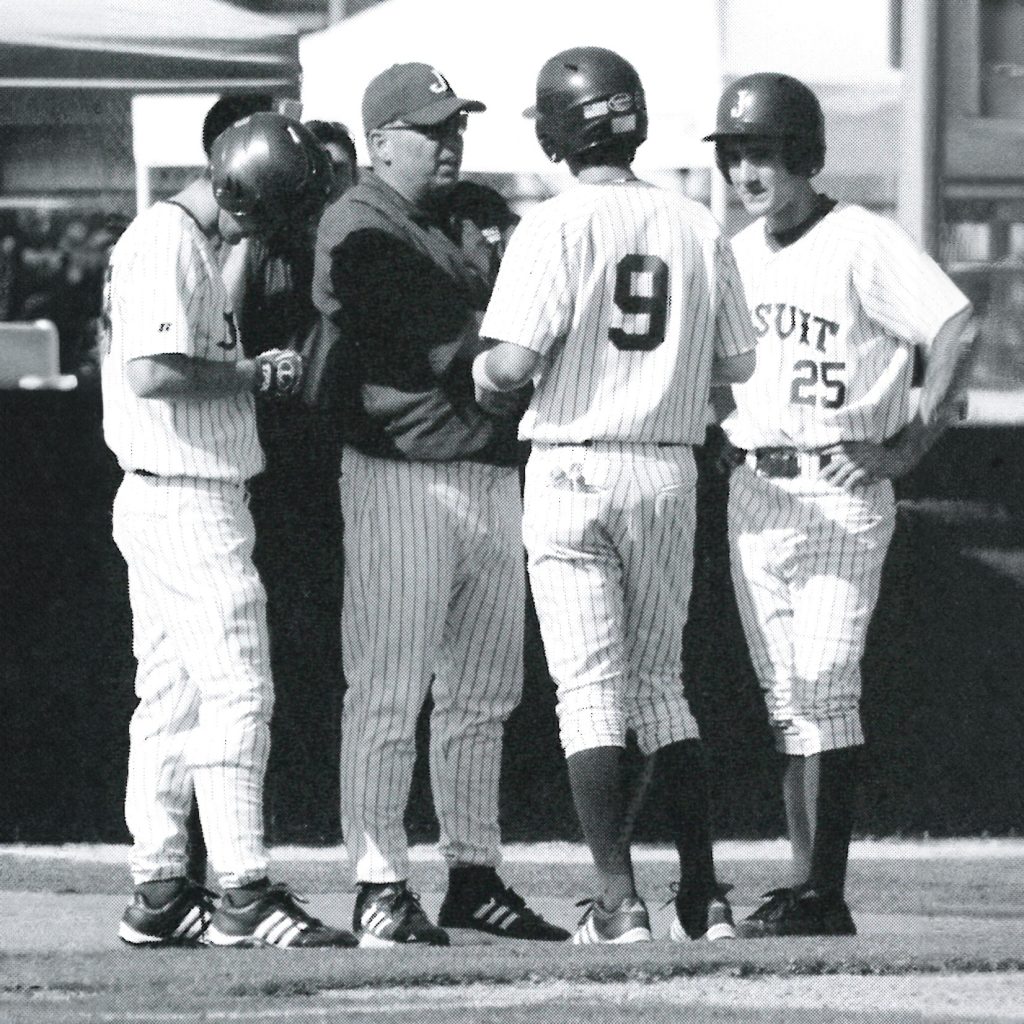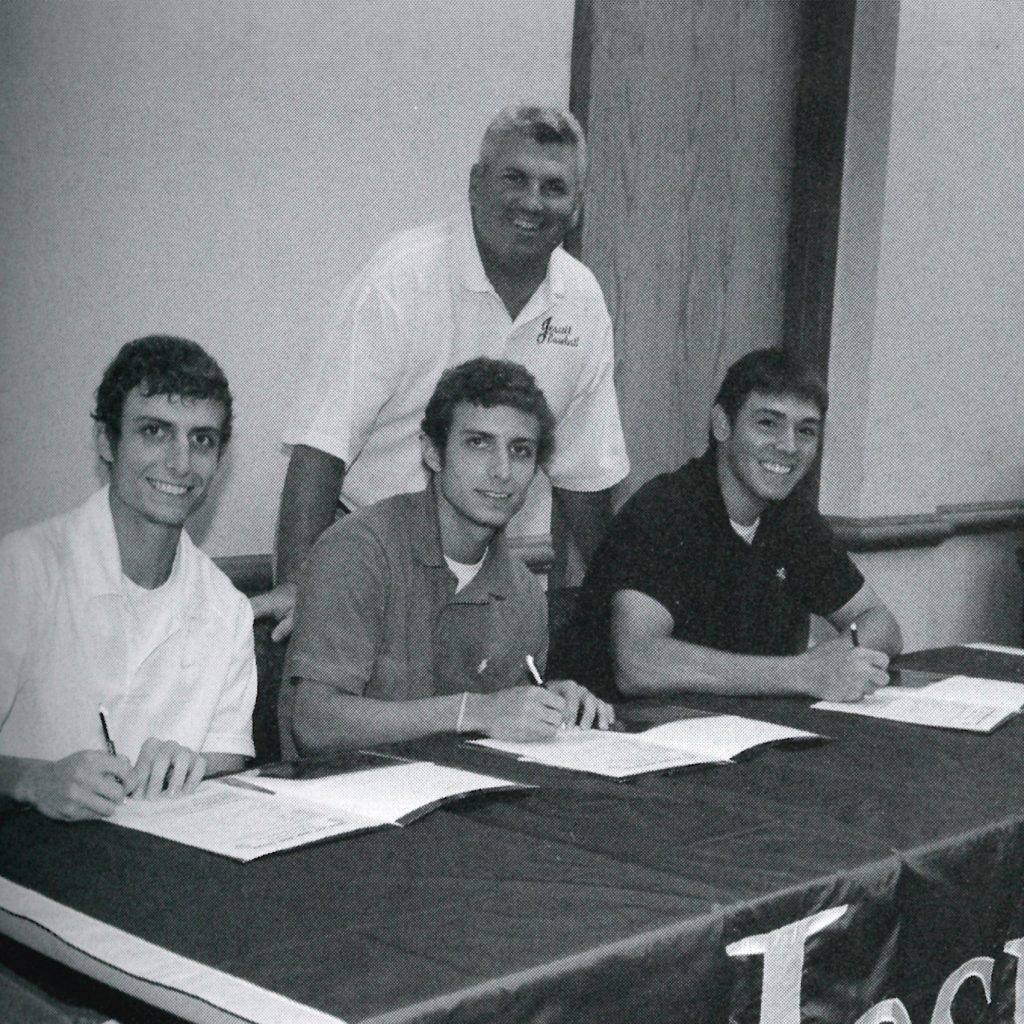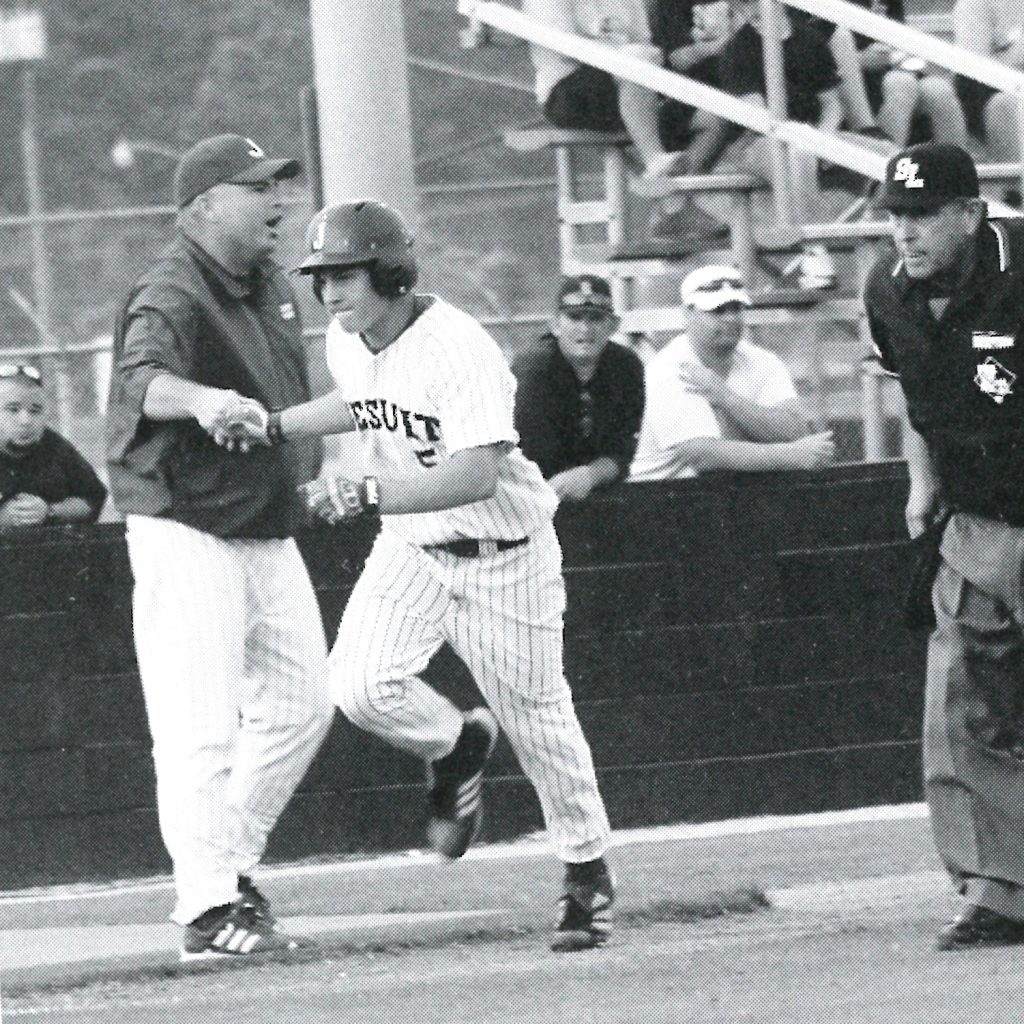 On Wednesday, October 30, Timothy "Timmy" Parenton '80 passed away. Parenton was a successful baseball coach for the Blue Jays from 2007 – 2010, leading the Jays to a legion state championship and earning an LHSAA state runner-up distinction. As a student at Jesuit in the late 1970s, Parenton showcased his athletic prowess by lettering eleven times in four sports: baseball, basketball, football, and track.
One of six brothers to attend Jesuit, Parenton's dedication to sports saw him enroll at Mississippi State University, where he initially played college football for the Mississippi State Bulldogs. However, his passion for baseball prevailed, and he became a 3-year letter winner for the Mississippi State Bulldogs baseball team.
After college, Parenton immediately ventured into a coaching career. He began as a graduate assistant for Mississippi State and later joined the Old Dominion Monarchs baseball program as an assistant coach. In 1997, Parenton took on the responsibility of leading the Samford Bulldogs baseball program and was named the 2004 Ohio Valley Conference Coach of the Year.
Parenton's connection to Jesuit remained strong. In 2007, he returned to his alma mater as the school's baseball coach, making significant contributions until 2010. Following his tenure at Jesuit, Parenton continued to make waves in the baseball world. He accepted a managerial position with the Hudson Valley Renegades, guiding them to the New York–Penn League Championship in 2017.
In 2017, Parenton was appointed the third head coach in North Florida history, a position he held until this year. Throughout his coaching career, Parenton displayed an unwavering commitment to the sport, his teams, and the institutions he served.
Parenton's legacy as an athlete, coach, and mentor will long be remembered and celebrated. Our thoughts and prayers are with his family and loved ones during this difficult time. Information about funeral services will be posted here when available.