Morning Tours in Full Swing, Open House on Nov. 1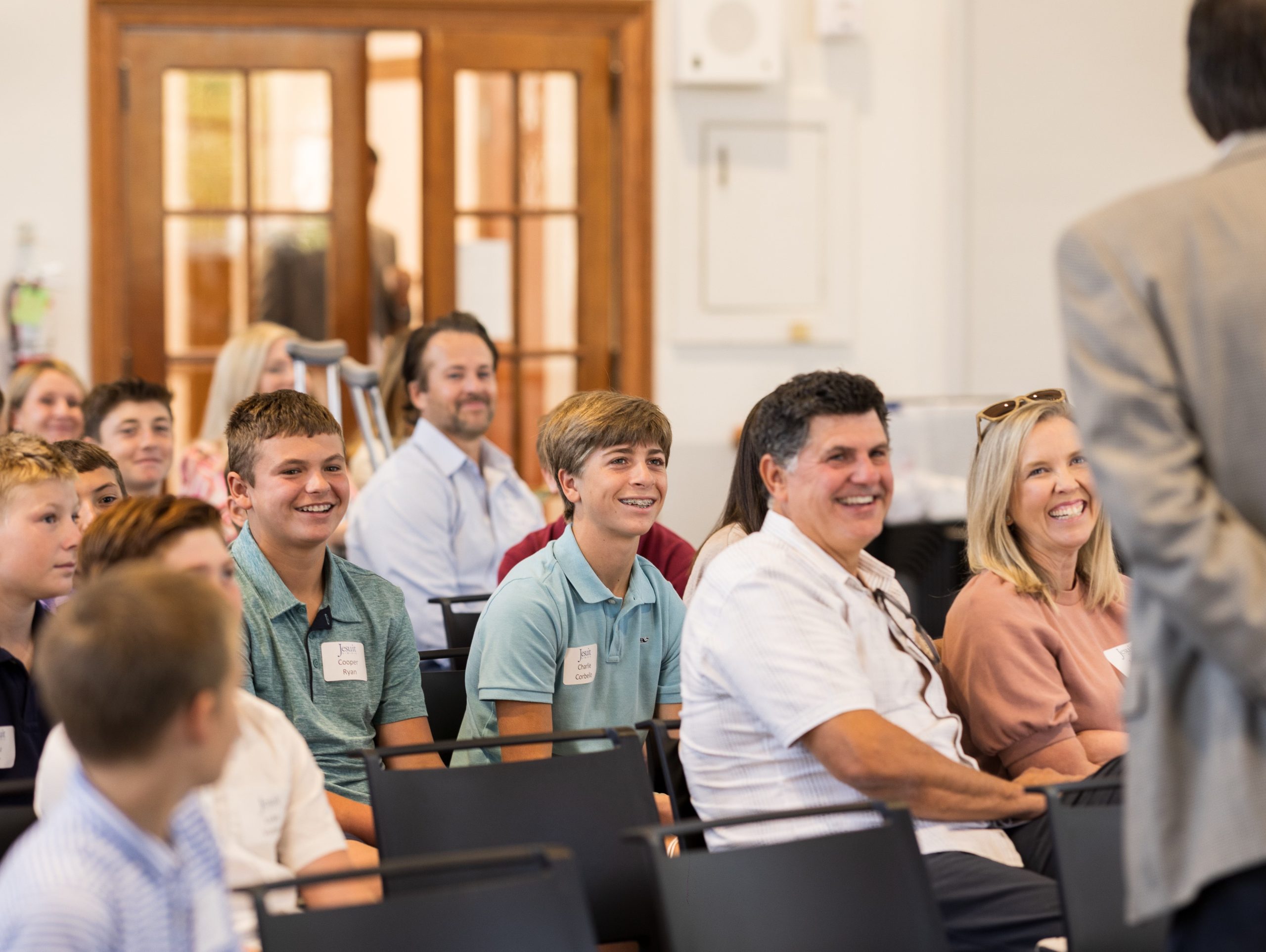 Throughout the year, Jesuit opens its doors to prospective Blue Jays who are interested in becoming the men they were made to be. Morning tours—personalized, small-group experiences on campus at Jesuit—have been in full swing all fall. These photos are a peek at the excitement from this week's visits from prospective Jays. With Open House just three weeks away, be sure to schedule your tour and to register soon for Open House on Wednesday, November 1.
You can learn more about Jesuit by scheduling your own morning tour or participating in one or more of our admissions events like Open House. Contact the admissions office for more questions at admissions@jesuitnola.org or (504) 483-3936.
Loading…