Senior Max Bartlett Achieves a 36 on the ACT®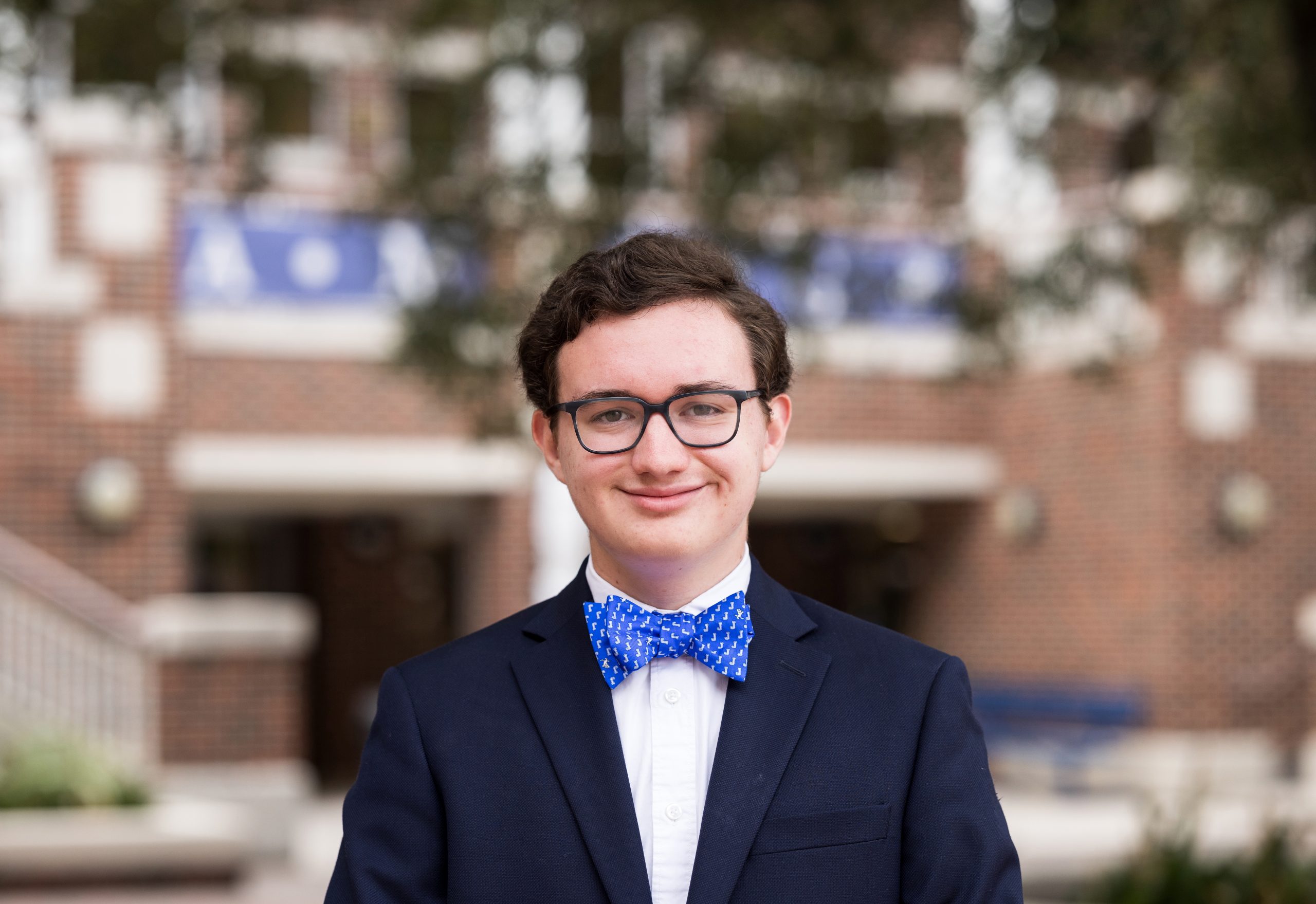 Senior Max Bartlett has achieved a 36 on the ACT®, a nationally standardized assessment of college readiness. A proud alumnus of St. Philip Neri, Bartlett is the son of Nicole and Tad Bartlett.
Demonstrating diverse talents and interests, Bartlett is involved in numerous co-curricular activities and community service. He holds membership in the National Honor Society and Peer Support, as well as a leadership role as the flute section leader in the Blue Jay Band. His intellectual abilities were recognized in 2023 when he became the Academic Games champion for onsets.
Bartlett is also the president of the Classic Rock Club, the founder and president of the Magic Club, and a volunteer counselor at Camp Smile. He remains actively engaged in his faith community as a member of St. Philip Neri Parish.
---
Above all, Jesuit relentlessly pursues God's greater glory. While students' academic accolades reflect the school's mission, they are not the mission itself. They instead signify that Blue Jays are becoming the men that they were made to be: men of faith and men for others.
Alongside celebrating students who attain these academic accomplishments, Jesuit also highlights graduating seniors who are named winners of highly selective merit-based national scholarship competitions. Click here to read about more of these students.