Jesuit's National Advisory Board Hosts Boston College President, William Leahy, S.J.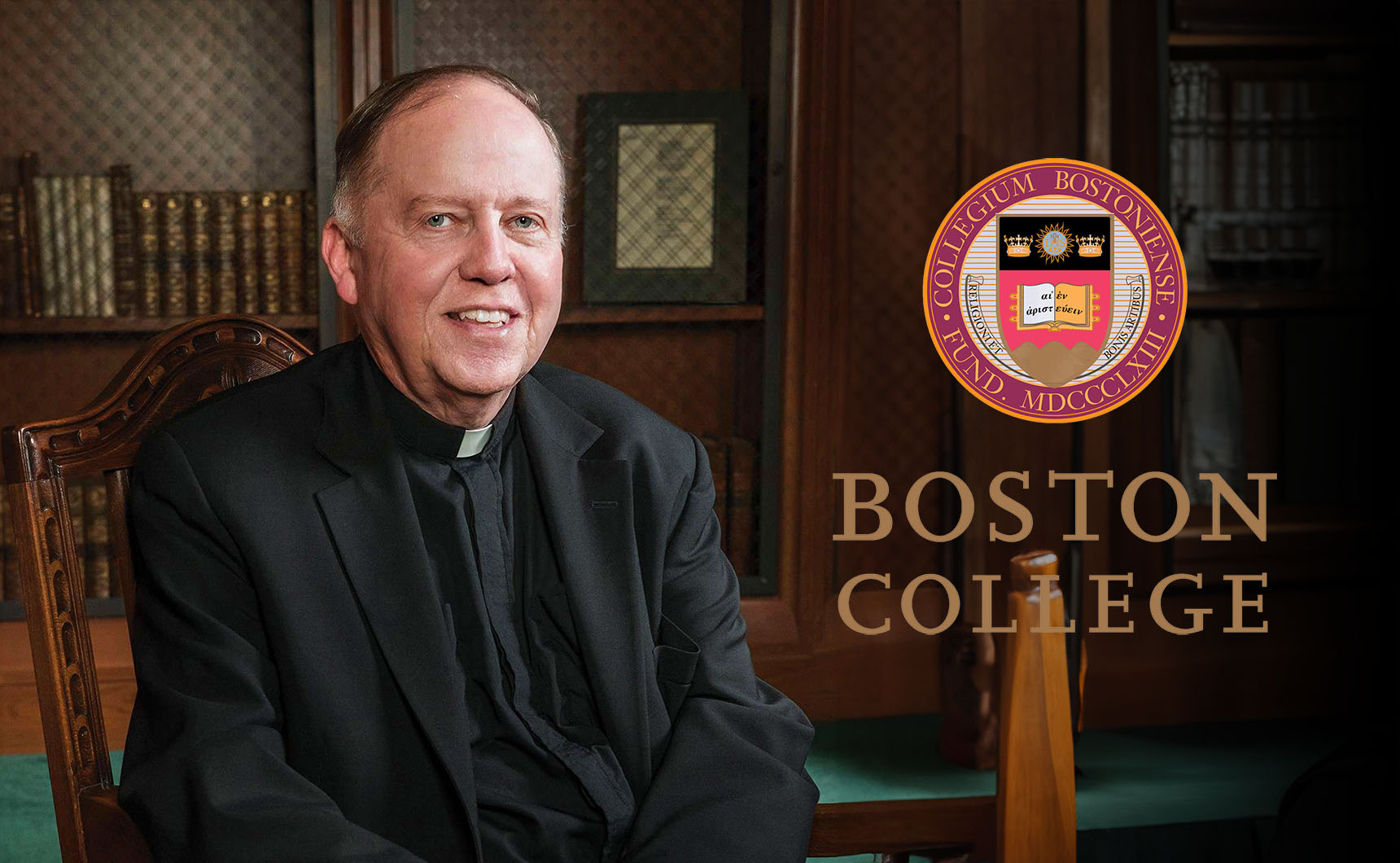 Jesuit's National Advisory Board recently held an inspiring discussion with Fr. William Leahy, S.J., the president of Boston College. With the conversation directed by Fr. John Brown, S.J., the virtual meeting covered a wide range of topics, from ideal qualities in college students to maintaining Jesuit missions in education, all underscored by Boston College's shared commitment to Jesuit's relentless pursuit of God's greater glory. Fr. Leahy also highlighted the importance of lifelong alumni and parent involvement in Jesuit institutions.
Fr. Leahy's insights were invaluable to Jesuit's internal leadership and to the National Advisory Board, validating Jesuit's classically grounded academic program and its commitment to forming men for others. "I can often tell graduates of Jesuit high schools," said Leahy. "They ask better questions in class and are more comfortable with our 'way of being' when they arrive on campus."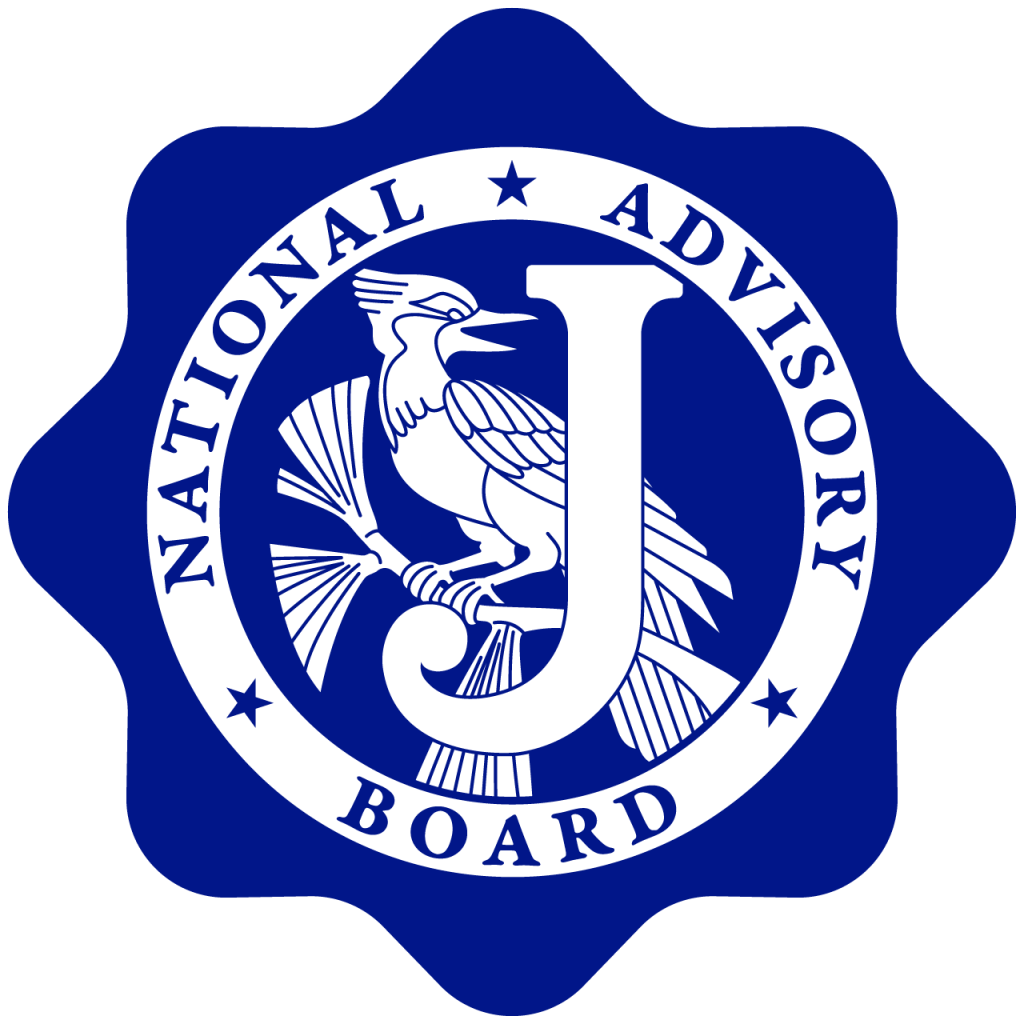 Chaired by Chick Schoen '63, the National Advisory Board helps position and maintain Jesuit as one of the premier secondary schools in the United States. Schoen, who had a 44-year consulting career primarily helping clients leverage IT innovations, has helped chart an exemplary path for the National Advisory Board this year. The board offers strategic guidance to Jesuit's leadership, and it is a vital component of the school's strategic advancement efforts, serving to extend Jesuit's reach and impact beyond New Orleans into the nation and world.
The National Advisory Board's next meeting will coincide with the upcoming Alumni Homecoming Mass & Reception on Saturday, October 14. Members of the board from around the nation will be meeting in-person on Carrollton & Banks for this special occasion.
Preparation for College and for Life
Fr. Leahy's thoughts on preparing students for the future strongly align with Jesuit's mission and educational program. When asked about the qualities he looks for in an "ideal" incoming student, Leahy mentioned an integrated set of skills and character traits, academic and personal maturity, and a record of service, among other attributes. He praised Jesuit's commitment to fostering men for others who are not just academically prepared for college but also spiritually grounded and curious about and engaged with the world around them.
When asked about the challenges that incoming college students tend to face, Fr. Leahy emphasized the need for resilience and self-esteem. He implored parents to give students room to experience difficulty and to grow in self efficacy by engaging with real challenges in life. "There are ups and downs in life," he said. "My advice to parents is 'Don't try to fix everything.' Students in Jesuit schools gain a great sense of commitment to service—which I often call the eighth sacrament—and this ability to connect to others and to see oneself making a difference, especially in the face of adversity, helps build resilience."
"Two of the major keys to success in college and life are motivation and discipline," Fr. Leahy added, affirming that Jesuit alumni are uniquely equipped for higher education and beyond.
The Mission of Jesuit Schools
The meeting with Fr. Leahy not only signals Jesuit's national reach but also demonstrates that its classically grounded, mission-driven approach to education resonates on a broader scale. "This year we have about 190 students coming in from Jesuit High Schools," Leahy revealed.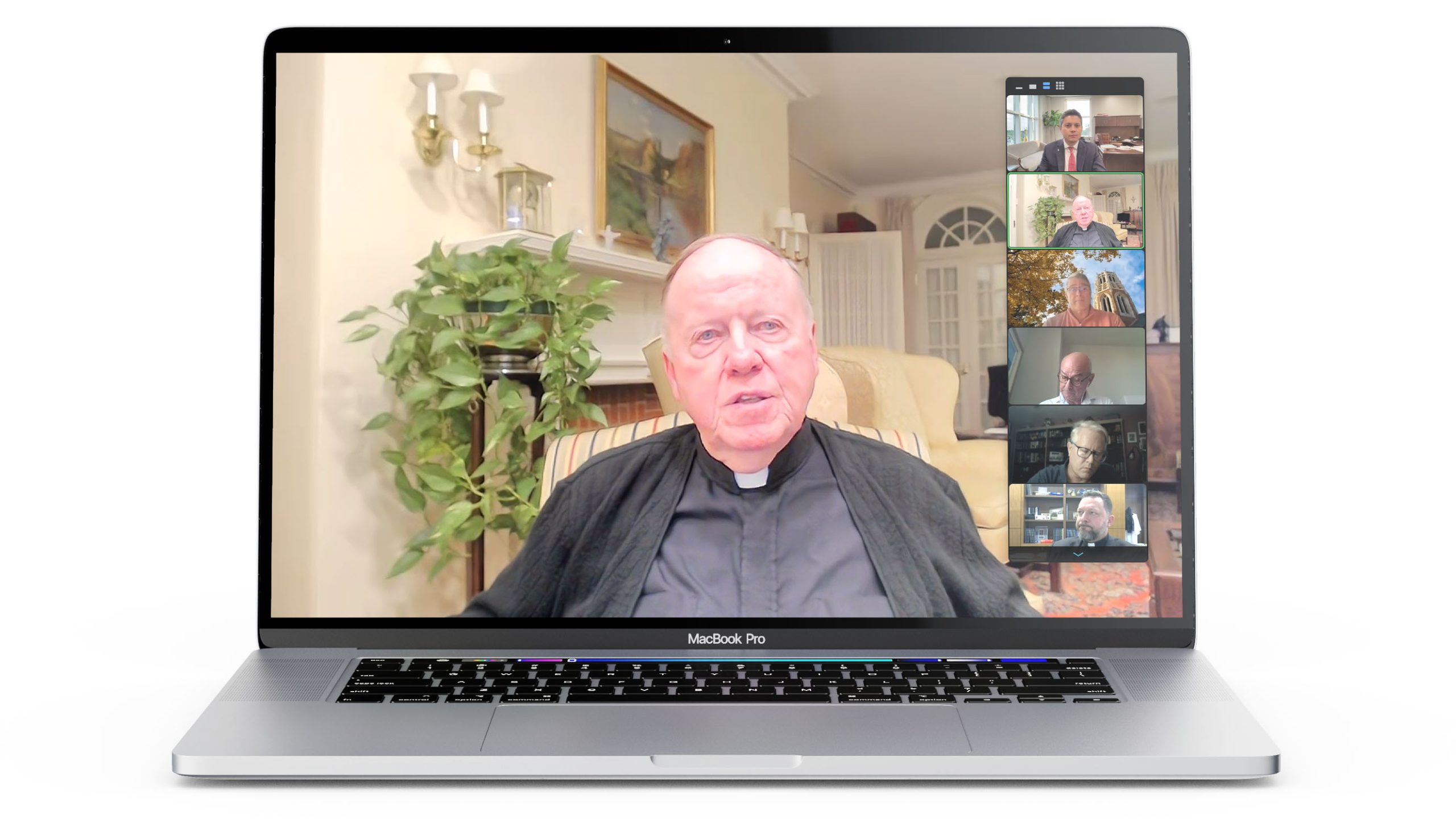 Fr. Leahy also touched upon the "curriculum in carrying the Jesuit mission," stating, "The curriculum today at Boston College is not passive—it's much more built around questions and quests."
Maintaining a faith-driven institution in an increasingly secular world was another topic that Leahy addressed with depth. He emphasized the importance of "hiring for mission" and aligning lay faculty with Jesuit heritage and values. "You cannot pay too much attention to job descriptions and the hiring process," Leahy stated. "Schools cannot state too strongly who they are, what they want, and what they aim to accomplish." His approach of incorporating pilgrimages, Masses, and constant communication to socialize lay faculty into Jesuit values echoes Jesuit's own commitment to holistic education grounded in faith.
Preparing for the Future and Ensuring Institutional Sustainability
In the ever-evolving landscape of education technology, Leahy remarked that while AI is a topic of interest, it has not radically affected instruction at Boston College but that it is top-of-mind for instructors and administrators. "Perhaps paradoxically, AI has made the humanities more important for us," he reflected.
"AI is never going to replace the human mind, the human heart, the caring, thinking, believing human person," he said. This perspective resonates with Jesuit's curriculum, which values the irreplaceable role of personal interaction between students and teachers in the learning process.
Questions from the National Advisory Board also touched on practical matters such as the cost of higher education and freedom of speech. Leahy reemphasized the importance of alumni and parent contributions in funding, saying, "Quality costs." In keeping with Jesuit's philosophy around maintaining both academic excellence an accessibility, Boston College is currently focusing on expanding financial aid for all families and students.
"We are honored to have had the opportunity to learn from Fr. Leahy's extensive experience and wisdom," said Fr. Brown. "The discussion served as an affirmation of Jesuit's commitment to fostering leaders who are not only intellectually competent but also men for others equipped to discern and pursue God's plan for them."