Senior Mason Becker Achieves Perfect 1600 SAT®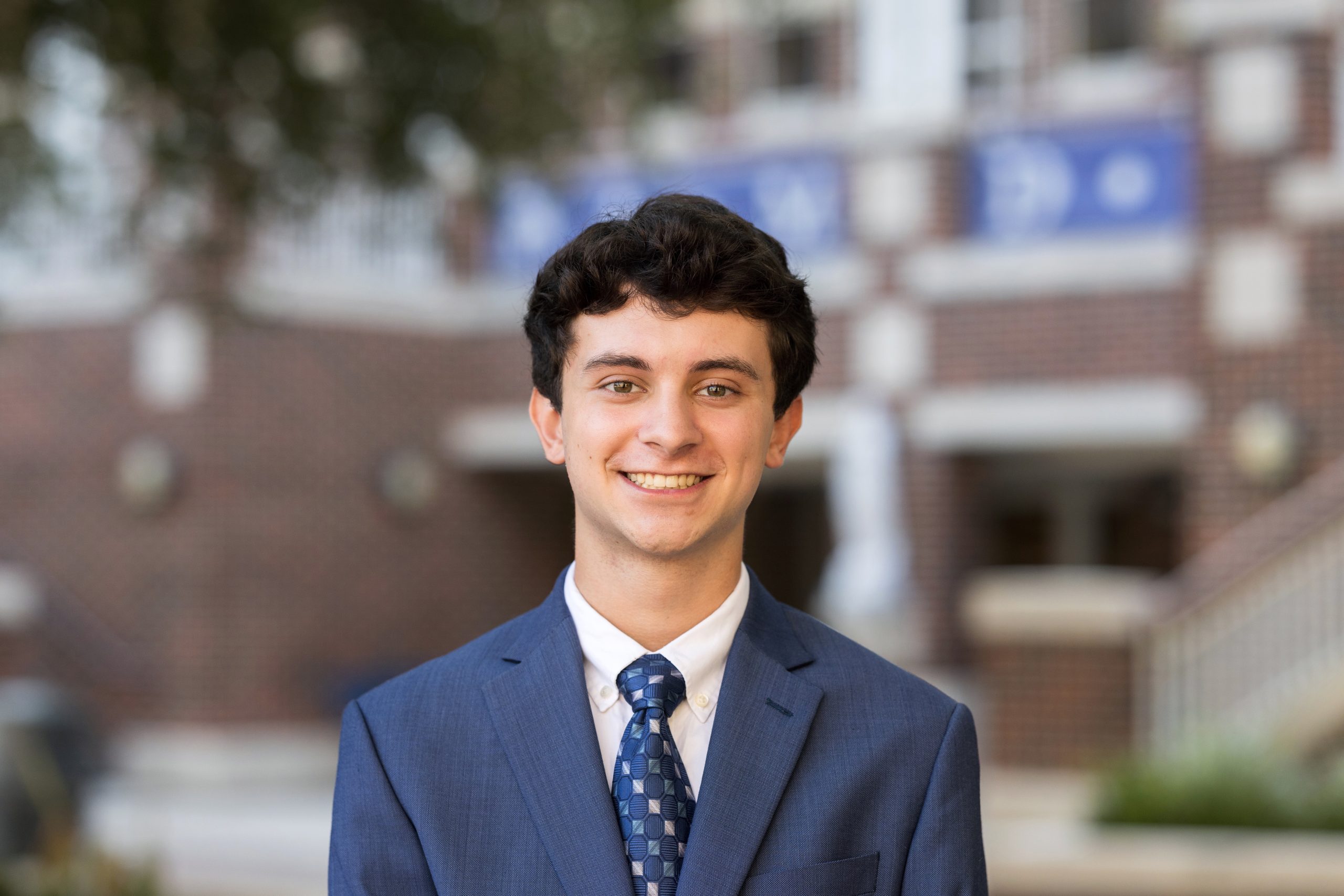 Mason Becker, a member of the Class of 2024, has achieved the highest possible score of 1600 on the SAT®. The SAT® is a standardized test that aims to measure students' knowledge of math, reading, and writing, as well as their college readiness, and fewer than 0.07%—or 7 in 10,000—of all students who take the SAT® achieve a perfect score. Becker began his academic journey at Stuart Hall before moving on to Jesuit and is the son of Kelly and Justin Becker.
In addition to his academic accomplishments, Becker has been an active participant in a variety of clubs and activities throughout his time at Jesuit. As the captain of the Academic Games Team, he also holds memberships in the National Honor Society, Mu Alpha Theta, and the Green Club.
Recently, Becker dedicated time this summer to serving his community as a volunteer at Camp Champ, a camp for children with cognitive disabilities.
Becker has set his sights on studying political science in college, with a hopeful place at Emory University in Atlanta.
---
Above all, Jesuit relentlessly pursues God's greater glory. While students' academic accolades reflect the school's mission, they are not the mission itself. They instead signify that Blue Jays are becoming the men that they were made to be: men of faith and men for others.
Alongside celebrating students who attain these academic accomplishments, Jesuit also highlights graduating seniors who are named winners of highly selective merit-based national scholarship competitions. Click here to read about more of these students.