Rising Senior Tucker Schibler achieves 36 on ACT®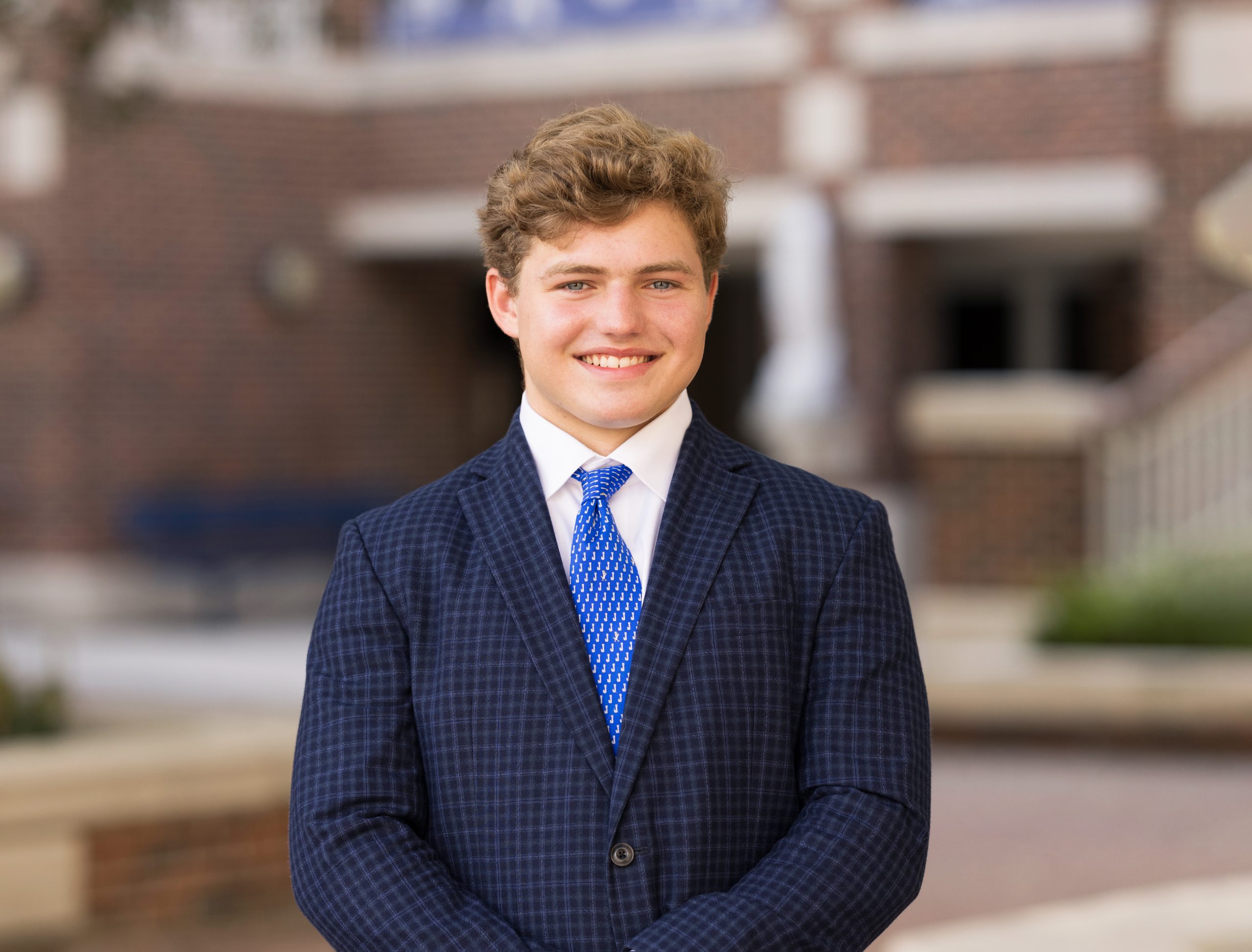 Tucker Schibler, a rising senior at Jesuit, has achieved a superscore of 36 on the ACT®, a national standardized measure of college readiness. Schibler previously attended Stuart Hall and is the son of Beth and Chuck Schibler.
Alongside his personal academic accomplishments, Schibler has contributed his leadership and service to Jesuit's co-curricular offerings in Mock Trial, Mu Alpha Theta, National Honor Society, Sodality, Pro Life Club, and the football team. He is also an avid volunteer in the Jesuit community assisting with a youth flag football league, the Blue Jay Bazaar, and Hams for Fams. Outside of Jesuit he dedicates his time to serving his community by assisting organizations like Responsibility House and Camp Smile. In addition, he fills any spare time making Manna Bags, an assortment of non-perishables food items and hygiene products easily contained in one bag to help one in need, and working in a weekly food pantry program sponsored by Second Harvest. He also mentors young men with cognitive disabilities.
After Jesuit, Schibler sets his sights on pursuing a degree in mechanical engineering and astrophysics.
---
Above all, Jesuit relentlessly pursues God's greater glory. While students' academic accolades reflect the school's mission, they are not the mission itself. They instead signify that Blue Jays are becoming the men that they were made to be: men of faith and men for others.
Alongside celebrating students who attain these academic accomplishments, Jesuit also highlights graduating seniors who are named winners of highly selective merit-based national scholarship competitions. Click here to read about more of these students.