Chris Ross '18 Takes First Vows to the Society of Jesus
Chris Ross '18 and Paolo Taffaro were two of the seven novices who pronounced their first vows of poverty, chastity, and obedience to the Society of Jesus this past weekend in Grand Coteau, Louisiana.
The profession of first vows follows two years of novitiate training, including prayer, academic study, and ministerial experience. By living and serving through their unique novitiate experiences, each of these men made a public commitment to give themselves to God's mission in the Society of Jesus on Vow Day.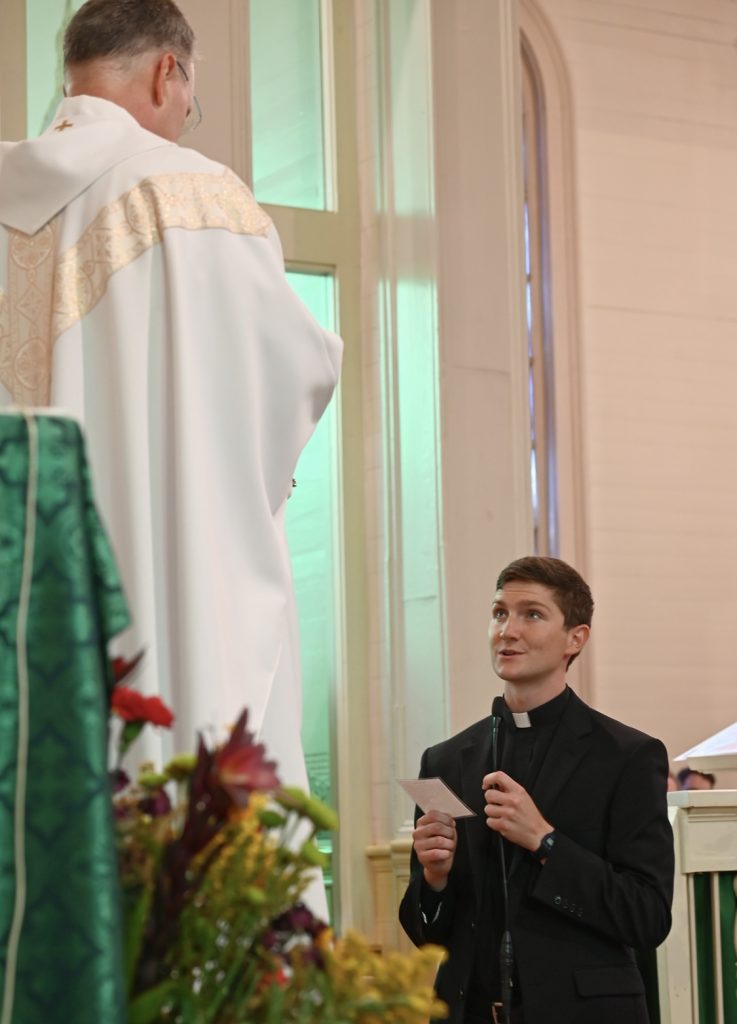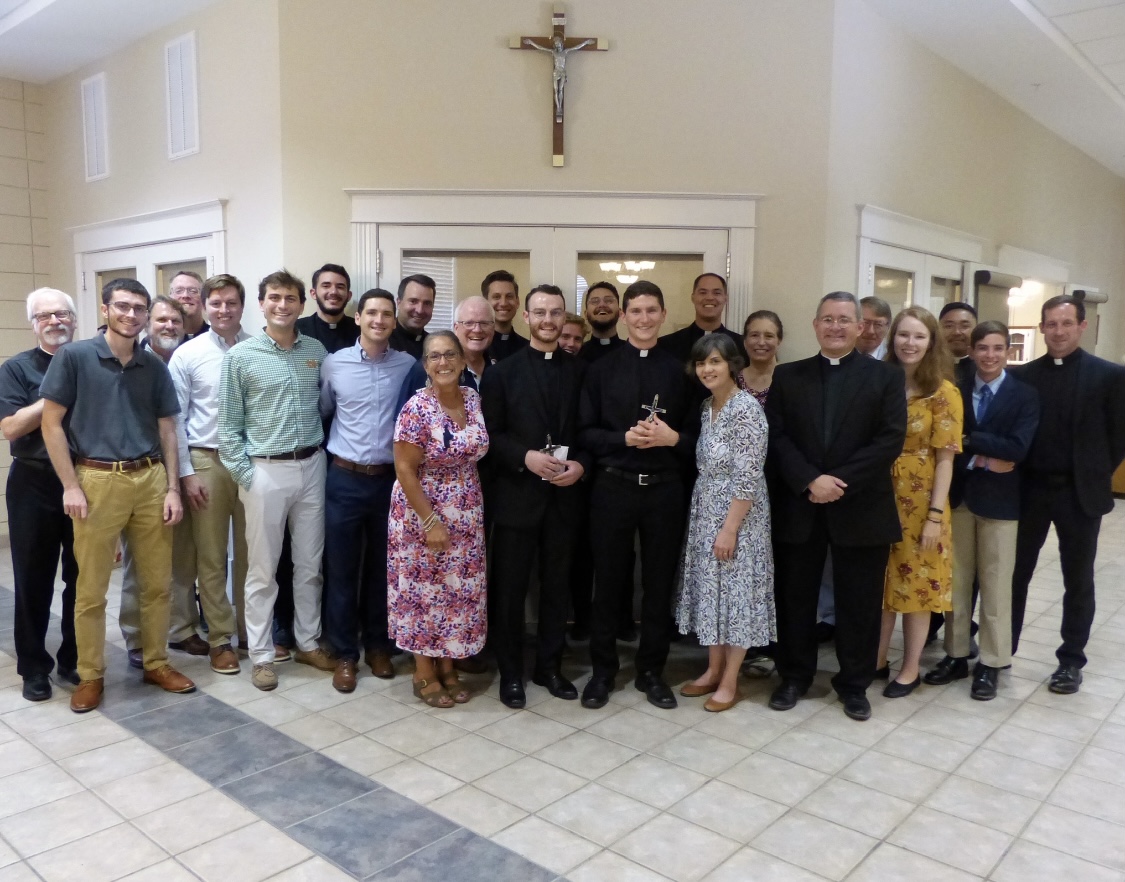 While in the novitiate, Ross taught high school theology and worked closely with refugees in Texas and Mexico. Taffaro taught freshman theology at Jesuit before entering the novitiate. As a novice, he taught various high school classes and also worked with migrants in Texas.
#AMDG