Online Bookstore Opens July 17 for Parents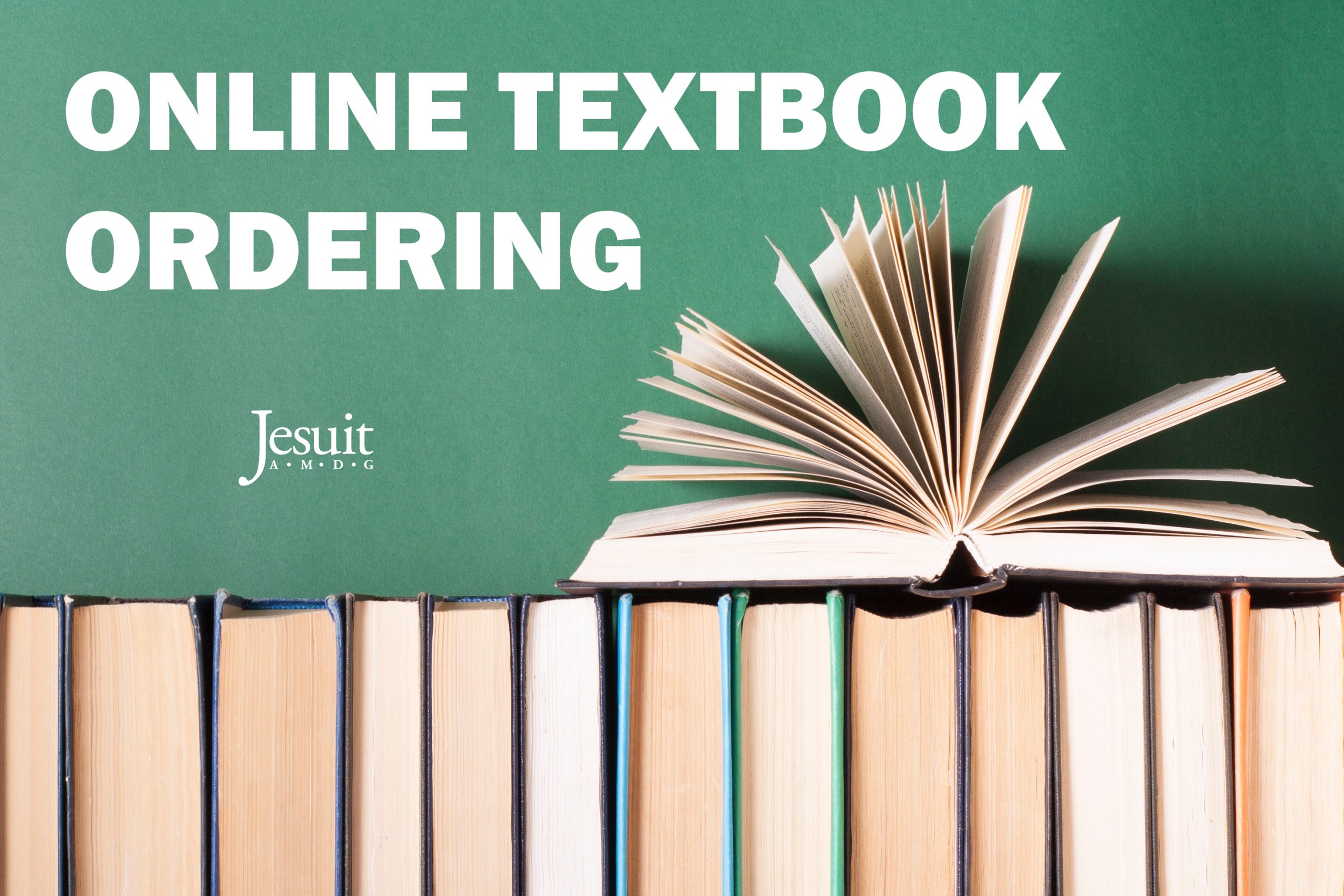 Jesuit partners with MBS Direct to supply all of our textbook needs. Parents may visit Jesuit's Virtual Bookstore by clicking the following link.
Upon entering the Virtual Bookstore, you will be prompted to "Let's Get Started." Begin by entering your son's 6-digit student number (found directly under his name on the preliminary schedule) and then navigating to "Shop by Schedule."
Simply enter his student number and a list of his classes including the required textbooks will be displayed. You will select the books to be purchased and then continue to checkout. Only the courses for which textbooks are to be purchased will be listed in the MBS system. Some courses may list an online access fee. These are required purchases necessary for your son to complete online coursework given by his instructor.
Jesuit's Virtual Bookstore will open on July 17 with free shipping on all orders of $99 or more available from July 17 – July 30. Please be aware that any schedule changes must be handled immediately to allow for possible textbook updates in the MBS system. All textbooks must be ordered by August 4th to ensure that your son will get his books before the start of classes.
Yearbooks must also be ordered through MBS. The 2023-2024 yearbook will be listed as an optional purchase in your son's book list. It will be listed as a digital fee, but the yearbook is NOT digital. The deadline to order this year's yearbook is September 30.