Welcome Brew: New Mothers Sip & Socialize
Mothers of incoming Blue Jays recently gathered at the Jesuit cafe for a morning meet and greet the New Mothers' Coffee. The event provided a warm welcome to both new and returning families, and we are excited to have them on campus this year.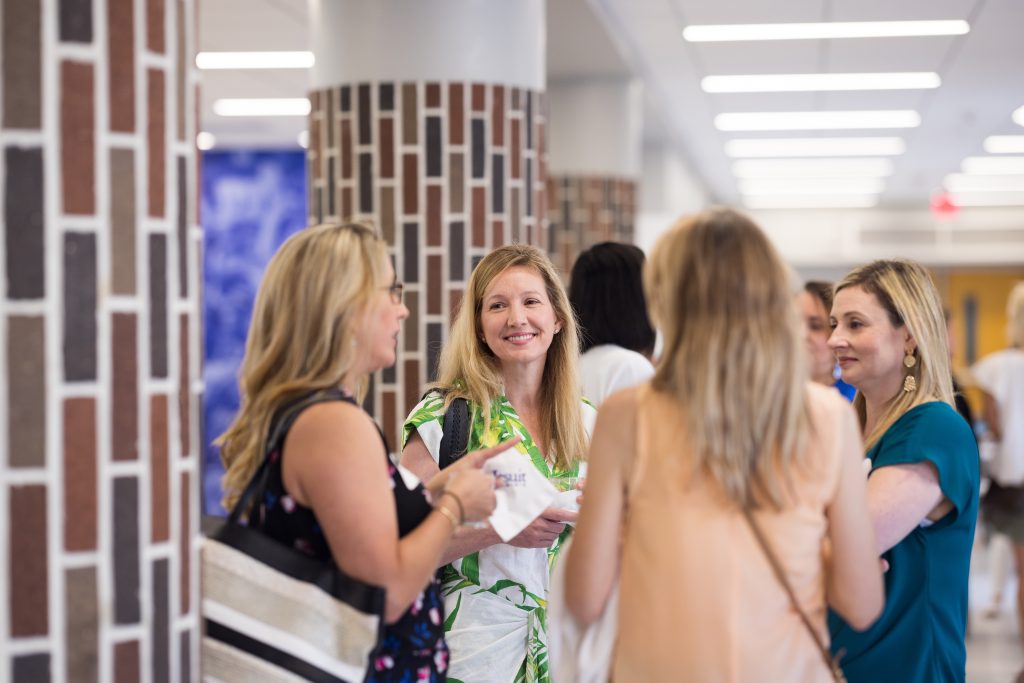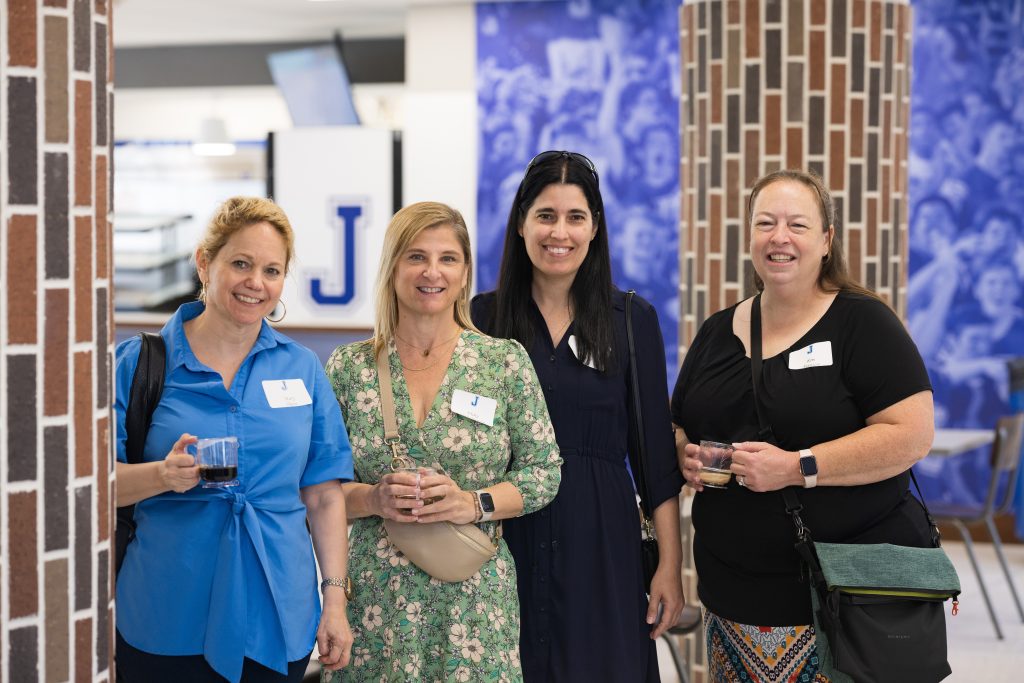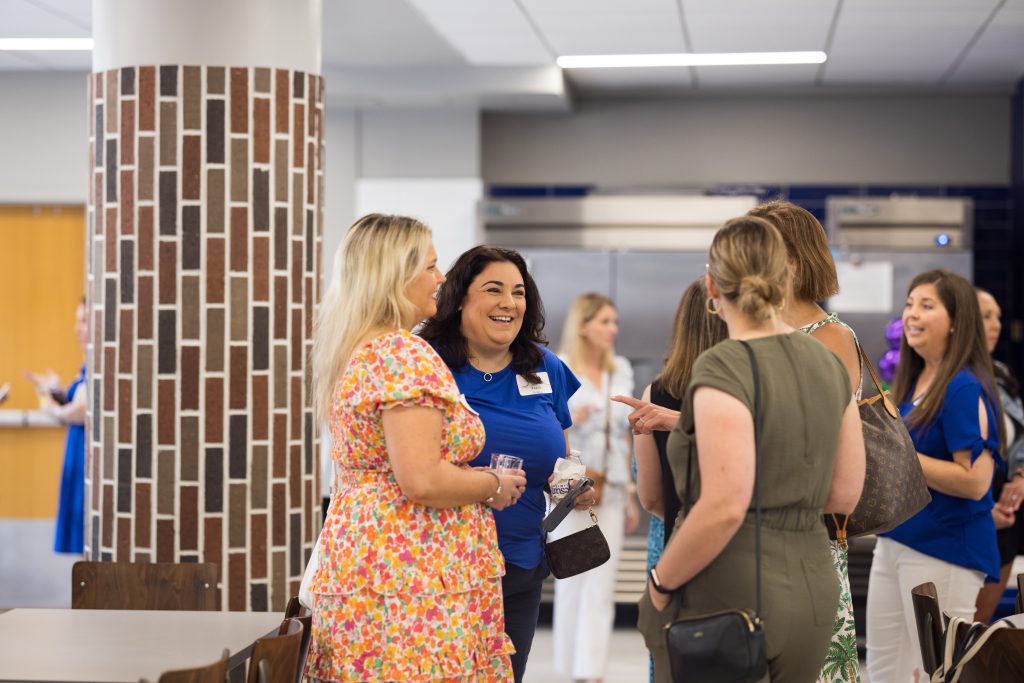 There are many ways to enhance your experience at Jesuit, and getting involved in the various opportunities available throughout the school year is one of them. If you are interested in volunteering, we encourage you to contact the Events & Volunteer office.
To learn more, please email volunteer@jesuitnola.org or call 504-483-3947. We look forward to hearing from you and working together to make a positive impact at Jesuit.
Loading…