Junior James Sundell Earns a 36 on ACT®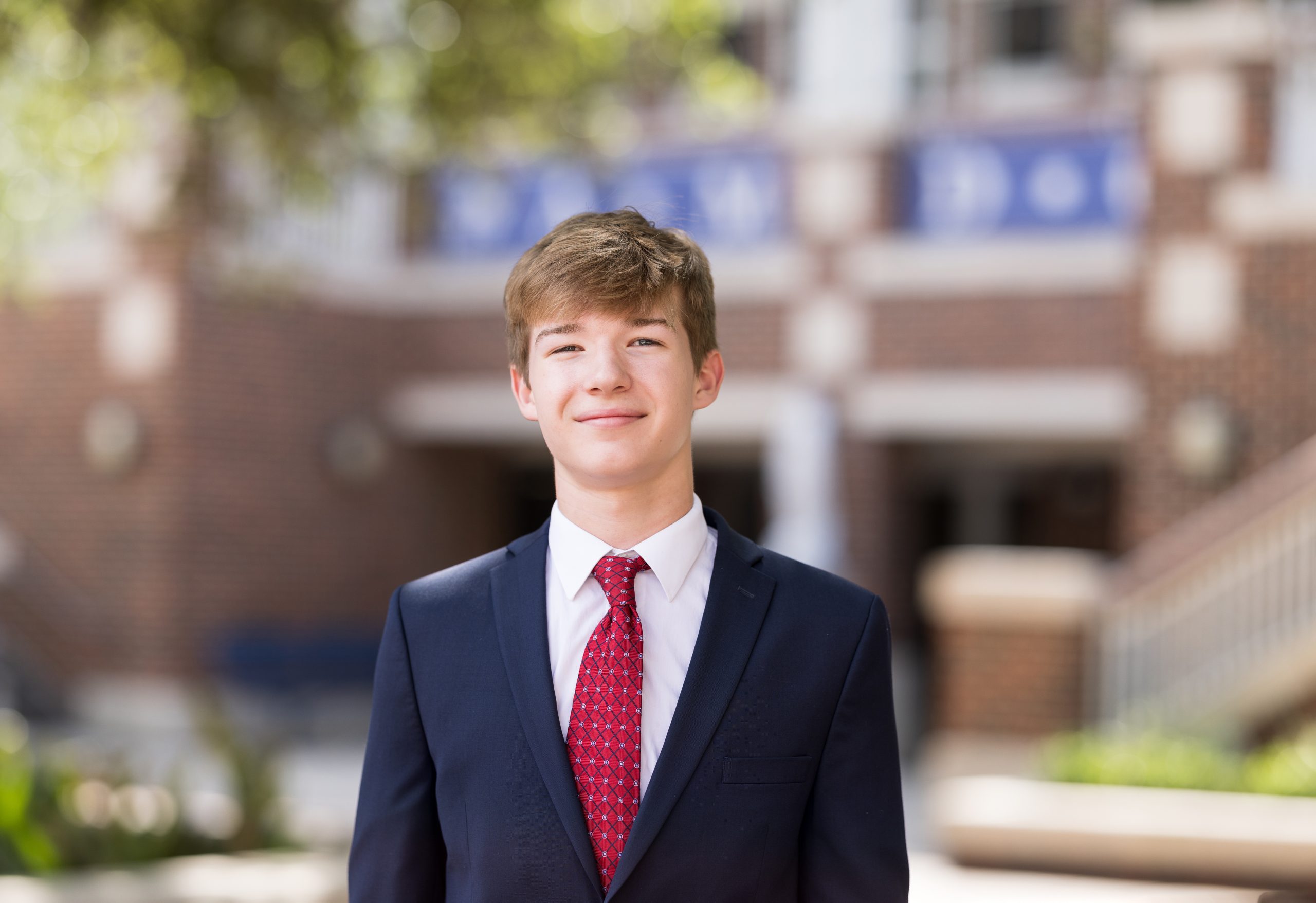 James Sundell, a junior at Jesuit High School, received a superscore of 36 on the ACT®, a national standardized measure of college readiness. Sundell previously attended Stuart Hall School for Boys and is the son of Jenny and Erik Sundell.
In addition to his personal academic accomplishments, Sundell actively participates in various service organizations, frequently volunteering at Grace at the Greenlight and serving as the family coordinator for Hams for Fams. Sundell is also a member of Mu Alpha Theta, Sodality, and Peer Support. Although only a junior at Jesuit, Sundell is planning to pursue a pre-med major to become a doctor.
---
Alongside celebrating students who attain certain outstanding academic accomplishments, Jesuit also highlights graduating seniors who are named winners of highly selective merit-based national scholarship competitions. Click here to read about more of these students.