Spring Evening of Reflection to feature Fr. John Brown, S. J. on May 10, 2023

Over the past 175 years, more than 20,000 men have counted themselves as Jesuit alumni. From the school's original campus on Baronne Street to the imposing wooden doors overlooked by the statue of the Blessed Virgin Mary on Carrollton Avenue to the hushed splendor of the second floor Holy Name Chapel, the halls of Jesuit High School have been the intellectual and spiritual home for generations of Blue Jays.
In the spirit of its 175th anniversary, Jesuit High School will be offering four Evenings of Reflection this school year.
Alumni, parents of alumni, friends, parents of current students, grandparents, and faculty and staff are invited to attend. Mass will begin at 6 p.m. with confessions available 30 minutes before. The reflection will immediately follow the Mass.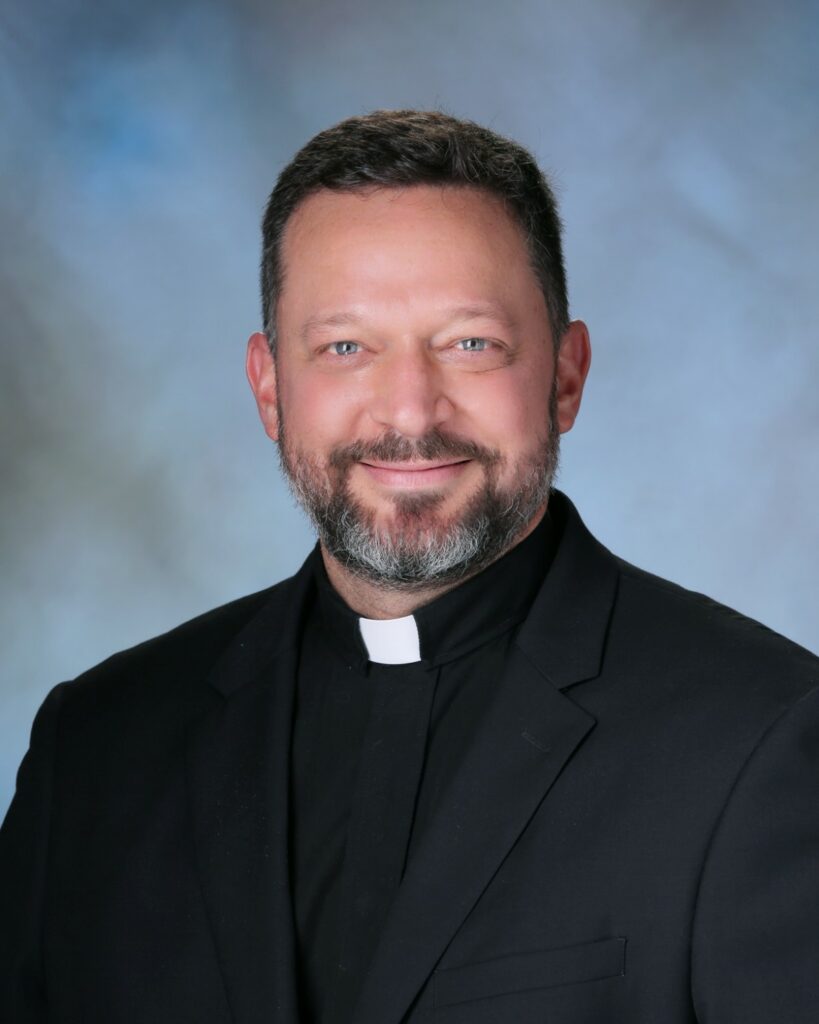 Spring Evening of Reflection
"Art & the Catholic World View"
May 10, 2023 at 6 p.m.
Fr. John Brown, S.J.
President, Jesuit High School

Fr. John Brown, S.J., serves as the 31st president of Jesuit High School. Originally from Eunice, Louisiana, he has served over two decades in the Society of Jesus in a variety of works and places. Fr. Brown proudly leads Jesuit High School New Orleans, which is celebrating the 175th anniversary of its founding during the 2022-23 academic year.
Sorry. This form is no longer available.