John Calhoun, Jesuit Junior, Achieves a 36 on the ACT®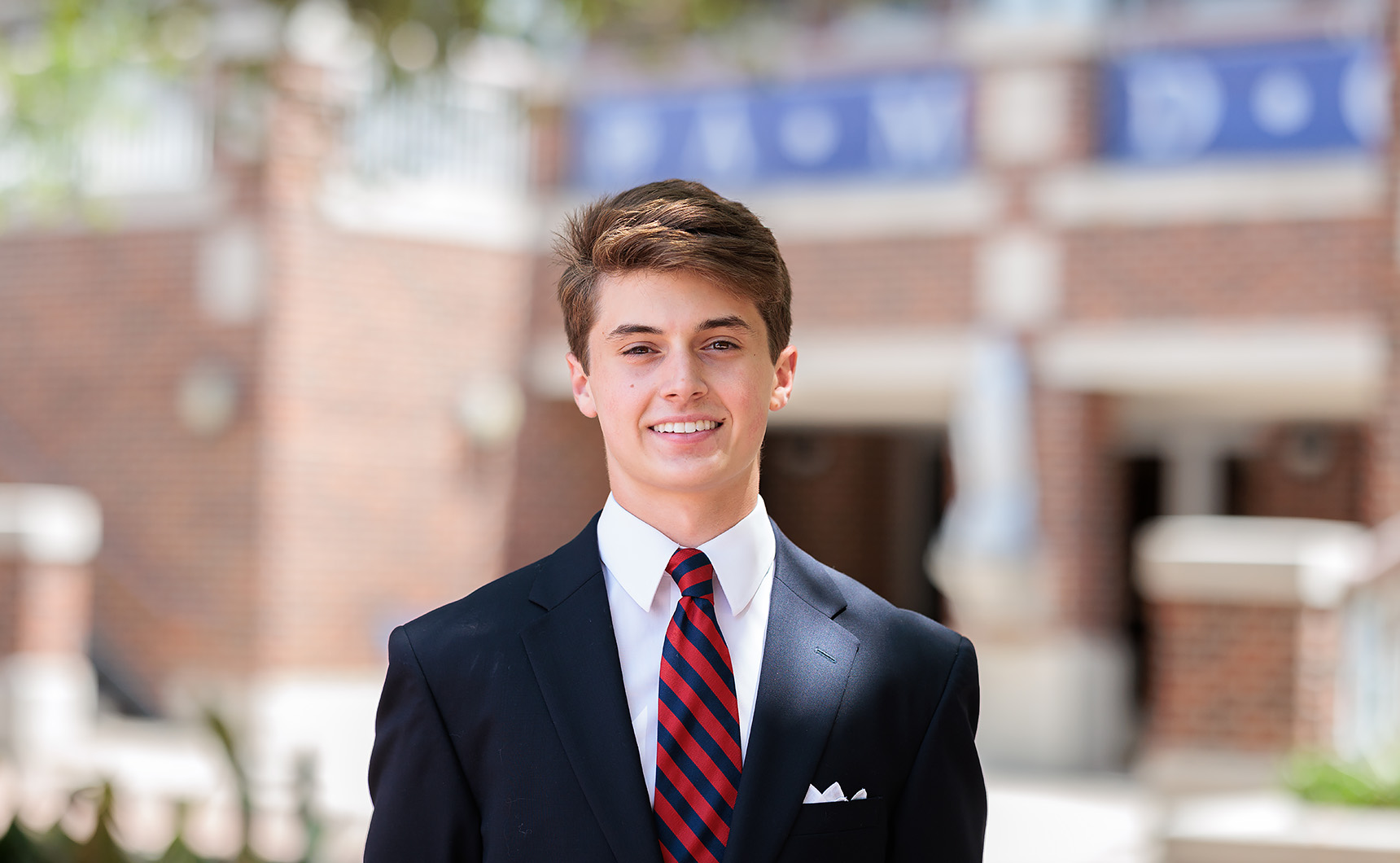 John Calhoun, a junior at Jesuit, has attained the highest possible score of 36 on the ACT®. Calhoun previously attended Stuart Hall and is the son of John and Danielle Calhoun.
Calhoun has been actively involved in numerous co-curriculars and activities at Jesuit. As a varsity lacrosse player, he was recognized on the 2022 LHSLL All-State Team for his exceptional athletic performance. He is a member of Sodality and has taken on important roles in his local parish of St. Francis of Assisi, serving as an altar server and an usher.
Calhoun has also engaged in various academic clubs, participating in Mu Alpha Theta and the Investment Club. His commitment to supporting his peers is evident through his involvement in Peer Support. While Calhoun has focused on lacrosse, he also contributed to Jesuit's wrestling team from 8th to 10th grade.
Service to his community has been a priority for Calhoun, who has volunteered at Second Harvest Food Bank and Grace at the Greenlight, providing essential support for those in need.
---
Alongside celebrating students who attain certain outstanding academic accomplishments, Jesuit also highlights graduating seniors who are named winners of highly selective merit-based national scholarship competitions. Click here to read about more of these students.