E-Sports to Face Off Against Reigning National Champions on Dec. 8 at 4 p.m.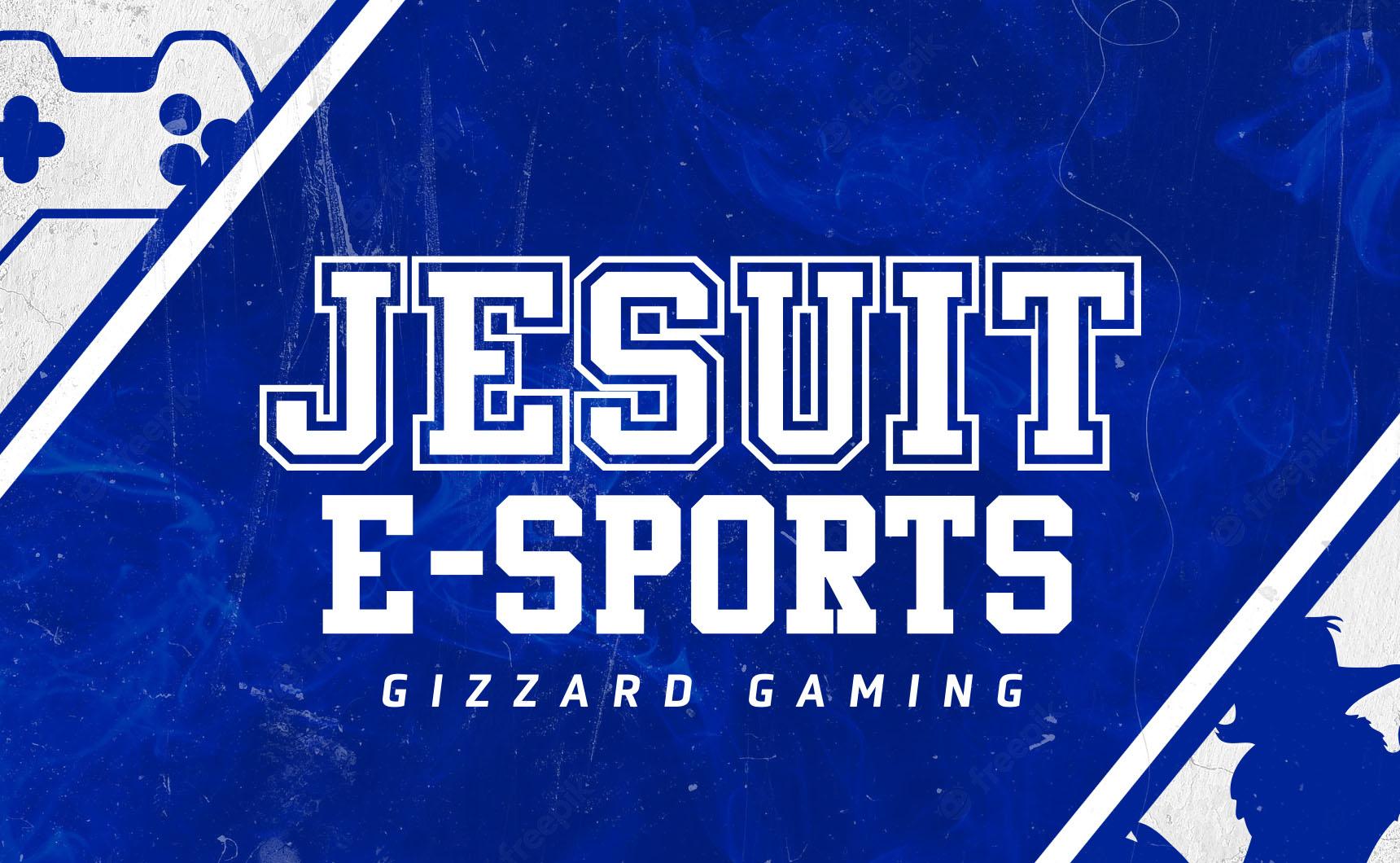 The newly founded Jesuits E-Sports team—known to students as Gizzard Gaming—is set to face off in a 5-on-5 game of Valorent against Hebron High School from Carrollton, Texas at 4 p.m. on December 8. Representing the Jays will be senior Ken Nguyen and sophomores Chase Nguyen, David Tran, Tristen Bartholomew, and Miles Chancellor.
If the team is successful, they will proceed to California for national championships.