Athletes From The Class of 2022 Garner All-Academic Honors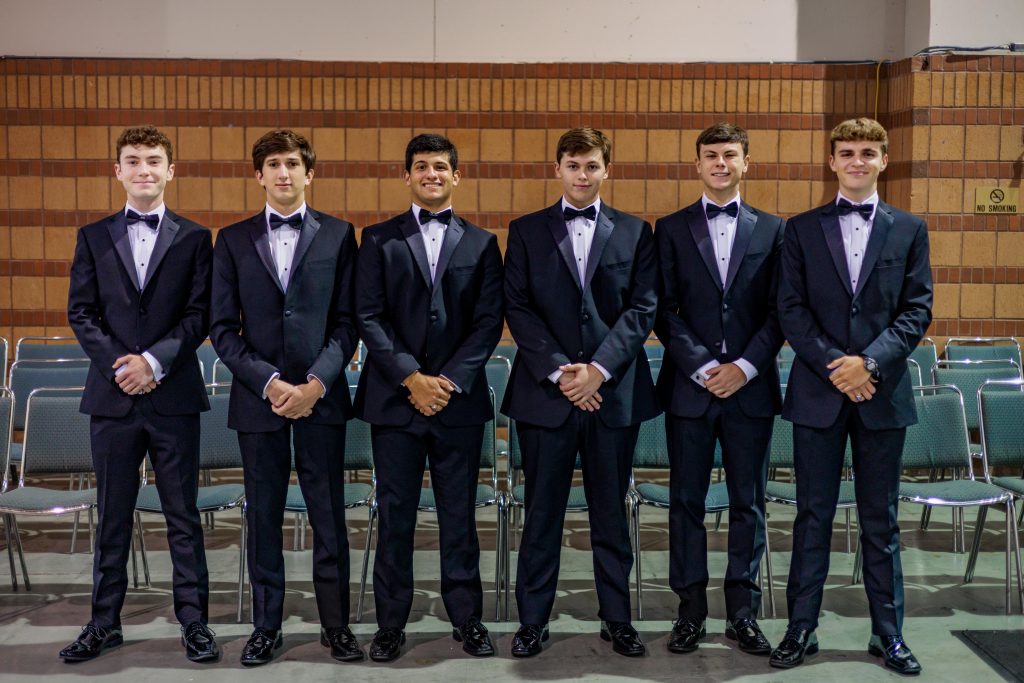 Nearly 50 Blue Jay athletes in the Class of 2022 were honored by the Louisiana High School Athletic Association (LHSAA) for their outstanding academic achievements, including six Blue Jays who made the various statewide Composite Teams.
Valedictorian Nick Nobile made the LHSAA All-Composite Team in swimming, and Connor Cain was an all-academic athlete in soccer, golf, and tennis.
The LHSAA/Exxon Mobil All-Academic Award Program presented by ISC recognizes the academic excellence of senior student-athletes who have achieved a 3.5 grade point average and higher on an unweighted scale by placing them on the Composite All-Academic Team, Class (5A) All-Academic Team, or Division (1) All-Academic Team.
To earn composite team honors, a student-athlete's six-semester GPA must be one of the 18 highest in all seven classifications. Composite Teams (all 4.0 students on an unweighted scale) were honored at LHSAA state championship events. The class and division teams are composed of student-athletes with a six-semester GPA of 3.5 – 3.9 (on an unweighted scale).
The coaches, faculty, and administration of Jesuit High School congratulate these Blue Jay scholar-athletes for their outstanding achievements.