Student Body Elects Four Members of 2023 Student Council Executive Board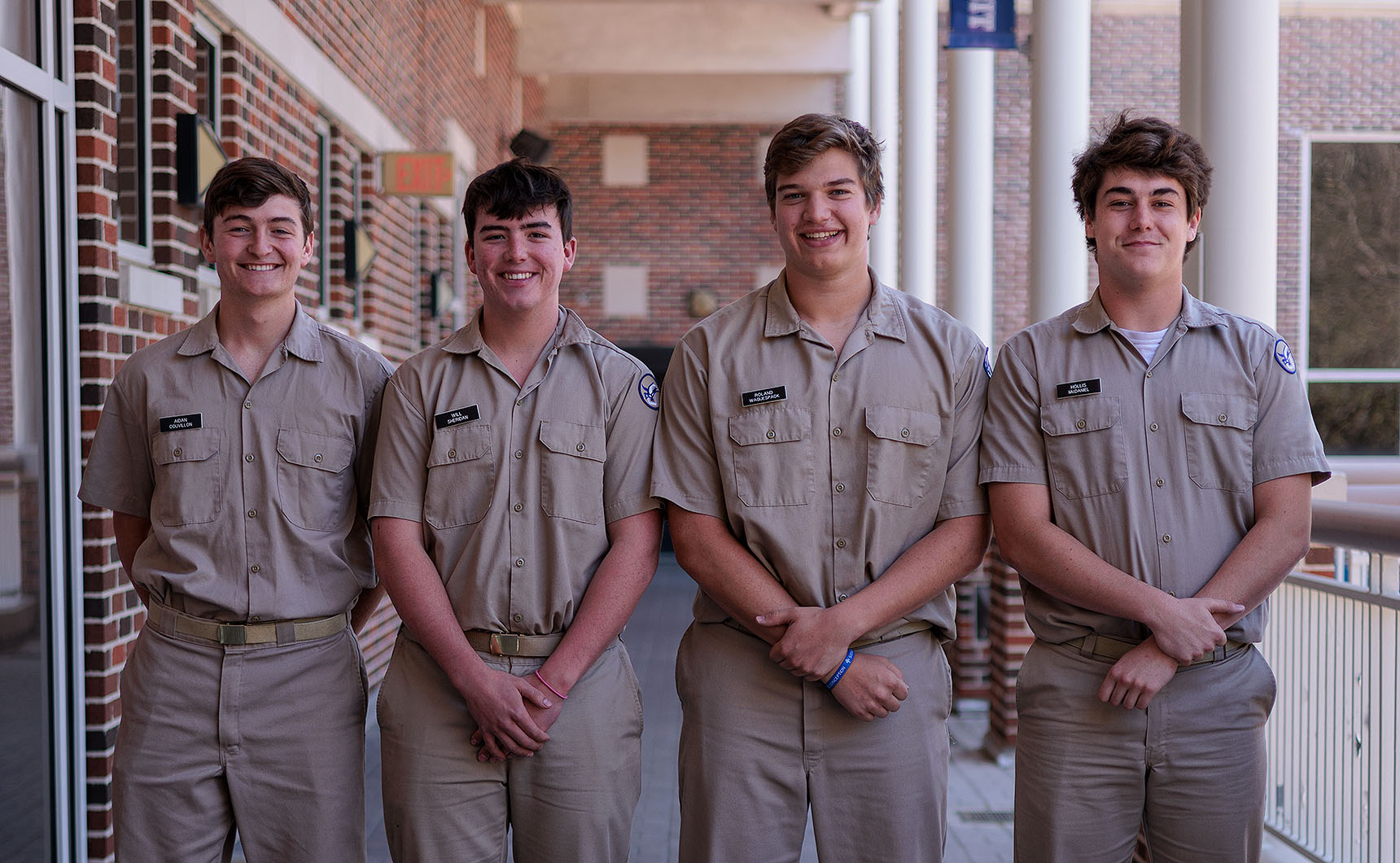 After candidates made speeches in front of the entire student body last Tuesday, April 5, Jesuit students voted for their 2023 Student Council Executive Board. After the votes were tallied, senior Roland Waguespack was named president of the E-Board. Fellow seniors Will Sheridan, Hollis McDaniel, and Aidan Couvillon were named vice president, secretary, and treasurer respectively. Congratulations to these Blue Jays and to all who ran for office.
Following upcoming executive aid appointments and class-level elections, the 2023 E-Board will be fully staffed and prepared to begin planning the 2022-23 academic year.
Loading…