Fr. John Brown, S.J. to Give Ignatian Year Speech on April 5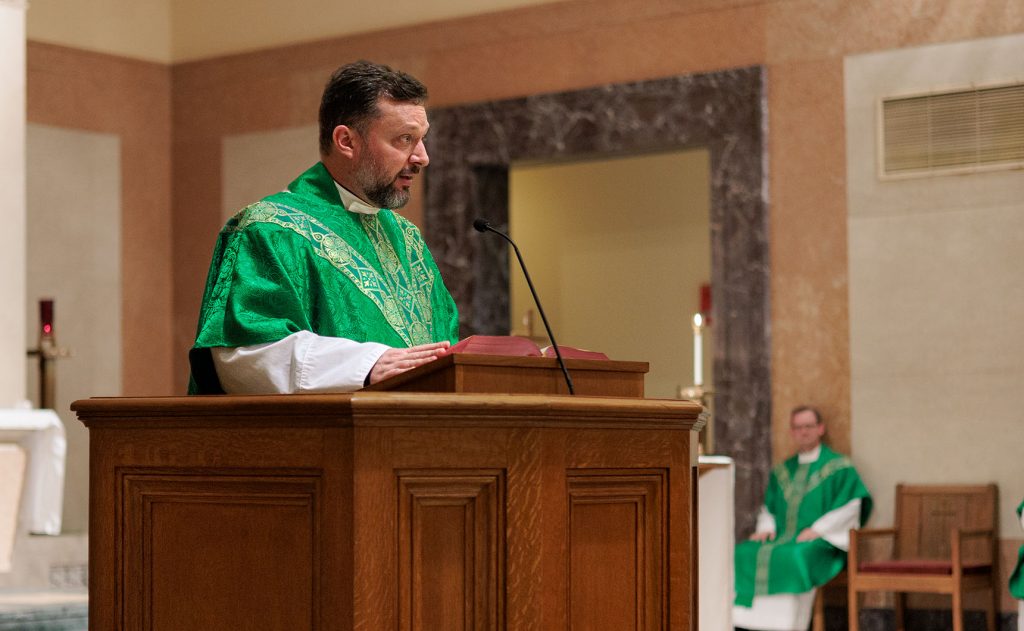 In celebration of the Ignatian Year, Jesuit President Fr. John Brown, S.J., will speak at Immaculate Conception Church on Tuesday, April 5 as part of the Society of Jesus' "Cannonball Conversations" series. His talk, entitled "The Whale and the Cannonball: The Spiritual Inversion at the End of the World," will begin at 12:30 p.m.
The event is free and open to the public. No registration is required.
Location
Immaculate Conception Church
130 Baronne Street
New Orleans, LA 70112
Time
12:30 – 1:15 p.m.