Jesuit Tennis Continues to Roll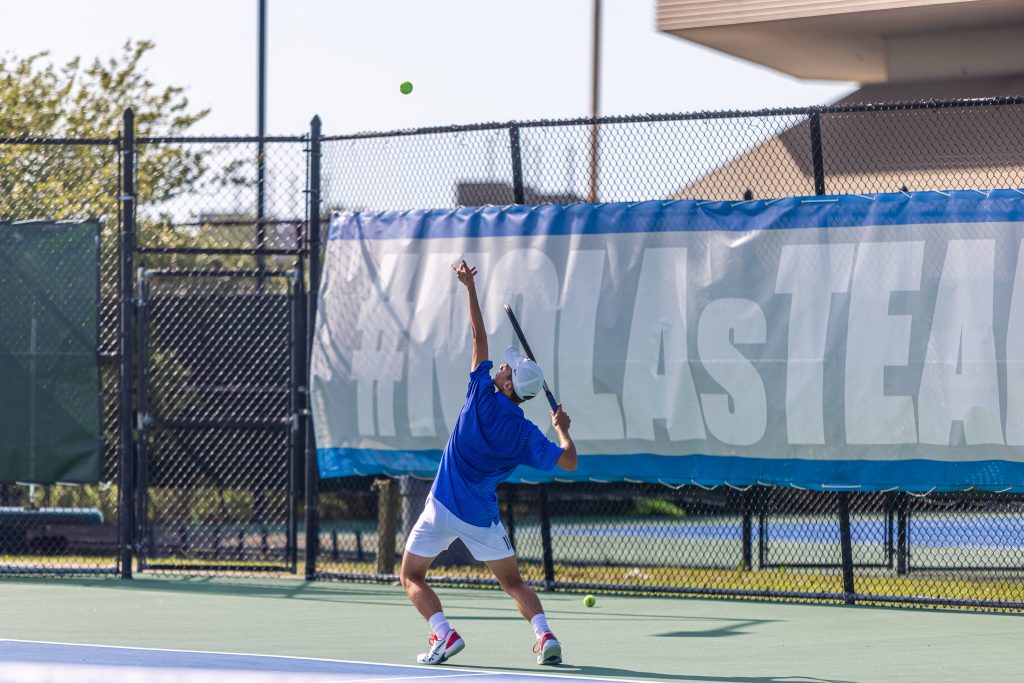 On March 18 and 19, Jesuit tennis had two squads compete in the top draw of the McGill-Toolen tournament in Mobile. The tournament hosts many of the stronger high school varsity tennis programs within a 300 mile radius.
Jesuit's B squad battled and fought hard, playing uphill—losing to three teams, but winning their final match on Saturday to end on a high note. The A squad—competing against many future college athletes—took sixth place out of 16 teams.
Jesuit's No. 1 doubles duo—sophomore Josh Verges & junior Nick Kapusta—played exceptionally well by winning three times by scores of 6-0, 6-2, and 8-5 before narrowly losing a hard fought tie breaker 8-9 (3).
Jesuit stands at 6-0 by way of 5 local team matches and a scrimmage with State champs, Baton Rouge Catholic. A big season ending rivalry match against Brother Martin is slated for Thursday, March 31, 2022, at 4 p.m. in City Park.