Blue Jay Band Members Earn State and Local Honors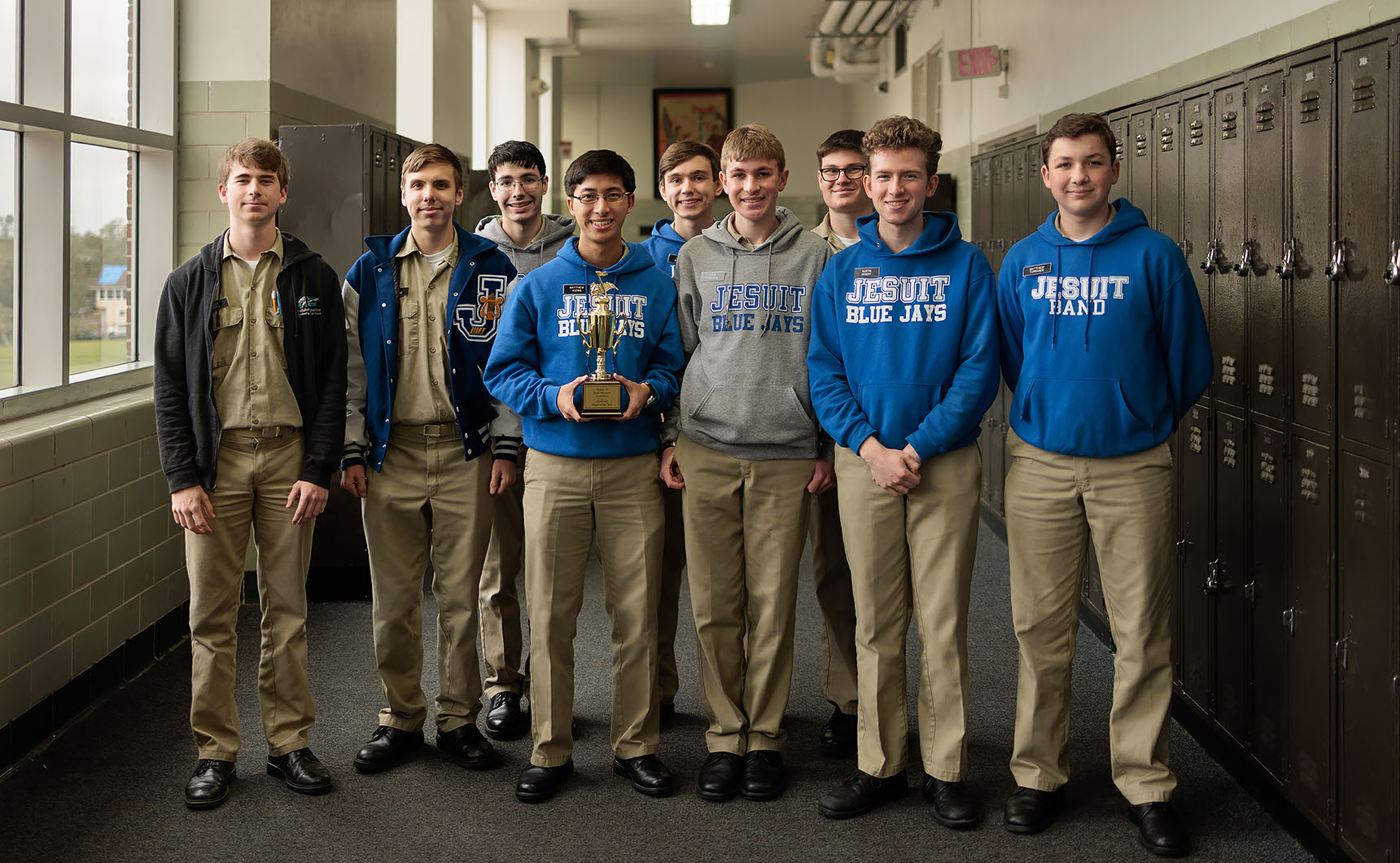 Over the past few weeks, nine Blue Jays participated in honor bands hosted by the Louisiana Music Educators Association (LMEA). After participating in multiple rounds of competitive auditions against instrumental musicians from across Louisiana, the following students were named to 2021-22 LMEA honor bands.
Each year, local music educators from across the New Orleans region recognize a single outstanding woodwind, brass, and percussion instrumentalist. This year, senior Matthew Vuong was awarded the prestigious award in recognition of outstanding performance on flute.
All-State Orchestra
Matthew Vuong (Flute)
All-State Jazz Band
Aidan Schwarz
Senior High Symphonic Band
Alex Weeks (Tuba)
Matthew Vuong (Flute)
Aidan Schwarz (Flute)
Collin Torrance (Trombone)
Taylor Trepangier (Tuba)
Frank Young (Clarinet)
Senior High Jazz Honor Band
Austin Hebert (Bass)
Louis Bercaw (Drum Set)
Aidan Schwarz (Tenor Sax)
Junior High Jazz Honor Band
Matthew Torrance (Trumpet)