"Will! Will!" Adams & Carpenter Lead Bowlers Past Kenner Discovery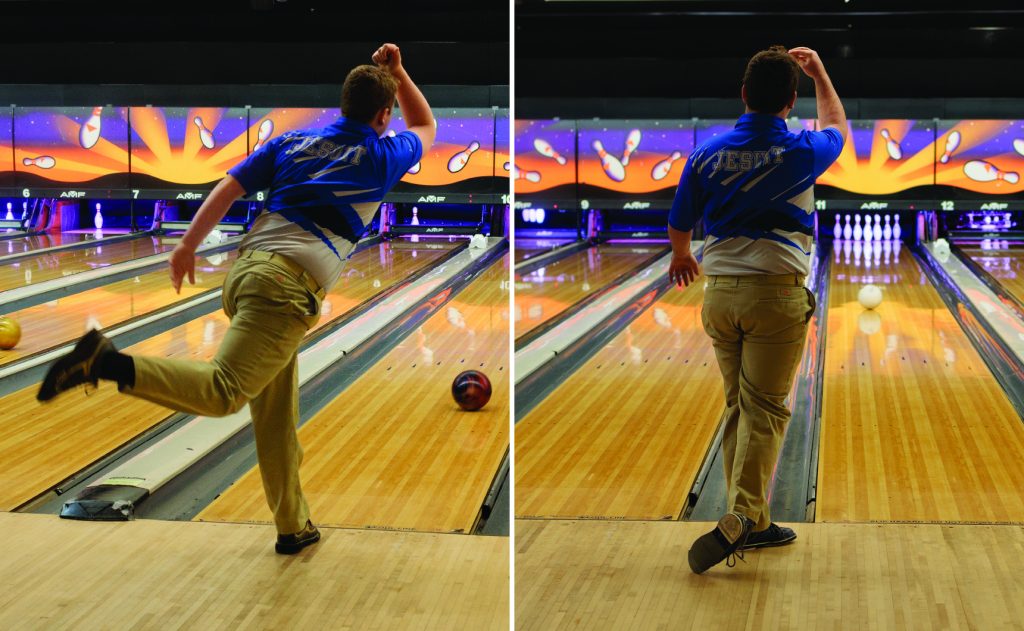 Where there are Wills, there is a way—or in this case an alley—to victory. On the backs of big games from juniors Will Adams and Will Carpenter, the Jesuit bowling team soundly defeated Kenner Discovery, 26-1. The match took place on Thursday, Feb. 10, at AMF Lanes in Kenner.
Adams rolled games of 268 and 192, while Carpenter recorded scores of 234 and 198. Other Blue Jays posting 200-plus games were senior co-captain Gary Sims (223), junior Preston Roark (254), and freshman Joseph Anderson (236). Jesuit won 17 of its 18 games and the overall pin battle, 3,401 to 2,310.
"I know there's only one "Will the Thrill", but our two Wills are helping us build momentum as we try to win our district and prepare for the postseason," said head coach Todd Bourgeois '88. Will Clark, nicknamed "Will the Thrill" is a 1982 alumnus of Jesuit High School. Clark's No. 22 is being retired by the San Francisco Giants on July 30, 2022.
The Jays are 6-2 (1-0 in district play). On Monday, Feb. 14, the Jays face East Jefferson in a district match before closing out district competition against Holy Cross on Monday, Feb. 21.