Jays Basketball Holds On, Defeats Holy Cross in OT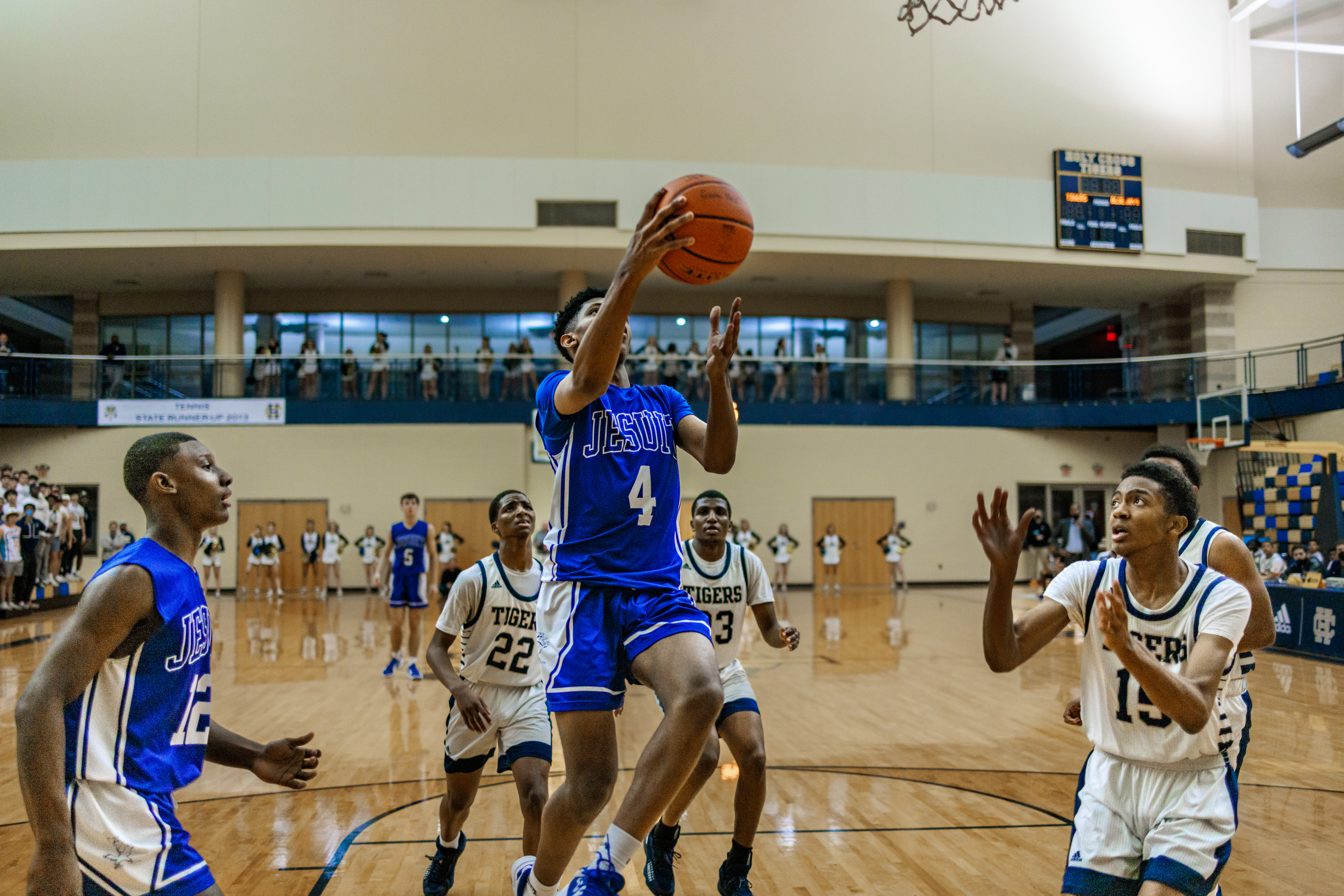 During the 2022 campaign, Jesuit basketball (15-7, 3-1 District 9-5A) has continued to make all fans stay until the final whistle. In their three previous district matchups, the scores were decided by a combined eight points.
The contest against Holy Cross was no different as the collective Jesuit Gizzard let out a sigh of relief when the Jays finally won by a score of 56-53 in overtime.
Both teams, in a raucous Holy Cross environment, could not find room to launch open shots. Defense and rebounding ruled the first half with each side getting to the foul line. Despite a sluggish start, Jesuit found themselves up by a point going into the locker room for halftime.
The Tigers came out of the break and set the tone with aggressive rebounding and forceful drives to the basket. Senior Matthew Knight handled most of the offensive responsibility in the quarter by adding five points, including a crucial three to swing the tide in the Jays favor.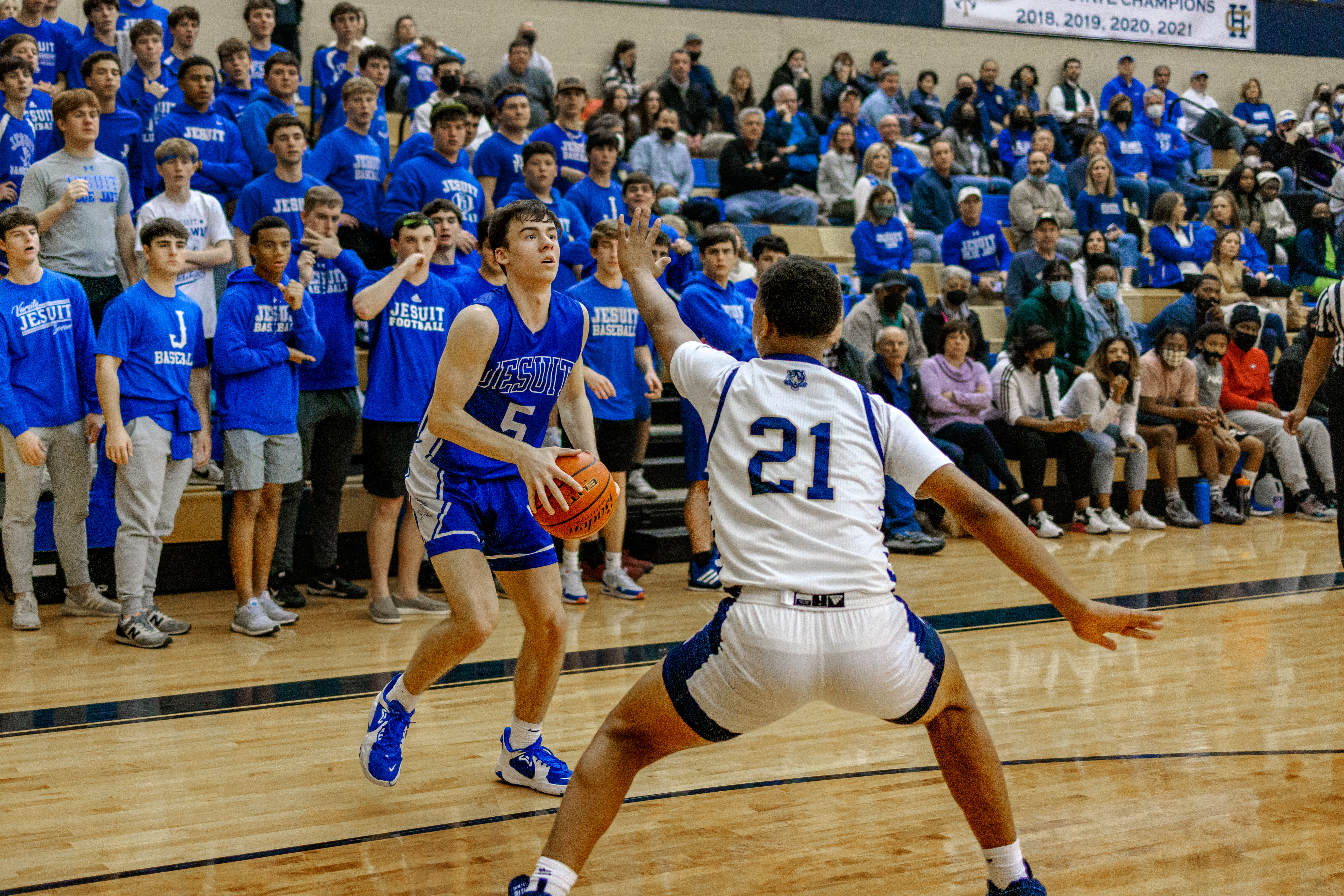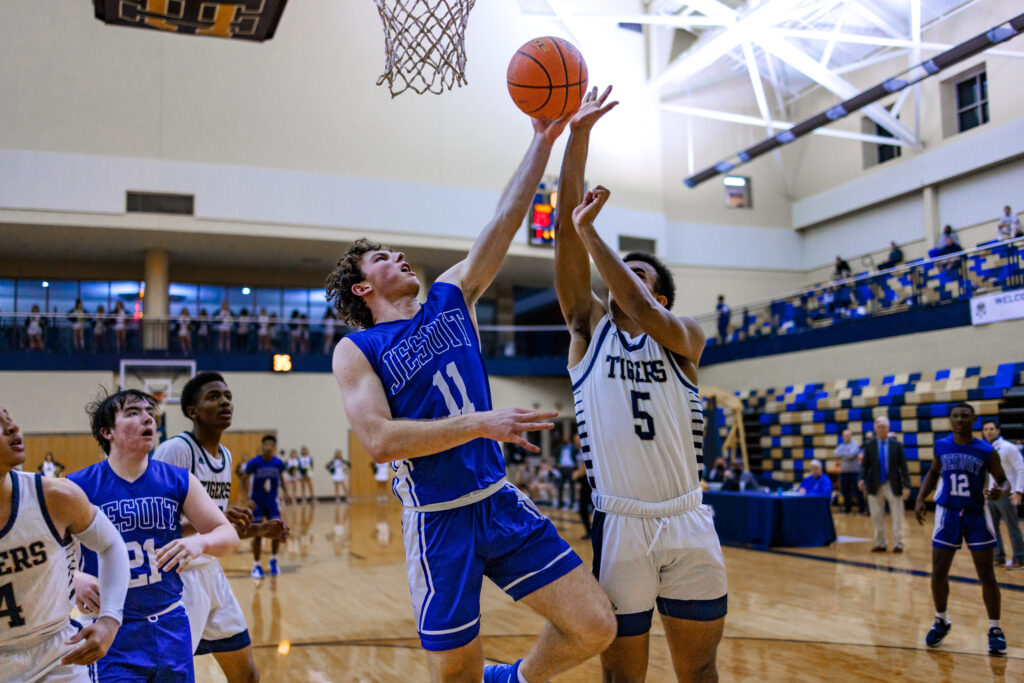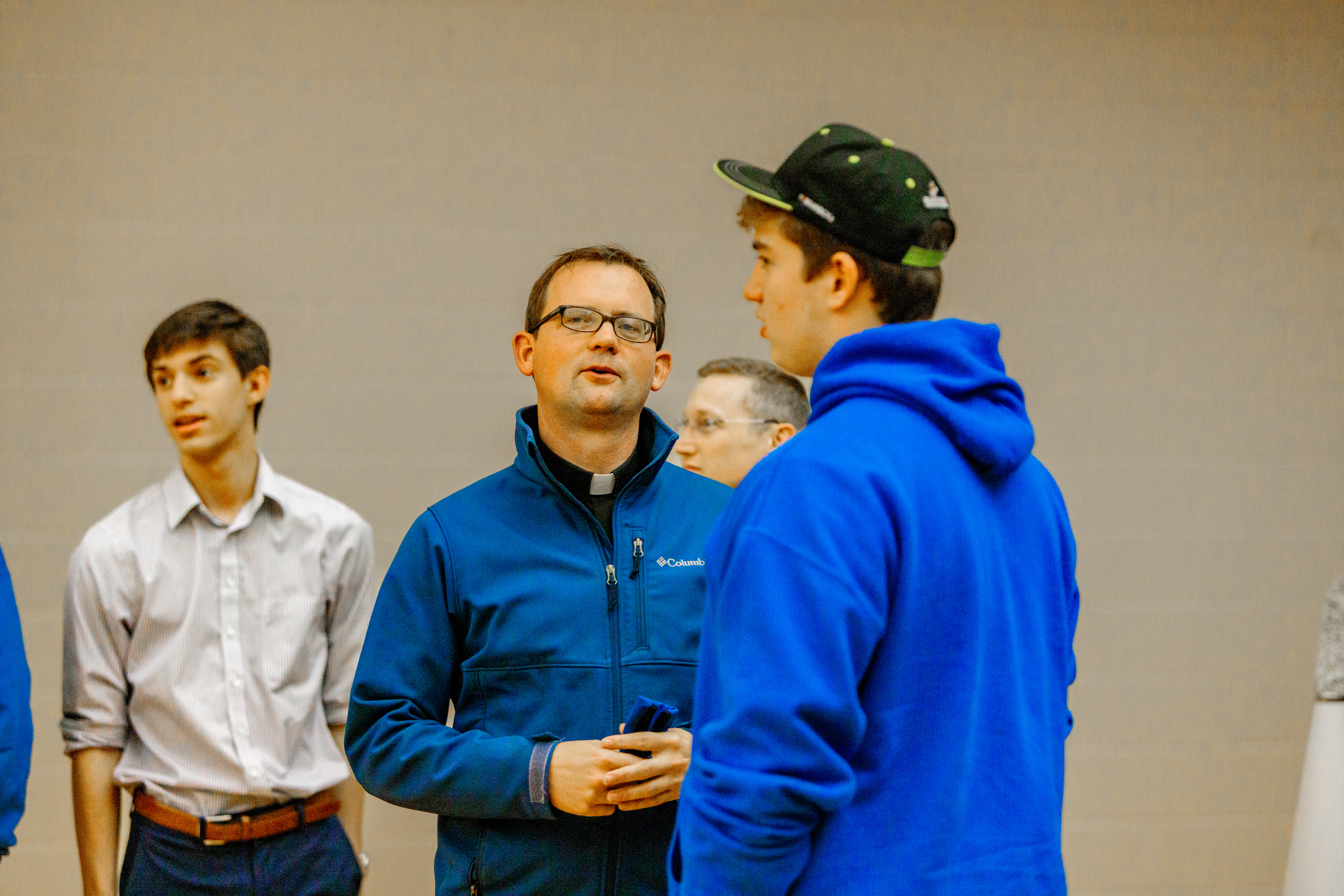 Yet, The Tigers kept attacking and possessed a 34-33 lead going into the final period.
The determined athletes in the arena refused to give an inch. Holy Cross seemed to grab the momentum by going up 43-39 with under three minutes to play, but Knight answered with an old fashioned three point play to cut the deficit to one.
Freshman Jasper Parker followed Knight's lead and continued his relentless pursuit to the basket. With just under a minute left, Parker found a lane and put Jesuit up by one. On the ensuing possession, Holy Cross drew a contested foul and made one of two to send the game to extra time.
Experience truly shows its worth when things start to stray away from the plan. Junior Will Sheridan embodied that crucial experience by starting the extra period by making two free throws and drawing a charge. While Holy Cross managed to tie the score, Senior Michael Britsch hit three free throws to cement the Jesuit victory.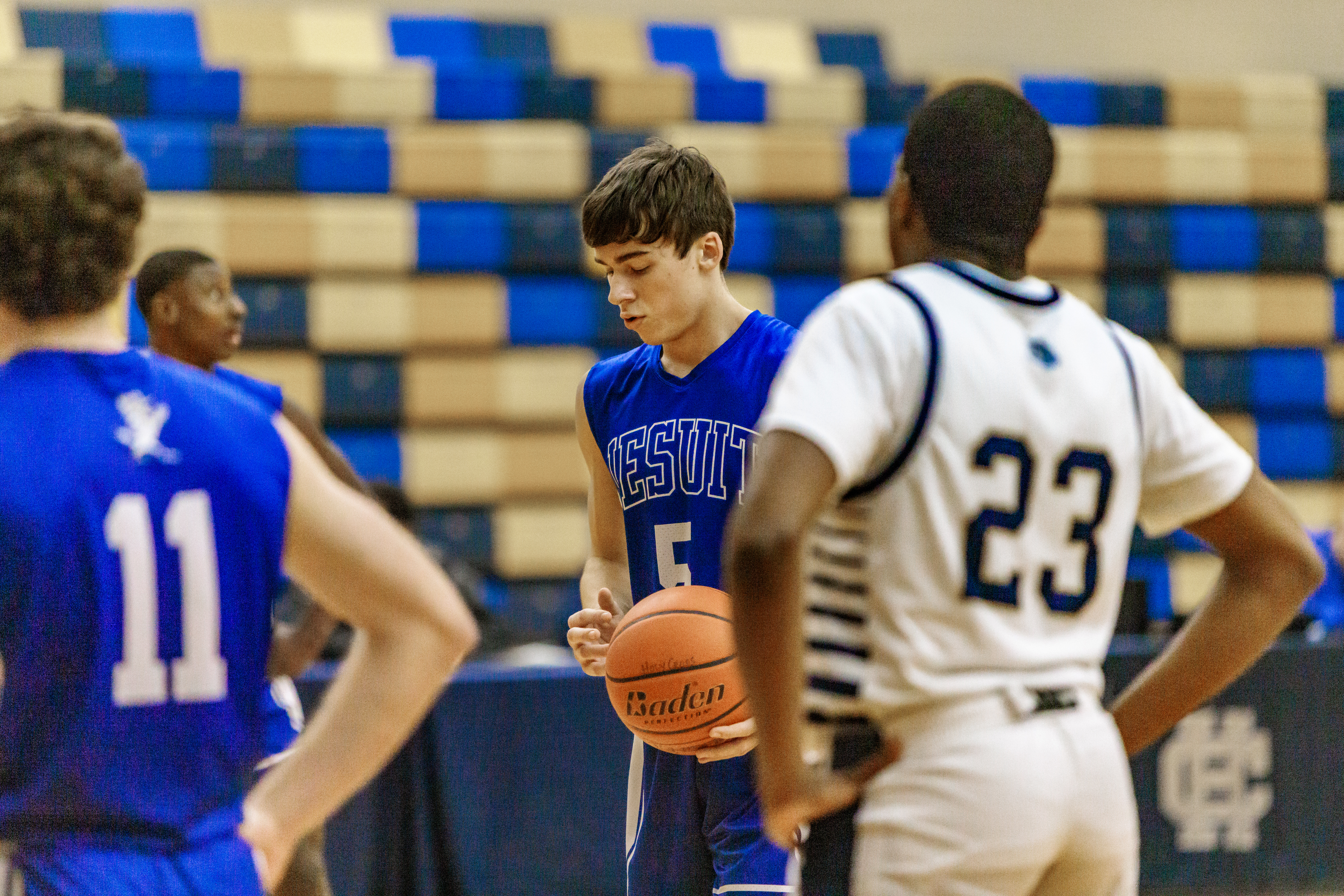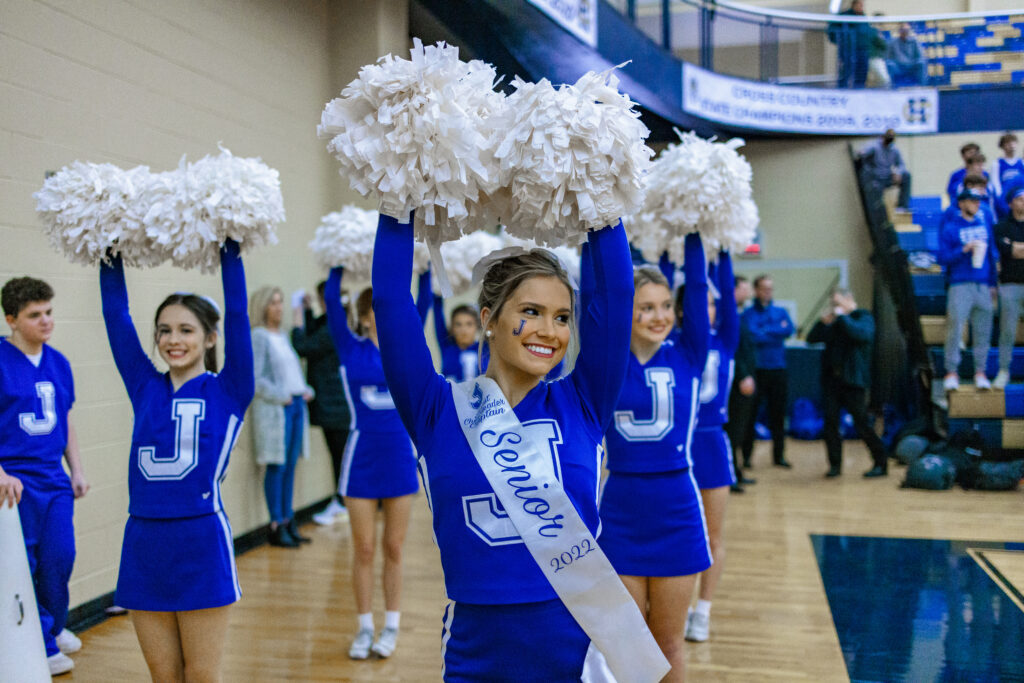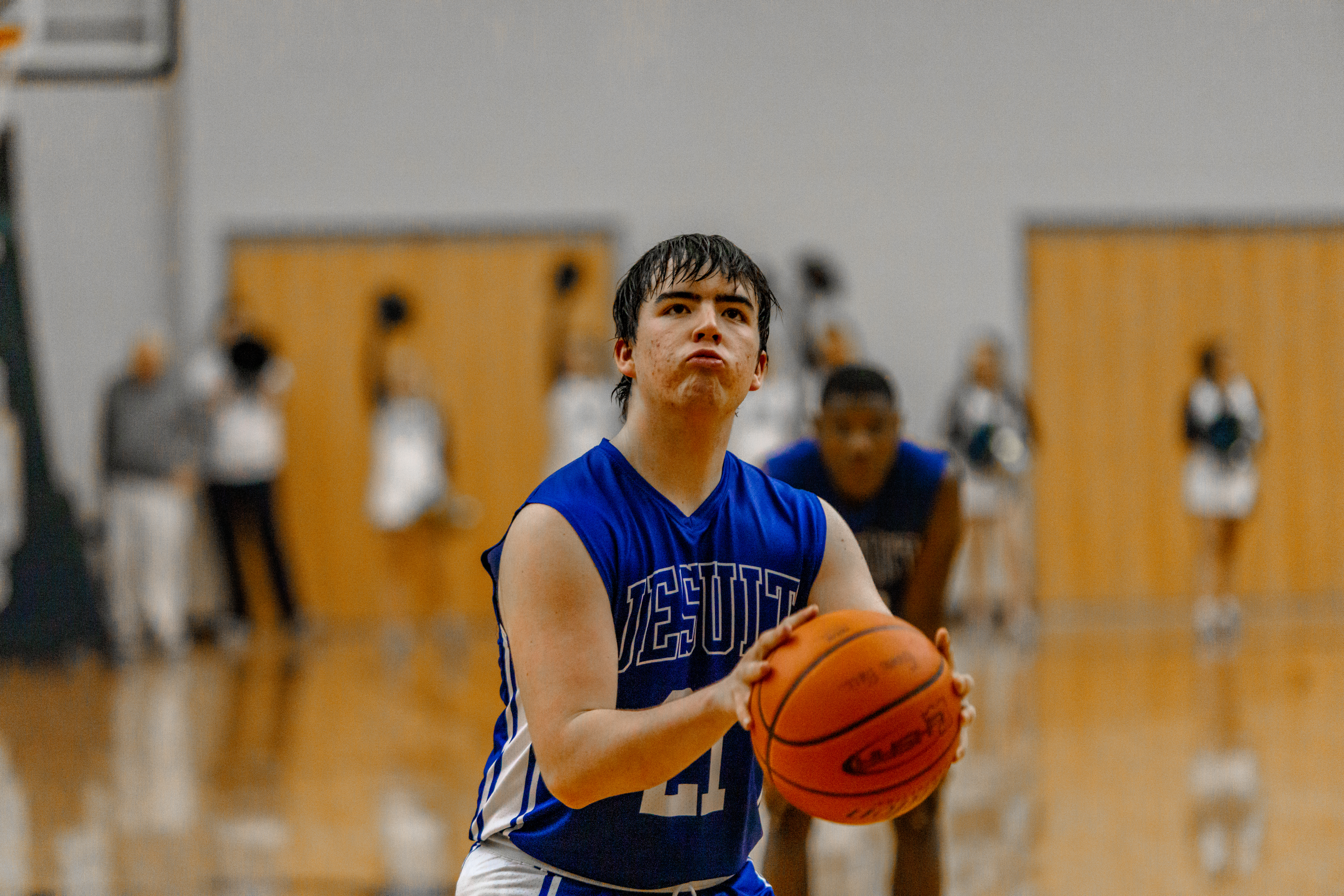 Another away district game looms for the Jays as they battle John Curtis on Friday, Jan. 21, 2022, with tip off set for 7 p.m.