Robert "Bob" Winn '56, Louisiana Right to Life Founder, Passes Away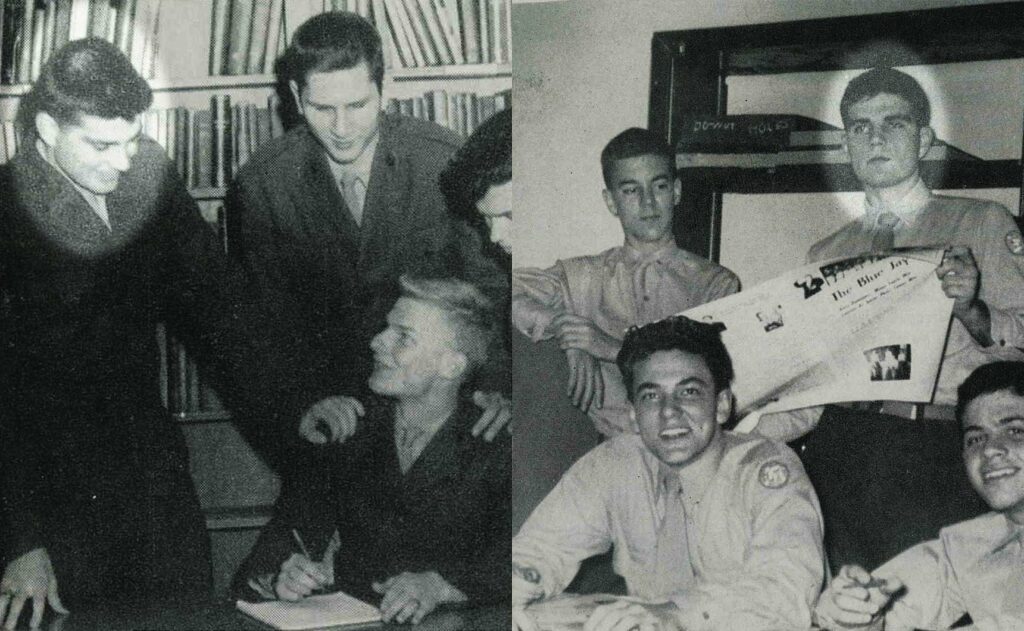 Robert E. "Bob" Winn, Class of 1956, founder of New Orleans and Louisiana Right to Life, outspoken defender of the unborn for over 52 years, lauded attorney, and author of most of the early pro-life legislation in Louisiana passed away Thursday evening. He was held up by those who knew him as an outstanding example of a lifelong man for others.
His funeral will be held on Wednesday, January 26 at St. Dominic Church on 775 Harrison Avenue. Visitation will be at 10 a.m. with Mass celebrated at noon.