Jesuit Soccer Suffers Setback Against Catholic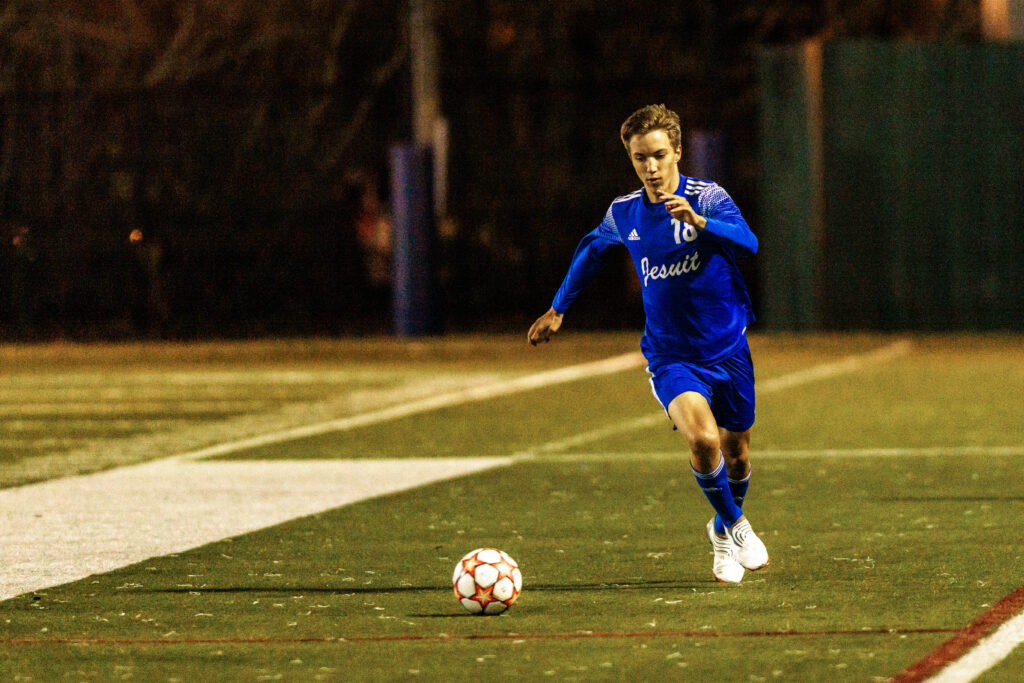 Jesuit (11-2-4) was coming off an impressive win against Grace King but could not continue the momentum and fell to the Catholic Bears 1-0 at Pan American Stadium on Jan. 11.
The match between the two heavyweight programs, with Catholic being the defending state champions, started out slowly with neither team managing a shot on target until the 39th minute. While the Bears maintained superior possession in the first half, the Jays produced the best scoring opportunity.
Junior Aidan Corbello lined up for a free kick and went for goal. As the ball was sinking toward the corner, Catholic's keeper just managed to deflect it out of play.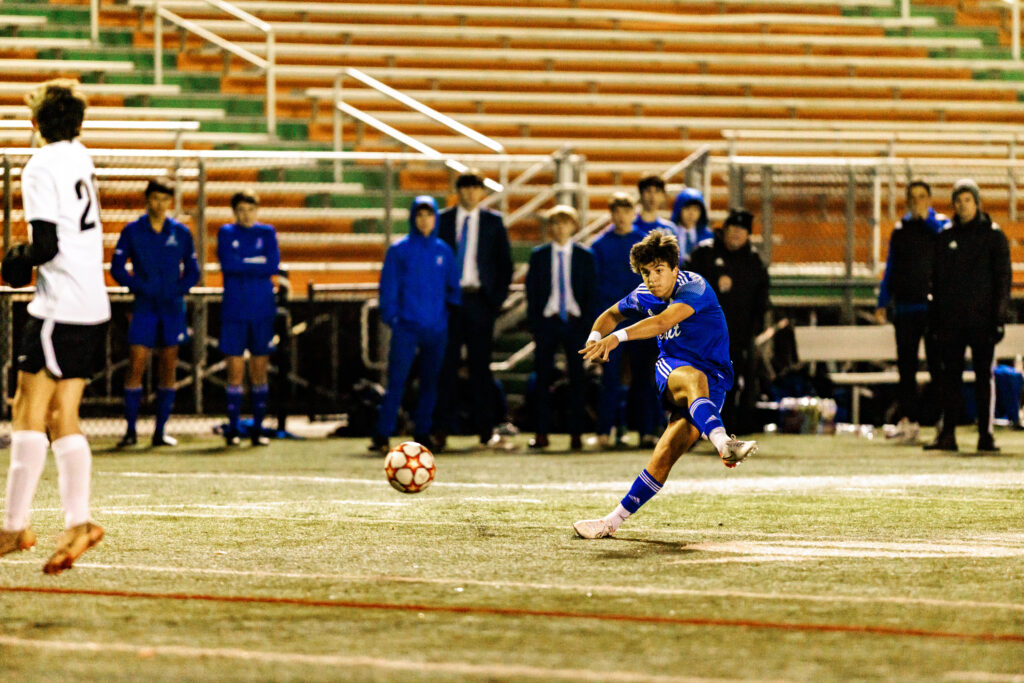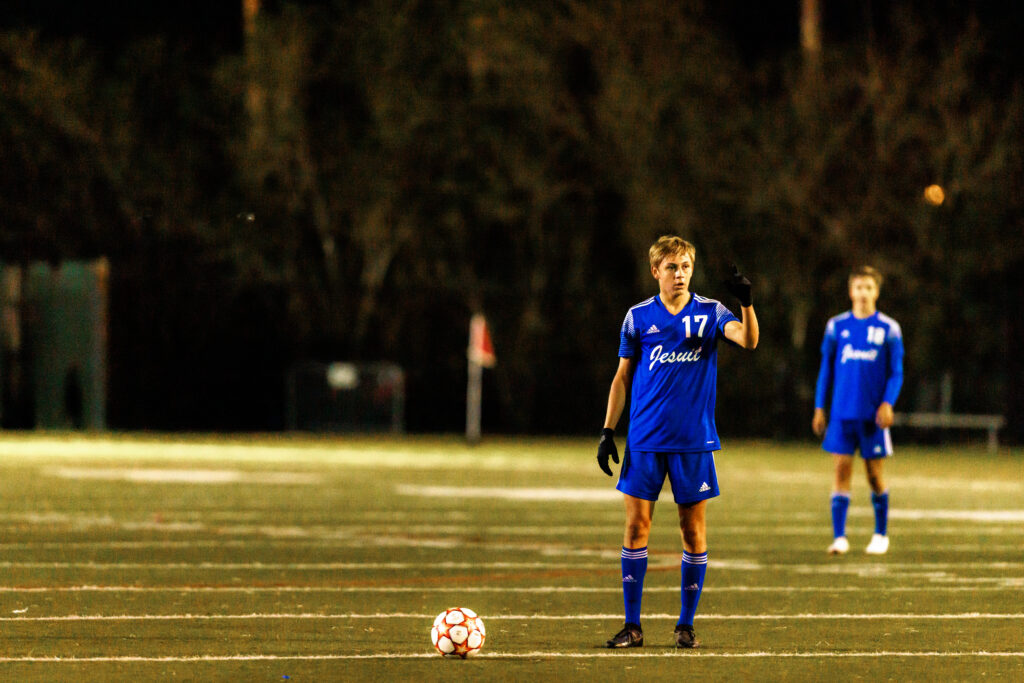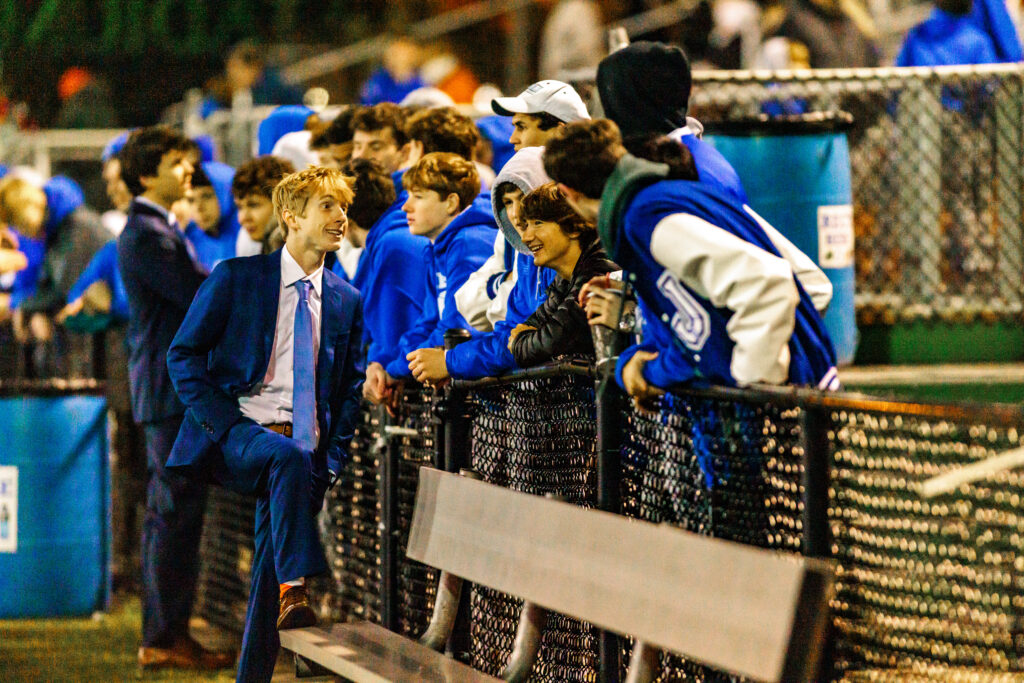 Coming out of halftime, the style of play turned physical as both sides showed why they should be considered the best team in the state. Junior Carter Dusang took over the half by maintaining possession and unleashing multiple shots and crosses including a break away chance in the 60th minute that went just wide.
With time winding down, Catholic managed a corner kick and capitalized. The goal put the Bears up one in the 77th minute, but Jesuit kept attacking. Once again, Dusang went up the left side and delivered a tremendous cross with Jays in the area, but none could put a head or a foot on the ball.
The defeat will be tough to endure, but the balanced attack of Jesuit will provide proper foundation for the future. With the likes of seniors Zane Madi and John Wimberly constantly winning possession in the midfield and junior Aidan Couvillon and senior William Cain managing the back line, Jesuit will capture wins down the stretch.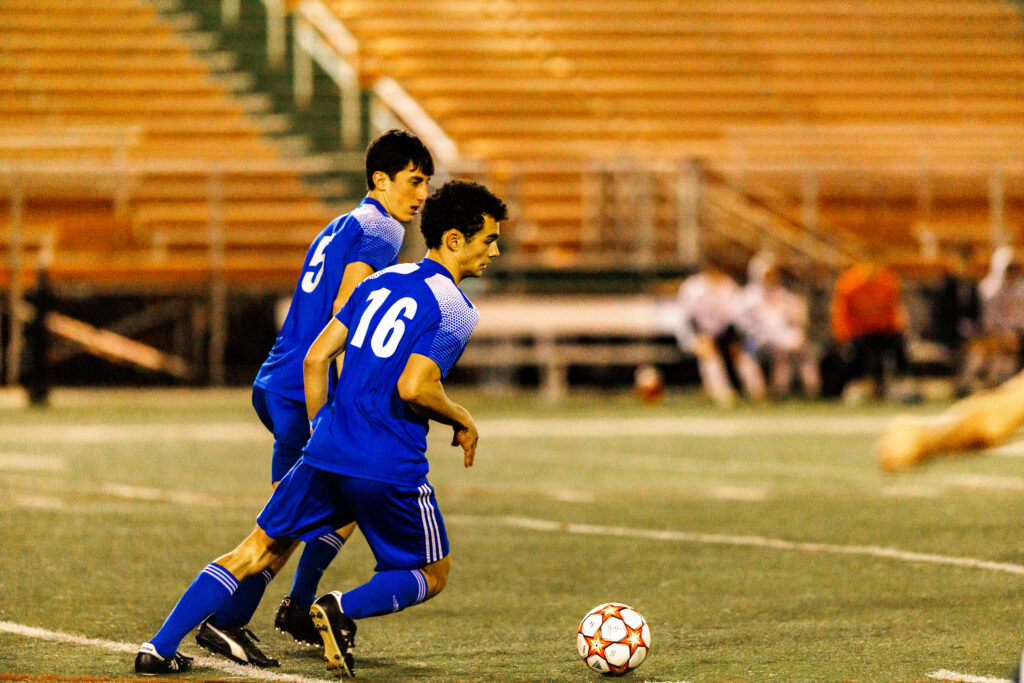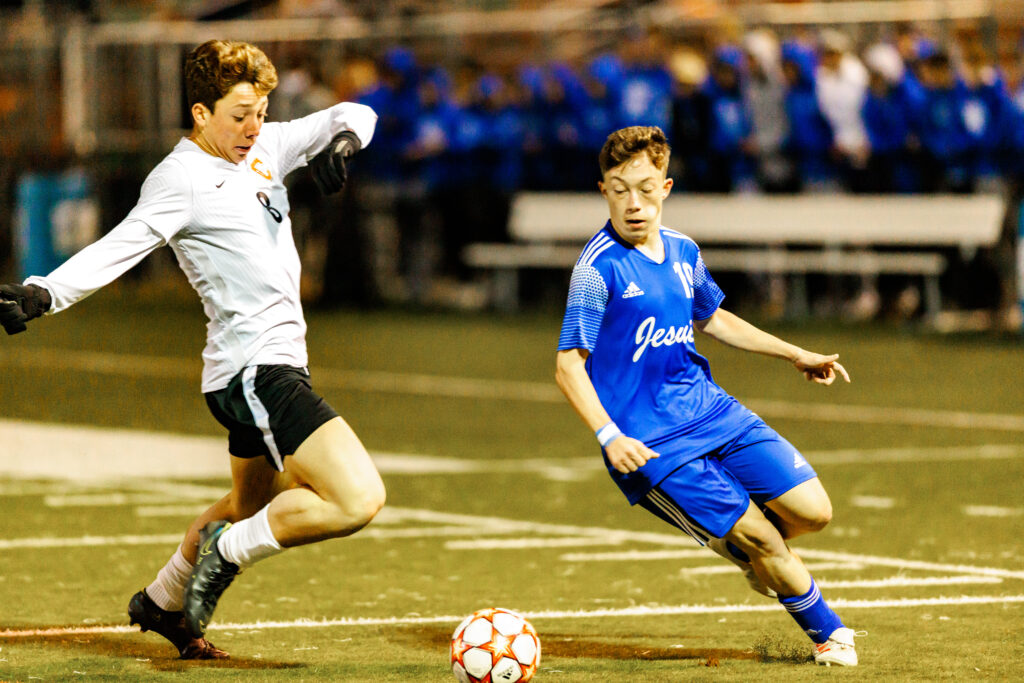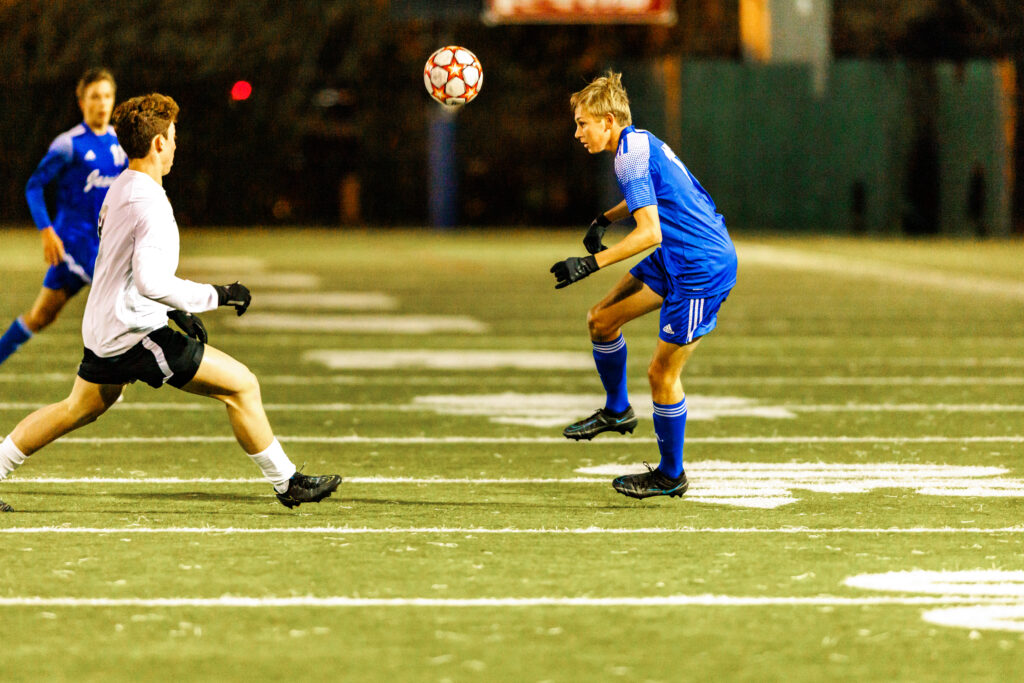 Nola.com: Catholic High's late goal lifts Bears to 1-0 win over Jesuit