Junior Dylan Falcon Scores a Perfect 36 on ACT®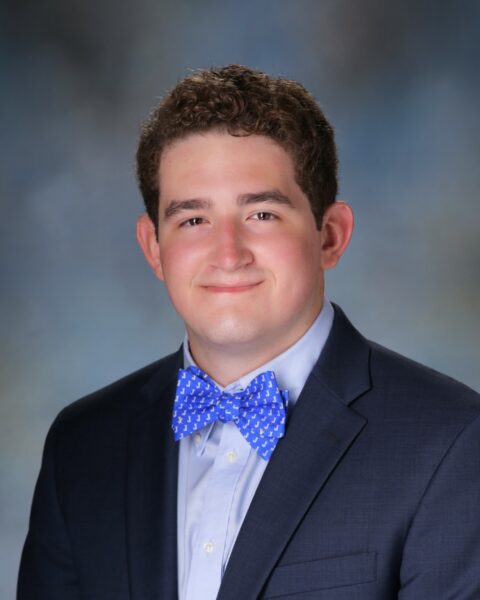 Dylan Falcon, a member of the Class of 2023, earned the highest possible composite score of 36 on the ACT® test he took in December 2021. Falcon attended St. Bernadette Catholic School in Houma before Jesuit and is the son of Kirby and Jaime Falcon.
At Jesuit, Falcon is a member of the state championship varsity swim team and participates in Jesuit's Aviation Club, French Club, Paintball Club, Jesuit Medical Society, and Politics and Pastries. He is also currently working towards his private pilot's license.
---
The ACT consists of tests in English, mathematics, reading and science, each scored on a scale of 1–36. A student's composite score is the average of the four test scores.
Among U.S. high school graduates in 2021, just 0.313% or 4,055 out of nearly 1.3 million who took the ACT® earned a perfect score.