Advent Evening of Reflection Illustrates St. Ignatius as a Healer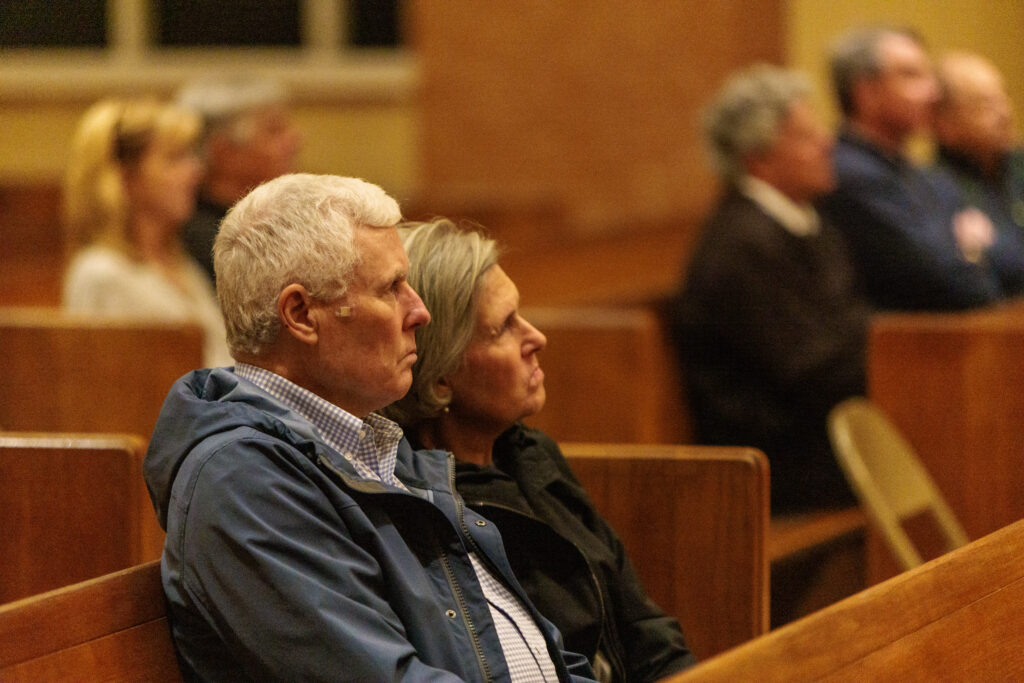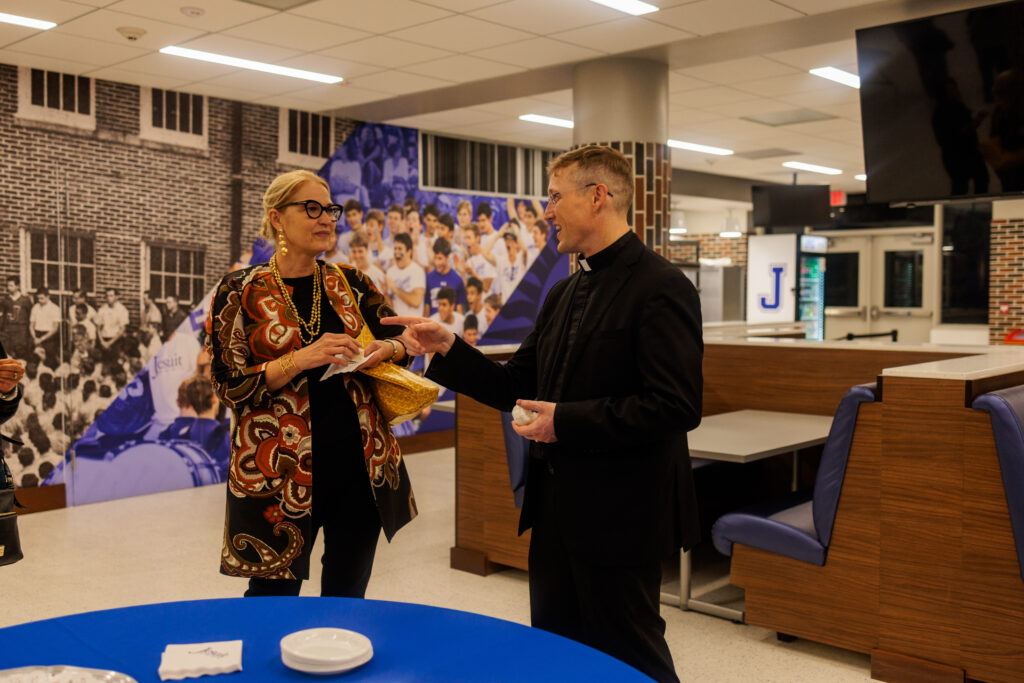 In this Ignatian Year, many homilies across the world have highlighted different aspects of what made St. Ignatius of Loyola the memorable figure that has inspired so many. On Tuesday, Dec. 7, 2021, after Jesuit president Fr. John Brown, S.J. celebrated Mass, Fr. Kevin Dyer, S.J., led a reflection that took the angle of St. Ignatius as a therapist of the soul.
"The Jesuit order has a lot of sayings," Fr. Dyer said. "We have 'Men for Others', Ad Majorem Dei Gloriam, Cura Personalis and the like, but the one that we do not hear often enough is the one that was most on his lips: Vince te Ipsum, which means 'conquer yourself.'"
Therapists, in some form or fashion, have been around since the times of the ancient Greeks. St. Ignatius, through his spiritual exercises, left a way for us to be our own therapists to our souls. Fr. Dyer continued to explain in his expertly crafted oration that, while St. Ignatius left plenty of lessons and instructions, ultimately our fate is up to God.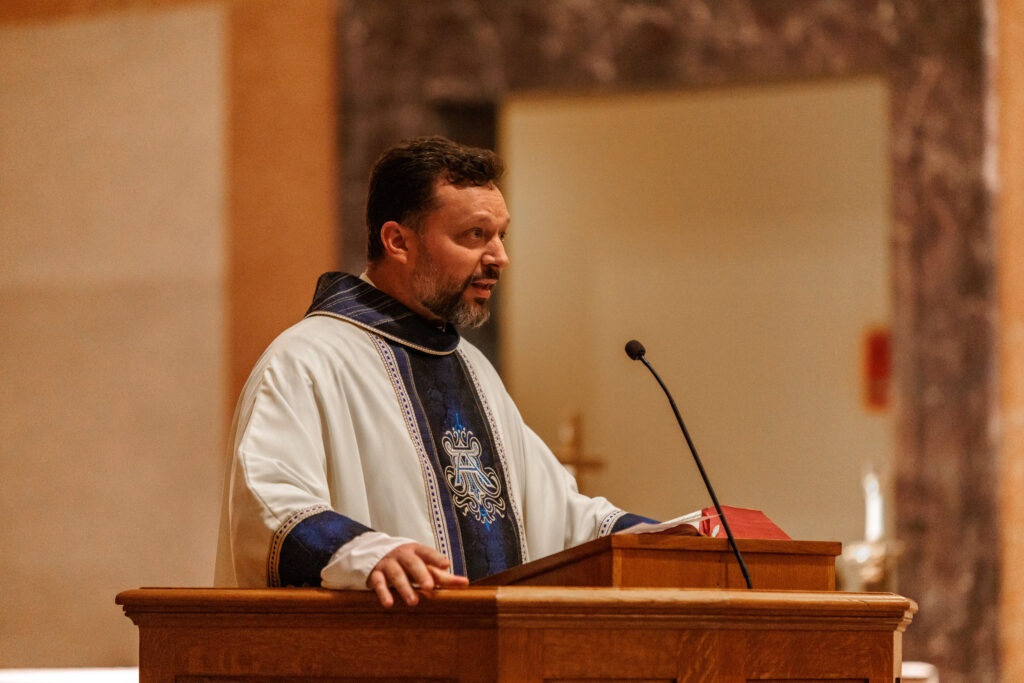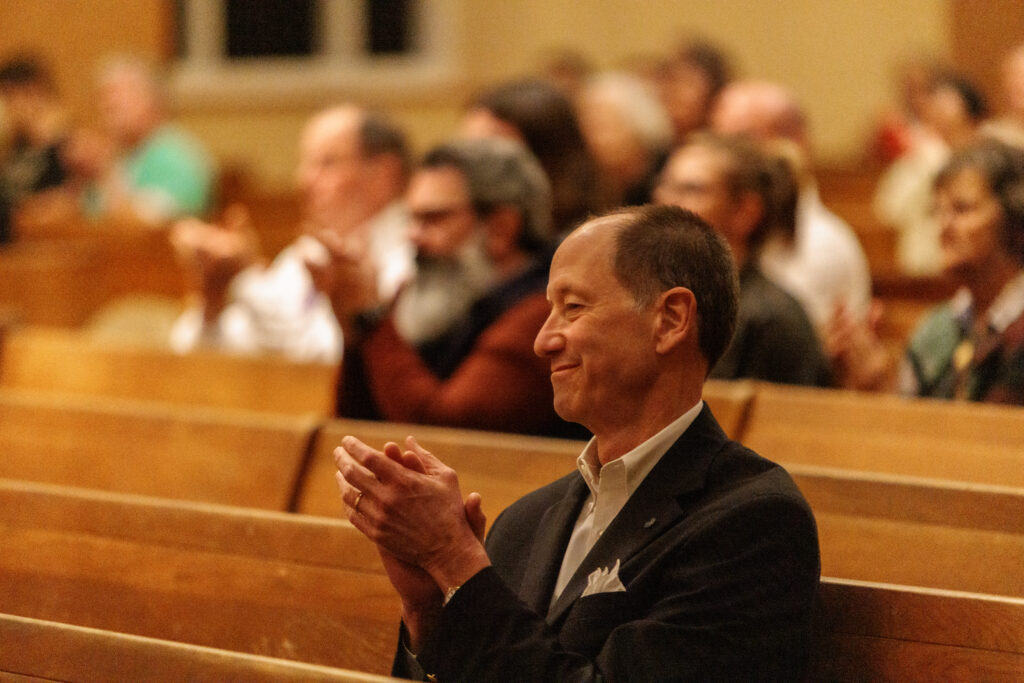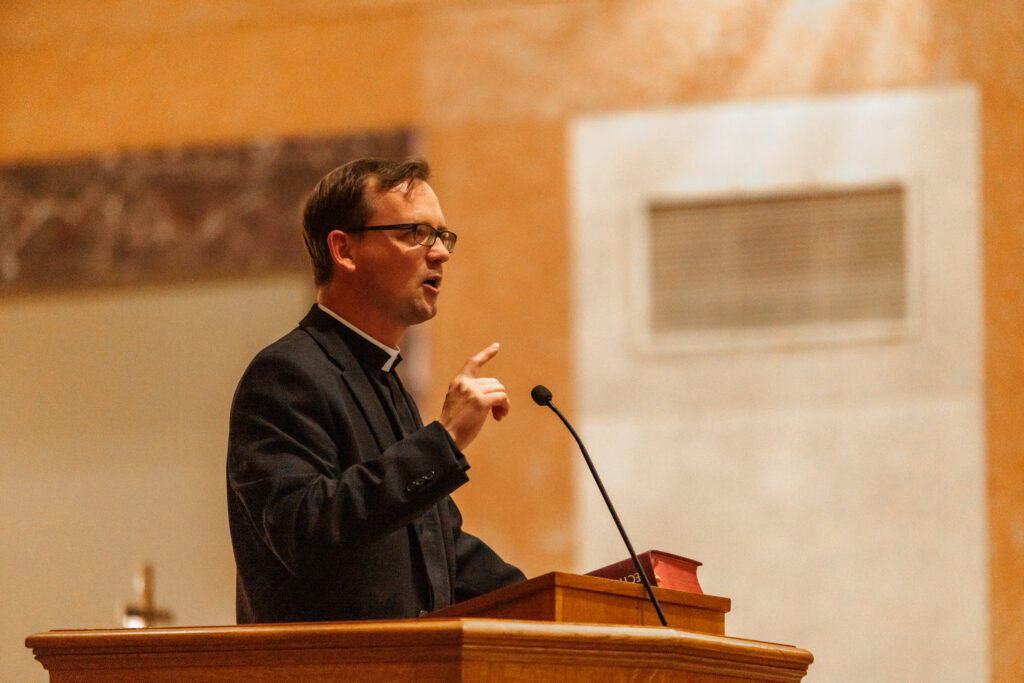 "We must do many things," Fr. Dyer said. "But, at the end of the day, the thing we rely upon most is Grace. We are not in control of it. We must sit back and wait for the Lord."
Fr. Dyer intertwined many stories and lessons from his own life and the life of St. Ignatius, but one of his main themes included the idea of letting go for God. When the reflection was over and the congregation made their way to the cafeteria for a light reception, smiles touched the lips of many from the lessons they had learned.