Jesuit Sailing Impresses at Sugar Bowl Competition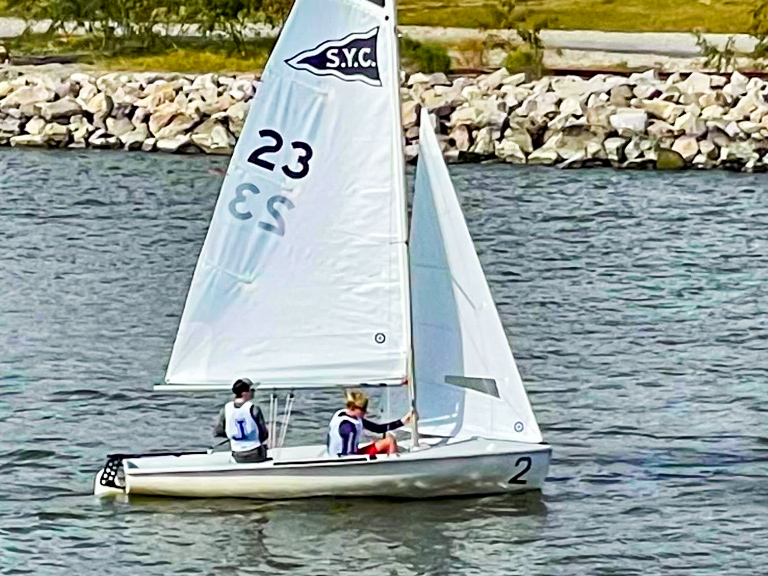 Jesuit sailing took first place in the Allstate Sugar Bowl Regatta this weekend. The A and B divisions both had phenomenal results. Out of 10 races, Jesuit A, consisting of pre-freshmen Connor Fanberg and Aidan McKoin, captured nine first place finishes, and Jesuit B, consisting of senior Caleb Keister and pre-freshman David Karcher, garnered seven first place finishes.
Congratulations to all those who sailed and contributed to this tremendous accomplishment.