Celebration Sponsorship Deadline Approaching

Celebration Tickets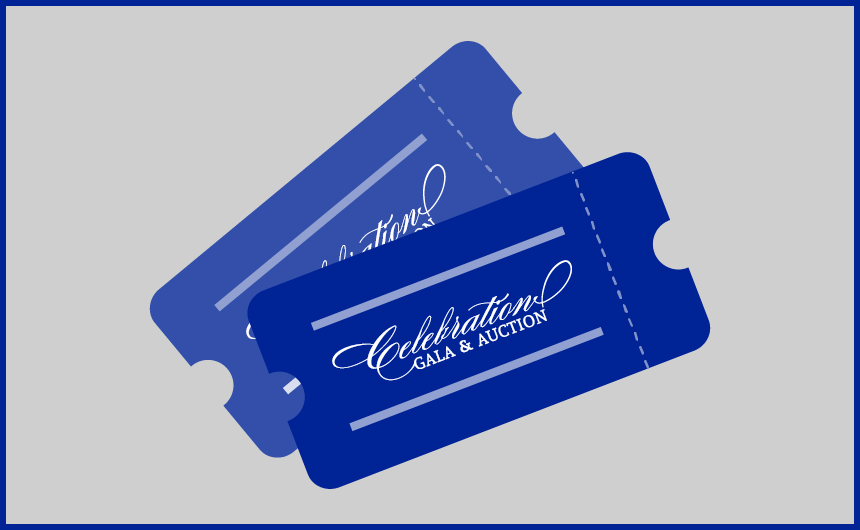 Purchase your Celebration & Patron Tickets today!
50/50 Raffle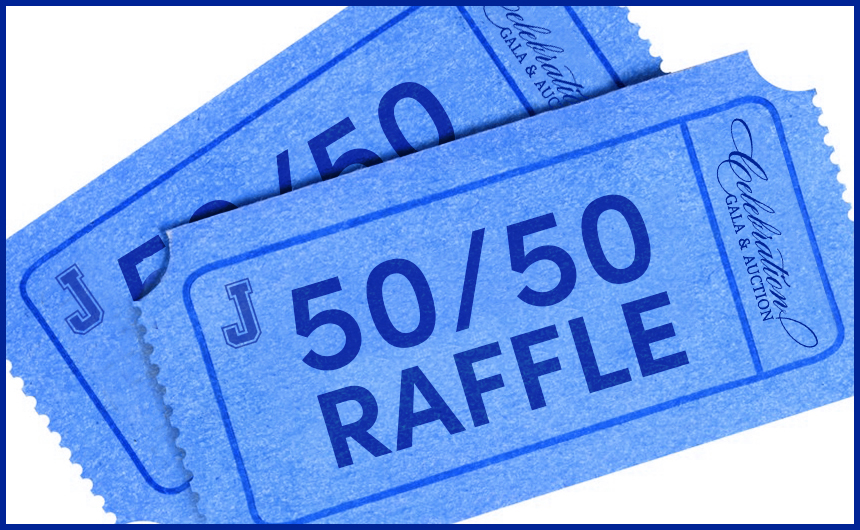 $10 per chance – Get your tickets today!
Airline Tickets Raffle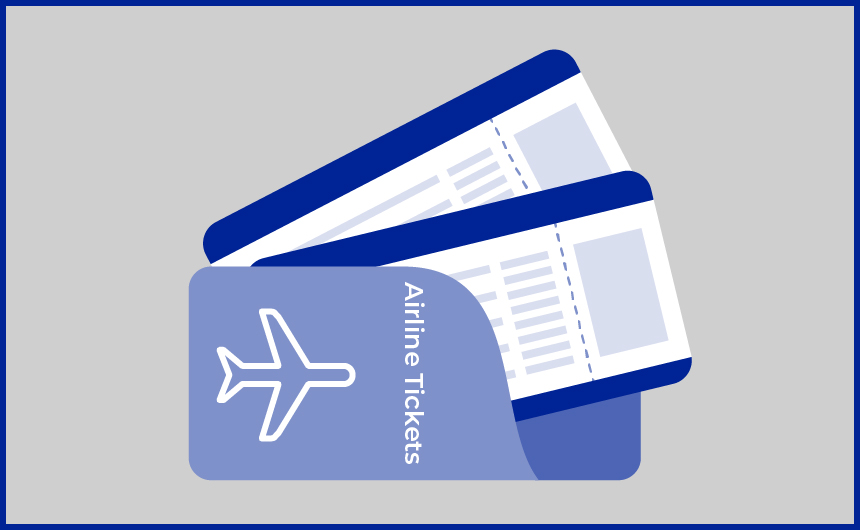 Win two round trip tickets. Only 250 tickets will be sold!
Coffee & Tumbler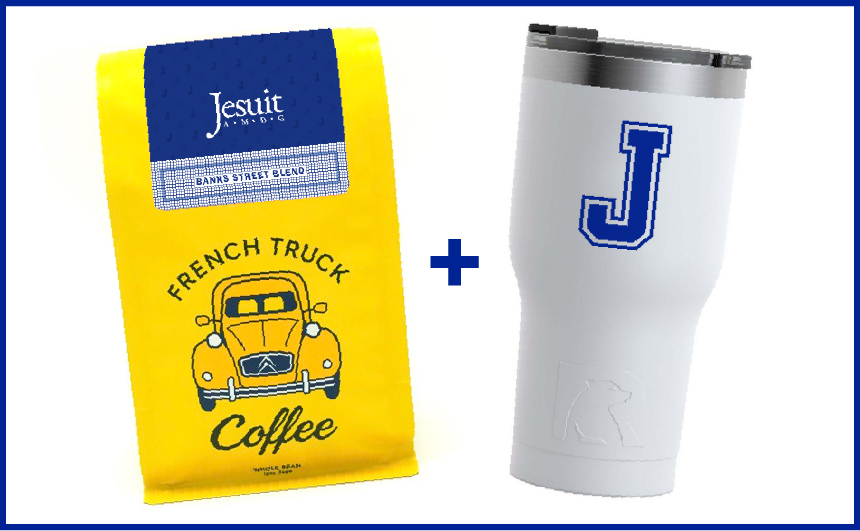 Purchase your Banks Street Blend and Jesuit Tumbler today!
"Blue Jay Winter Wonderland"
Presented by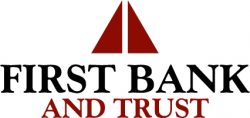 This year's event, "Blue Jay Winter Wonderland," will take place on Friday December 10, in the Traditions Courtyard at Jesuit High School. The Paton Party begins at 7:00 p.m. and Celebration begins at 8:00 p.m.
Friends of Jesuit High School are invited to join in on the fun as a patron at one of the levels listed below. All reservations for patron level tickets at the $500 level or above received by Friday, October, 29 will receive recognition on the Celebration invitation. A limited number of General Admission tickets will be available after October 29!
To find out more about the patron levels and to make reservations please click the button below:
2021 Patron Levels
| | |
| --- | --- |
| Star – SOLD OUT | $15,000 |
| Mistletoe – Only 2 will be sold | $10,000 |
| Poinsettia | $5,000 |
| Gingerbread | $2,500 |
| Jingle Bells | $1,250 |
| Turtle Doves | $500 |
| Candy Canes | $400 |