Senior Luc Carriere Scores a Perfect 36 on ACT®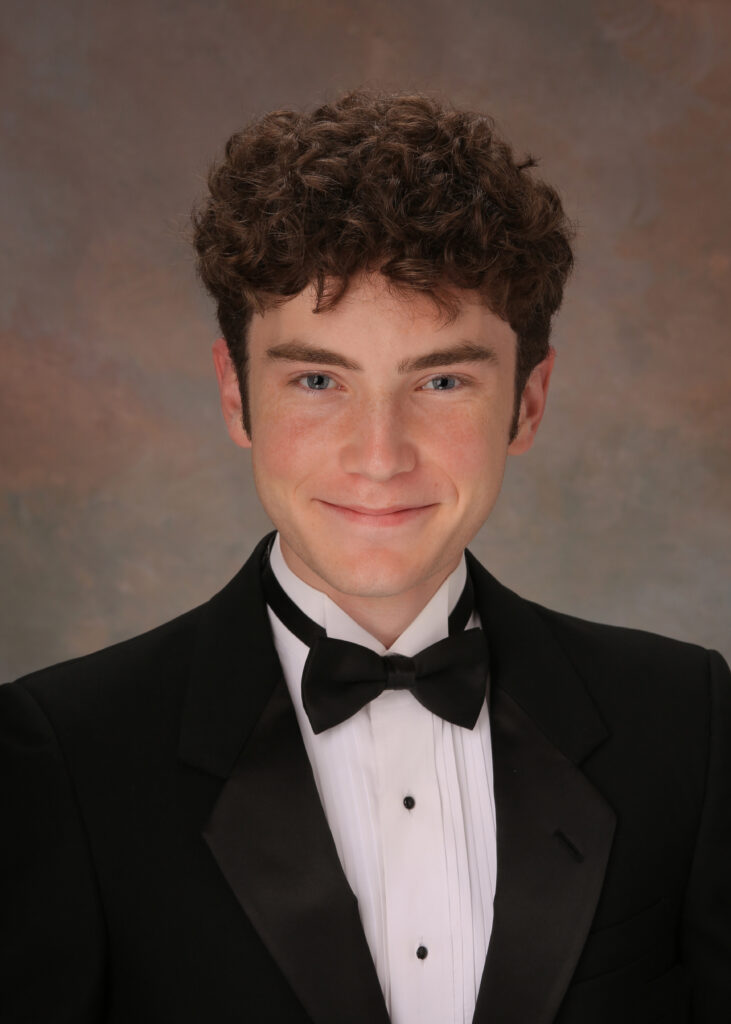 Luc Carriere, a member of the Class of 2022, earned the highest possible composite score of 36 on the ACT® test he took in June 2021. Carriere, who attended Christian Brothers and St. Catherine of Sienna, is the son of Charles and Leslie Carriere.
Carriere is a a five-year member of the Jesuit cross country team and has participated in track and field. He is a movie critic for the Blue Jay newspaper and is also a member of Academic Support, Operation Upgrade, and Mu Alpha Theta.
Carriere's score marks the eighth perfect or superscore 36 for the Class of 2022 and the twelfth for Jesuit High School cumulatively in the 2021 calendar year.
---
The ACT consists of tests in English, mathematics, reading and science, each scored on a scale of 1–36. A student's composite score is the average of the four test scores.
Among U.S. high school graduates in 2020, just 5,579 out of over 1.6 million who took the ACT® earned a perfect score.