Senior Matthew Vuong Scores a Perfect 36 on ACT®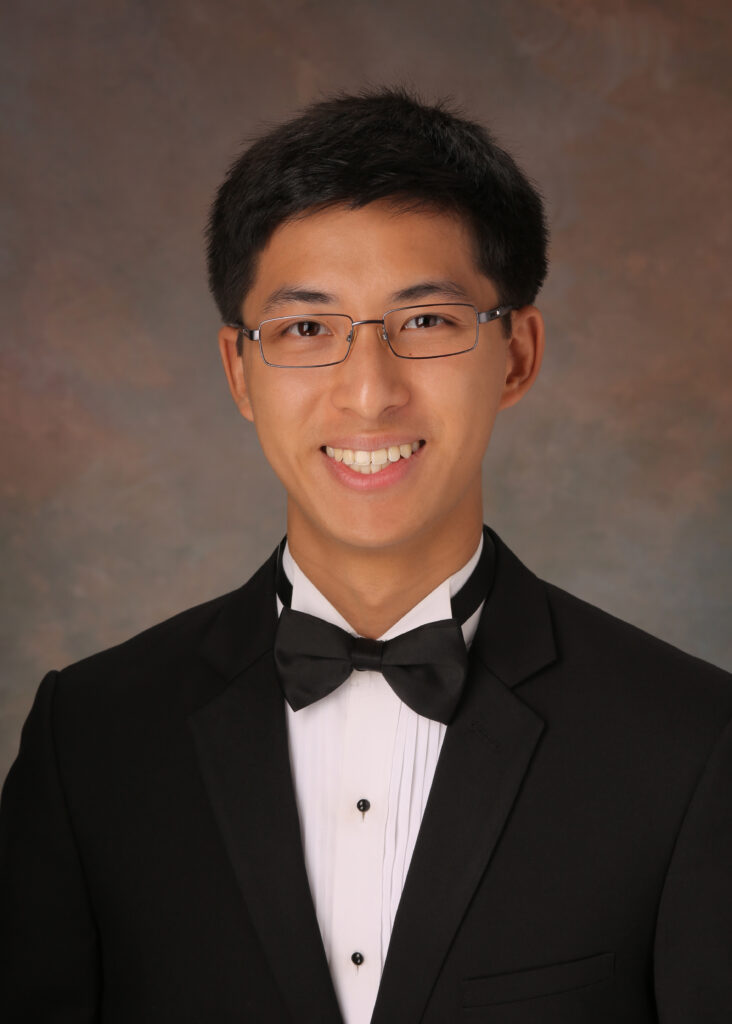 Matthew Vuong, a member of the Class of 2022, earned the highest possible composite score of 36 on the ACT® test he took in June 2021. Vuong, who attended Kehoe France School, is the son of Vu and Van Vuong.
Vuong is a member of the Blue Jay concert band, jazz band, and marching band and has twice been selected for the prestigious LMEA All State Band; he also participates in Mu Alpha Theta, the Jesuit Medical Society, Operation Upgrade, choir (as an organist), and, outside of school, composes music for the Louisiana Federation of Music Clubs.
---
The ACT consists of tests in English, mathematics, reading and science, each scored on a scale of 1–36. A student's composite score is the average of the four test scores.
Among U.S. high school graduates in 2020, just 5,579 out of over 1.6 million who took the ACT® earned a perfect score.