Retif Oil Wins State Tournament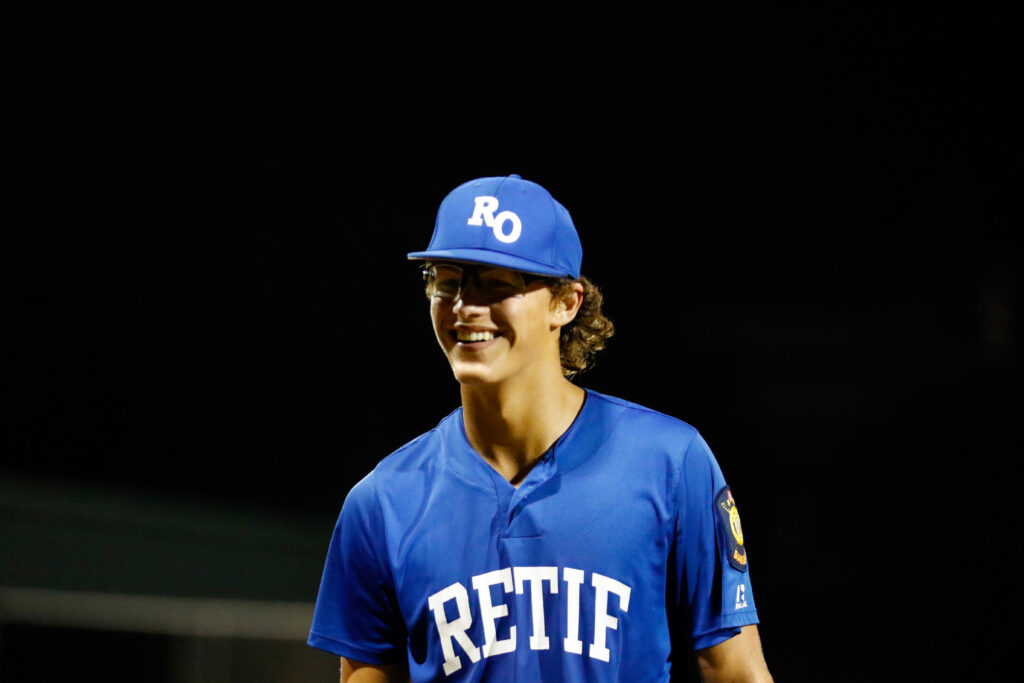 Retif Oil and Fuel suffered only their second loss of the season on Tuesday against Crowley Miller, and the worry was that the negative momentum would carry over to the state championship game. For the first five innings against Gibbs Construction on Wednesday, Retif seemed to be outmatched at the plate.
Junior William Good came to bat in the fifth with a chance to tie the game at one with a single. He did just that. With that hit, the momentum swung to the blue and white in route to a 5-1 victory, which claimed an American Legion State Championship.
Tripp Haddad '21 contributed two more RBIs in the fifth, while Good added two more of his own in the sixth to give him three on the night. Senior pitcher Holden Hess continues to dominate from the bump as he went the distance only allowing one run.
Retif will travel on Aug. 4-8 to Pelham, Alabama, for the regional tournament and compete for a chance to go to the American Legion World Series in Shelby, North Carolina.
In addition to their victory, Jesuit's Jr. Legion team, the Retif Oil Drillers, won the 2021 Louisiana American Legion National League State Championship Tournament held this past July 6-8 at John Ryan Stadium by a score of 5-4 in extra innings. Congratulations to all Jays.
Nola.com: Clutch hit sparks rally: Jesuit-based Retif Oil wins Legion state baseball championship
WGNO: Oily ending: Retif scores late, tops Gibbs in State Legion final
Crescent City Sports: Jesuit-based Retif Oil back in familiar setting as American Legion state champion
Photos by Rob Hess