Michael Vocke Named to LSWA 2021 All-State Track Team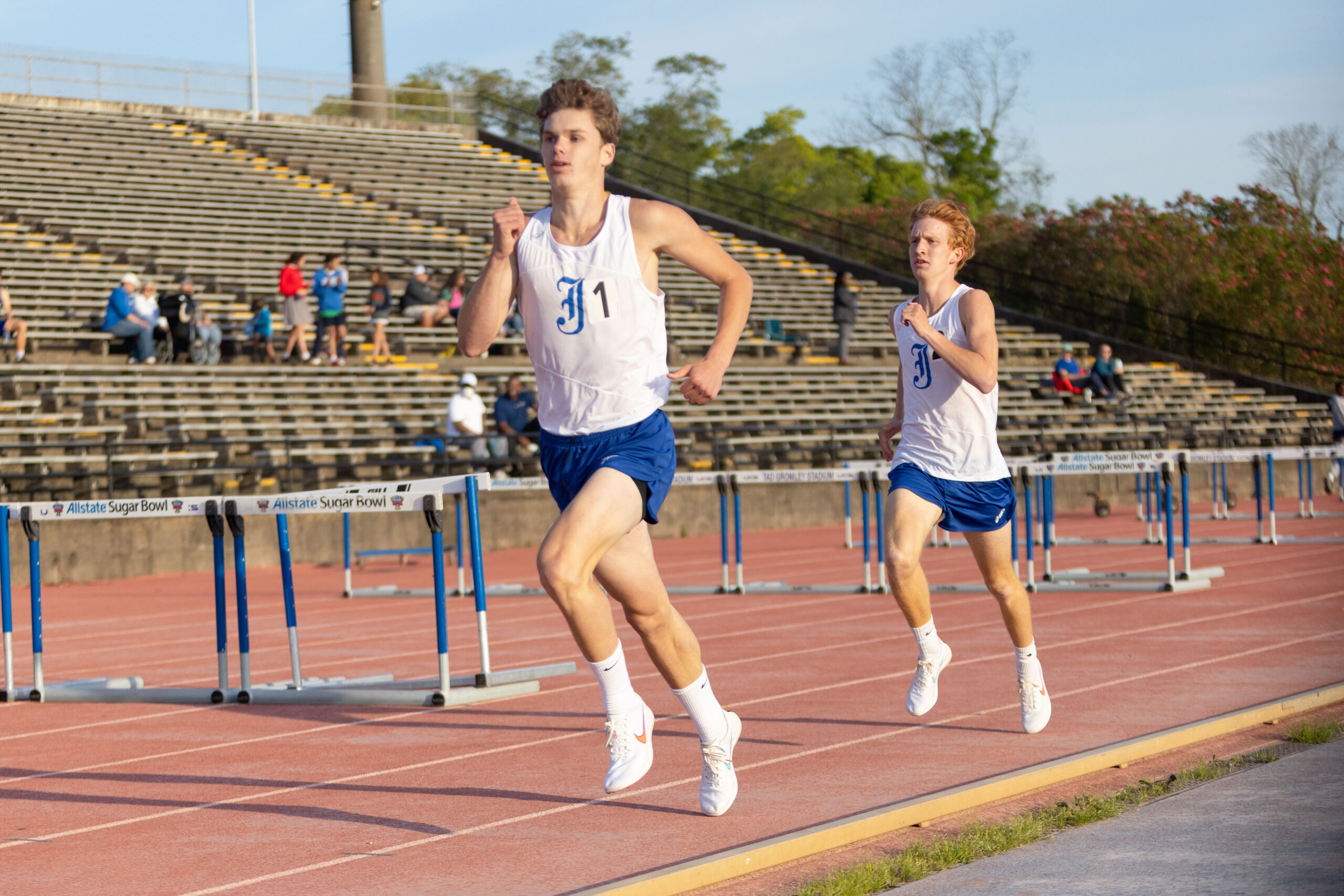 The Louisiana Sports Writers Association recently named Jesuit freshman Michael Vocke to the 2021 All-State Track and Field Team in recognition of his outstanding season. On multiple occasions, media outlets such as MileSplitLA (who named him one of five rising star athletes to watch this year) and the Clarion Herald noted Vocke's standout performance for the spring, which culminated with his attaining the fourth-fastest 1,600-meter time ever recorded by a New Orleans high school athlete.
The complete 2021 All-State Track and Field Team roster can be viewed at Crescent City Sports.