Three Baseball Players Named to LBCA All-State Team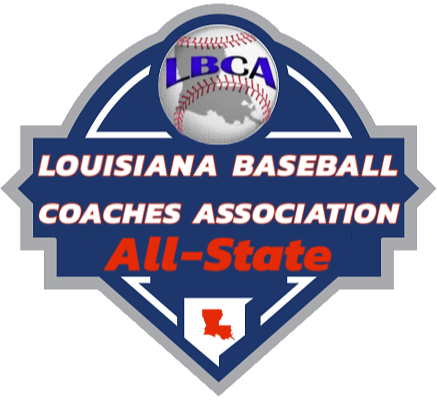 Each year, the Louisiana Baseball Coaches Association names outstanding baseball players to the LBCA All-State Team. This year, three Blue Jays from Jesuit's championship team were tapped for this honor: Zack Casebonne, Tripp Haddad, and Holden Hess. Furthermore, Jesuit baseball coach Kenny Goodlett was named Coach of the Year. Congratulations to these Blue Jays.
Click here to view the full All-State team list.
This announcement comes as Jesuit's American Legion Team prepares for its summer season.
UPDATE
All of the above players were also named to the Louisiana Sports Writers Association All-State team, and both Giovanni Licciardi and Collin Loupe were also awarded an honorable mention from the organization.