Davis Edwards '19 to Compete in 2021 Olympic Trials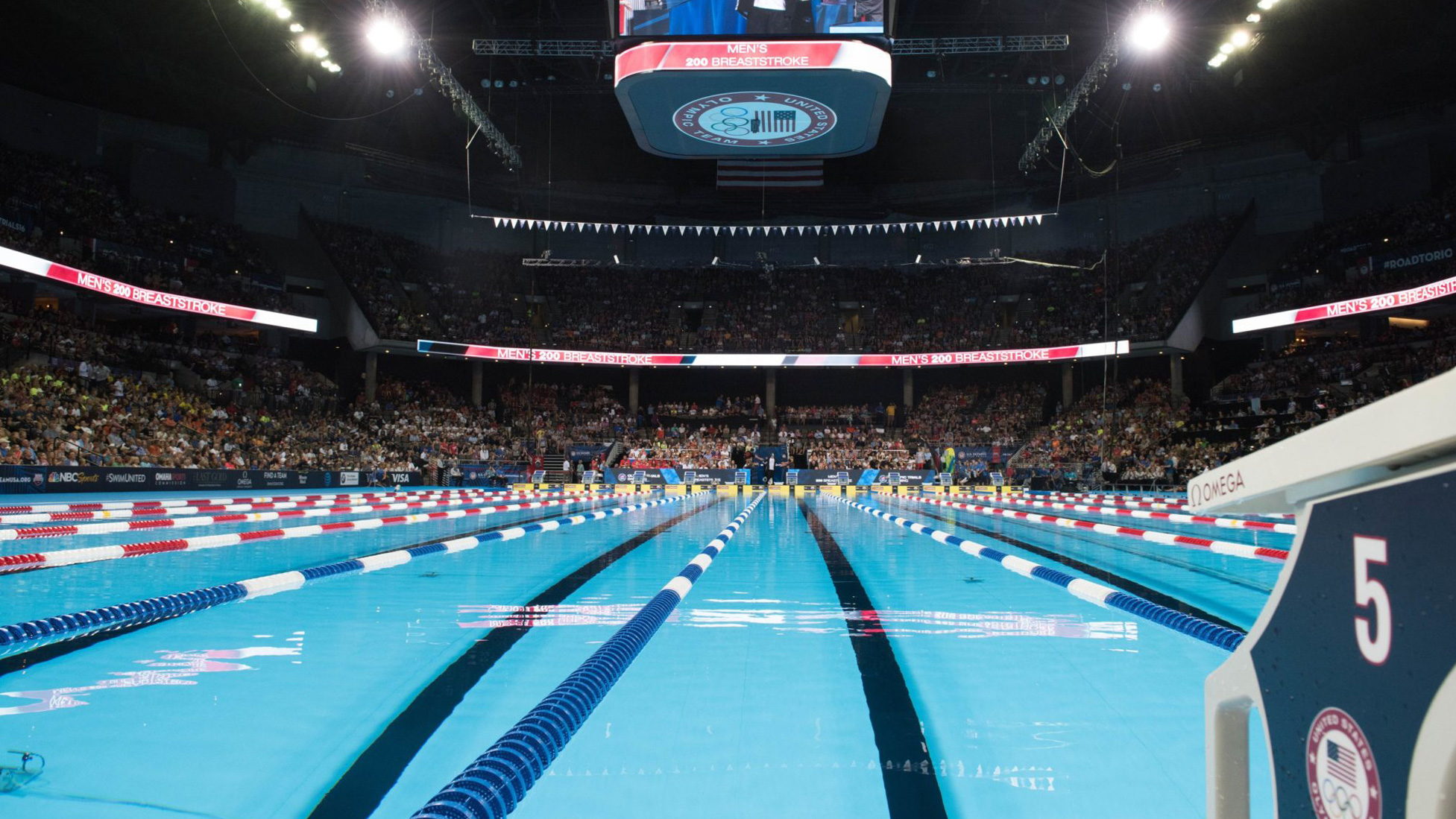 Davis Edwards of the Class of 2019 is set to compete in the 2021 Olympic Trials. Seeded fourth out of 16 competitors in the Men's 400 LC Meter IM, Edwards swam for Jesuit as the team's captain when the team earned a state title in the 2018-19 academic year.
"I'm excited for the incredible opportunity to represent SMU, my club team, and Jesuit High School on swimming's biggest stage," said Edwards. "The values that I was taught on Carrollton & Banks have been instrumental in getting me to this point and beyond. Go Jays!"
"Davis was an outstanding student and an outstanding swimmer—he was a captain that would do anything for the team," said swim coach and admissions director Bret Hanemann '85.
Edwards will be swimming in Omaha at 11:15 a.m. The record for his event has been held Michael Phelps since 2008.
Complete information about the event can be found here.