Jesuit Mothers Luncheon Honors Five Alma Mater Award Recipients
The Jesuit Mother's Luncheon brings together mothers of alumni and mothers of current students to celebrate the gift that Jesuit mothers are, have been, and continue to be to the community. Five women, in particular, were honored with the Alma Mater Award for their special contributions of time and talent, which have shaped school culture in tremendous ways.
The honorees for the 2020-2021 Alma Mater Awards are Karen DeBlieux, Wanda Montalbano, Vonda Rice, Lori Ryan, and Jill Stoner.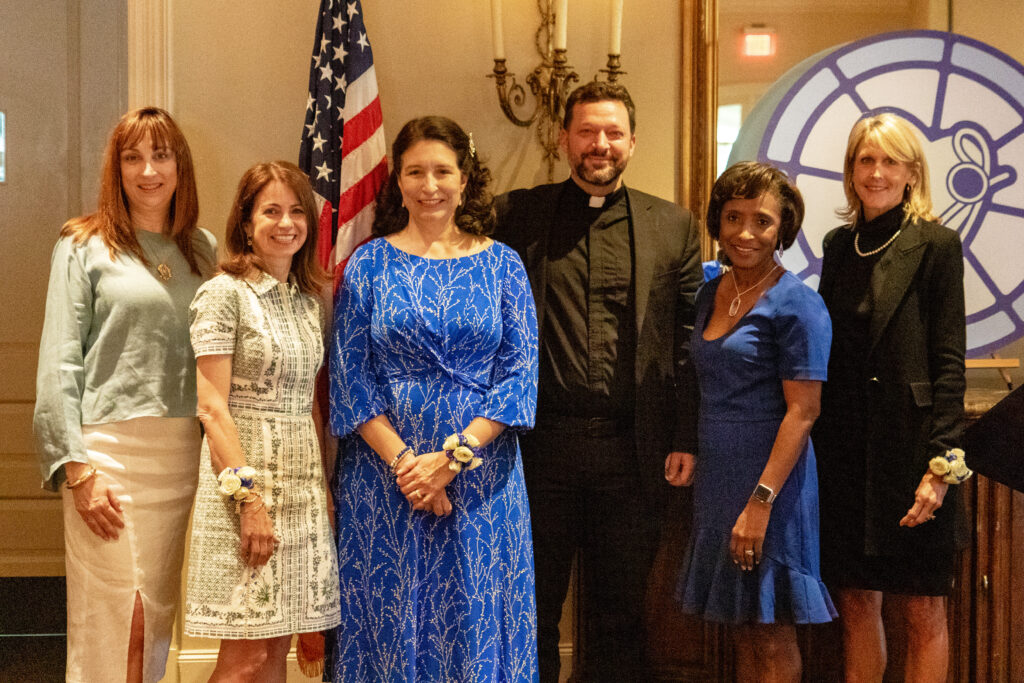 Read the Bios for the 2021 Alma Mater Award Recipients
View the List of Past and Current Alma Mater Award Honorees
The patron party, which began at 10:30 a.m. in the Ladies Lounge at Metairie Country Club, featured refreshments and allowed the honorees to visit with guests and family before the luncheon.
The luncheon began at 11:30 a.m. in the banquet hall, the Woodvine Room. The luncheon was beautifully catered by Metairie Country Club and made for a lovely afternoon of honoring all Jesuit mothers.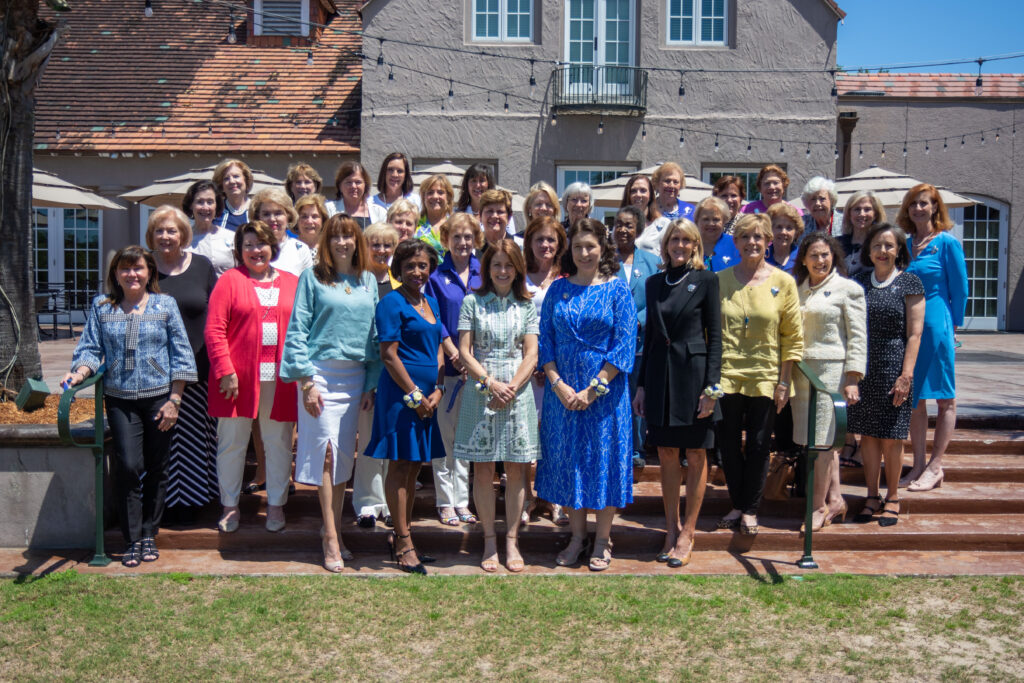 Jesuit offers a special thanks to the Mother's Luncheon chair Cindy Wooderson and co-chair Julie Vanderbrook and the cast of volunteers whose efforts made the event such a wonderful day of connection.