Serving Joy
Amidst the Pandemic, Junior Andrew Bruce Continues to Service His Community
By Andrew Cavignac '22, Staff Writer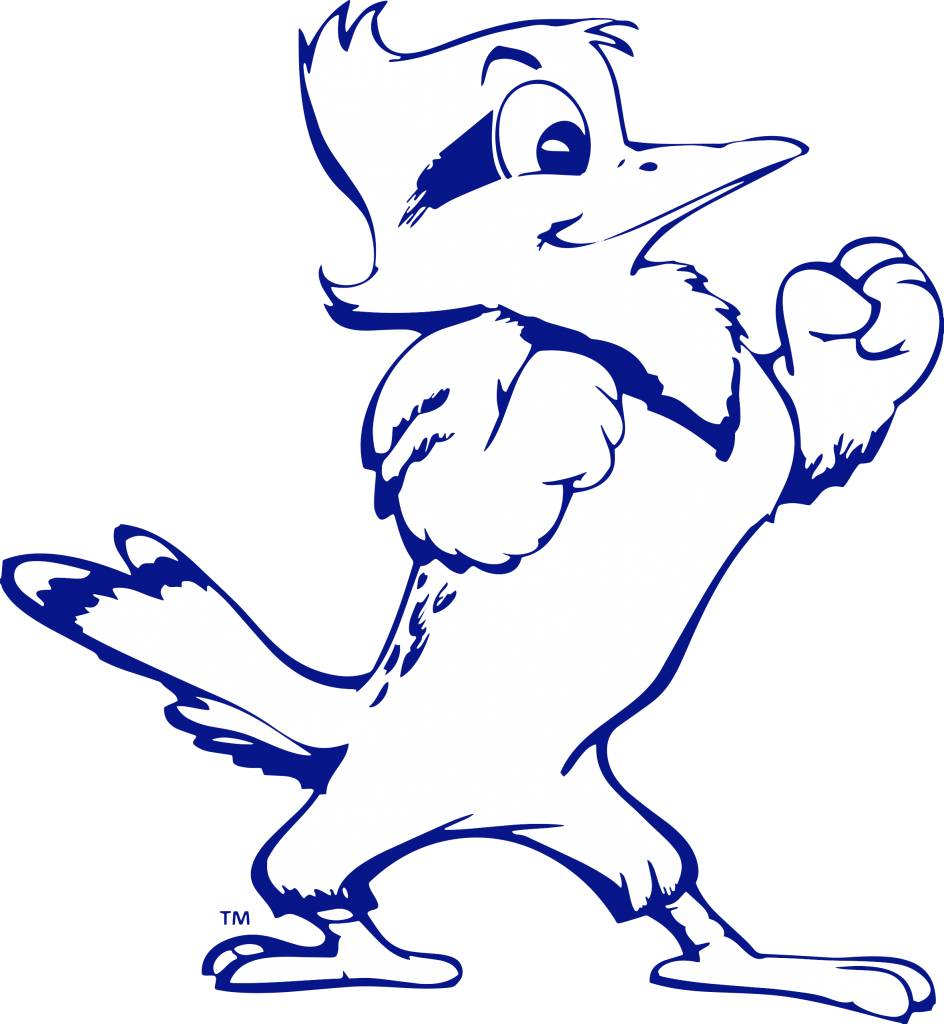 During this Mardi Gras season, junior Andrew Bruce decided to serve the community in a creative way. He designed and built mini floats for different causes in an attempt to brighten up the lives of New Orleanians, both those dealing with illness and those simply upset over the lack of a traditional Mardi Gras.

Andrew's idea to build floats came about when he realized that Mardi Gras would be different this year and that many people would be "a little down" just like he was. With his idea to serve and to "make someone smile," Andrew brainstormed possible projects with his mother, ultimately settling on designing and building
porch floats. Getting in touch with local artist Ray Bonnee, Andrew first reached out to Ronald McDonald House, for whom he built the first float. He said that his charity was an "easy choice" since he passes it every day on the way to school. Andrew set out to Mike's Hardware and Lowe's to gather his materials, and after only one-and-a-half days of work, he completed the first float, which was Ronald McDonald-themed. Although due to COVID restrictions he did
not get to meet any of the children at the house, he said that he had a great experience working with Ronald
McDonald House.

Not wanting to stop after making one float, Andrew decided to create a second float to honor New Orleans mayor LaToya Cantrell. After building this one, he designed a third float for the Make-a-Wish Foundation with a Pokémon theme.

Although Andrew has been able to utilize his talents in this impressive way, he has only been painting for three years. He said that his interest in art was "completely random," but he's kept with it since then. After taking Art class at Jesuit, he developed an interest in ceramics and glassmaking and ended up becoming part of YAYA, an organization that helps inspire and support young artists. As a result of his work, $600 was donated to YAYA. Andrew also recently received the gold key for Scholastic Arts and Writing in the New Orleans region for his piece The Creation.

Andrew plans to continue creating art and to add sewing and fabric-making to his repertoire. He also wants to make a full-sized glass sculpture of a human. Having enjoyed his time making floats, he hopes that making porch floats will become a tradition, and he's excited for what next Mardi Gras has in store.