Spring Evening of Reflection Focuses on Importance of Religion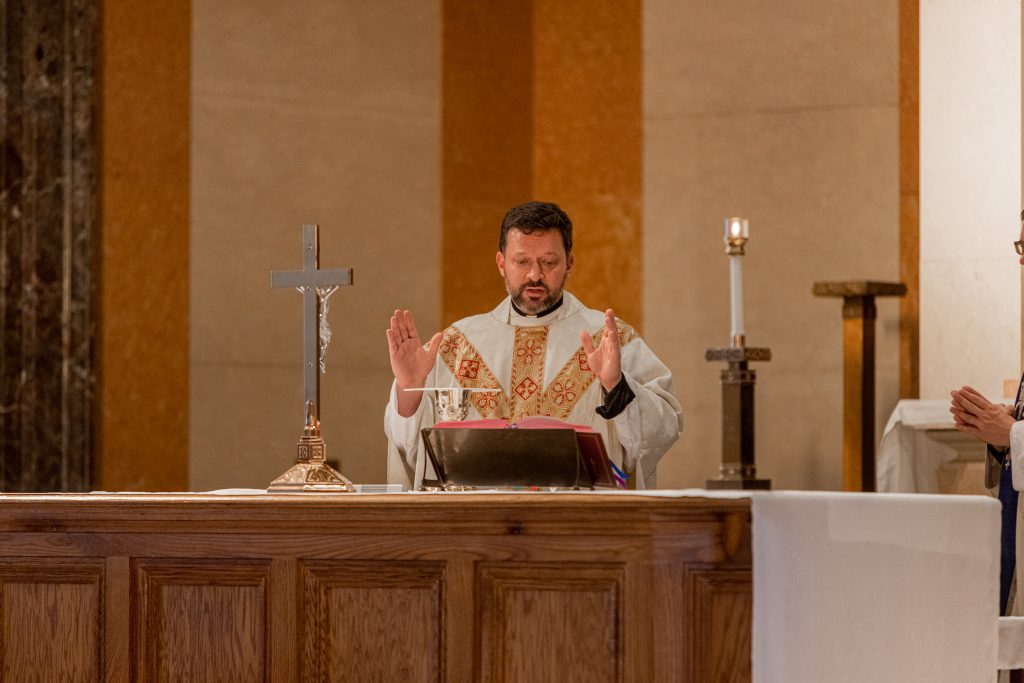 On April 21, 2021, Jesuit president Fr. John Brown, S.J., led the procession in a reflection on how crucial religion is for everyone's life. Fr. Brown discussed philosophers such as Rene Descartes and used practical examples to explain his ideas throughout the night.
While he illustrated a multitude of points, he emphasized the importance of the sacrifice of the Mass. We should not go solely for self-centered causes, but we should go to the sacrifice of the Mass because we owe it to God.
If you missed Fr. Brown's tremendous talks, you can watch it below.