Jays Win Again, Set up Newman Matchup on CST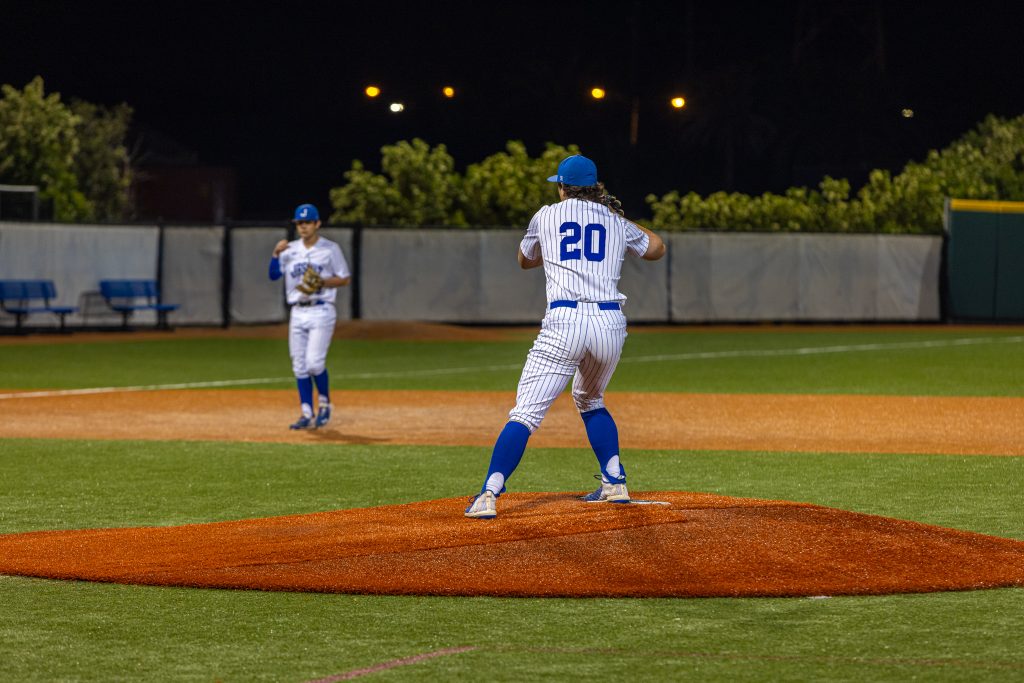 On March 29, Jesuit baseball yet again showed why they should be feared as one of the best teams in the state. The Blue Jays (20-1) scored four in the first in route to a 12-1 victory over De La Salle in five innings.
Junior Canaan Clayton started on the mound and used his stature to his advantage by hurling fastballs past batters and dropping in off-speed pitches when necessary.
After a four run first, everyone got in on the act in the bottom of the third frame. Junior Holden Hess started the scoring on a wild pitch after singling earlier in the inning. Senior Hayden Morris added another RBI to his credit with a bases loaded hit-by-pitch.
The bleeding would not stop there. Senior Collin Loupe hit a two RBI single, and Senior Tripp Haddad singled to score another. By the end of the third, the Cavaliers were trailing 11-1.
Junior James Bendeck singled in the fourth to extend the lead to 12-1. Senior J.P. Hernandez closed the game out with two strikeouts and a groundout to secure the win.
The 20-1 Jays will try to keep up their winning ways against Newman on Tuesday, March 30 at 6 p.m. The game will be live on Cox Sports Television.