New Teacher Feature: Mr. Roger Bacon '10
By Aidan Wang '25, Co-Media Editor
Why did you choose to work at Jesuit? Where did you go to school and what degree(s) you received?
I graduated from Jesuit in 2010. For undergrad, I attended Catholic University of America, where I graduated in 2014 with a B.A. in Politics and Theology, and a Minor in Philosophy. After that, I received a Master of Theological Studies from Boston College, graduating in 2016. I began teaching in 2016 at St. Paul's School in Covington, where I taught Senior Religion for 4 years. For the past 3 years, I have been a Lacrosse coach at St. Paul's, with 2 years as Head Coach, and I coached the 2019 state championship team.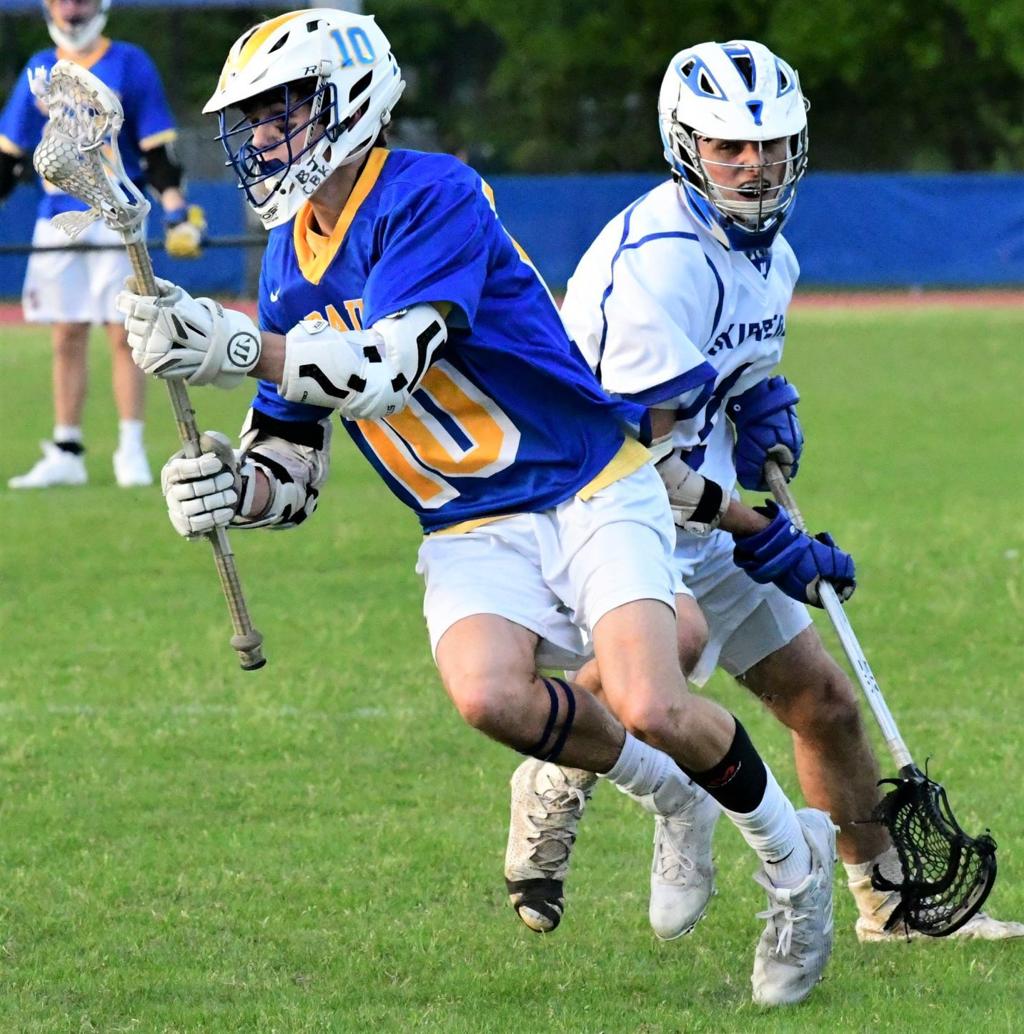 2. What are your passions, hobbies, interests; what do you like to do in your free time?
There are a few different subjects interesting me currently in terms of my reading, mostly philosophical or political. I've been golfing since the age of five, but don't get to play as often as I'd like.
3. Anything else you would like to mention.
From my time at Jesuit High School, because of the influence and impact my own teachers had on my formation and education (several of whom are still here), I was always open to the possibility of teaching as a vocation. After graduating from Boston College, one of the administrators at St. Paul's contacted me and asked if I would be interested in teaching. I quickly discovered how much I enjoyed teaching, and realized that this was my vocation. Even while at St. Paul's, I only ever saw myself teaching at one other school: my alma mater, Jesuit.